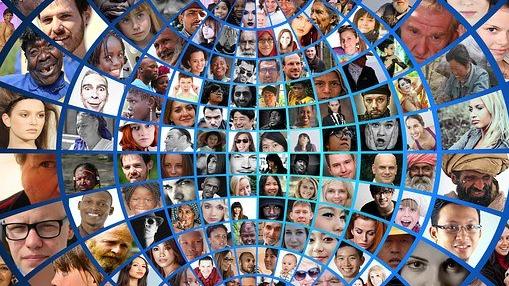 ESPMH Conference - CALL FOR ABSTRACTS
24 - 27 August 2022 - Warsaw, Poland
CALL FOR ABSTRACTS
The conference will be organized by the European Society for Philosophy of Medicine and Healthcare (espmh), the Center for Bioethics & Biolaw at the Institute of Philosophy at the University of Warsaw, as well as the Bioethics Committee at the Presidium of the Polish Academy of Science. The conference will focus on challenges posed by moral, religious and cultural diversity to healthcare, the life sciences and bioethics.
Anyone wishing to present a paper at the conference should submit an abstract in Word format (500 words maximum) by March 1, 2022. The Conference Programme Committee will select abstracts for oral presentation. Please send abstracts to bert.gordijn@dcu.ie
For more information on the conference see here.