Affiliated Scholars
Lecturer, Economics, Finance and Accounting, Maynooth University
Ann Marie Bennett completed a B. Comm. in UCD and subsequently qualified as a Management Accountant with CIMA. She spent several years working as an Accountant with a large Semi-State organisation and subsequently as the Purchasing Manager for Eirgrid. Ann Marie has also worked as the Financial Controller for a small Irish company. In 2007, she joined DCU Business School and currently lectures on the M.B.S. in Strategic Procurement programme, the MINT & BME programmes and the M.B.S. in Human Resource Strategies programme.

Associate Professor, IÉSEG, School of Management, Paris, France
Simone de Colle has over fifteen years of experience in research, teaching and consultancy in the field of Business Ethics and Corporate Social Responsibility (CSR). He has a variety of academic and professional experience, having worked in university based research centers in Europe and in the US as well as a free-lance researcher and teacher and as professional consultant at KPMG in London. His research interests focus on stakeholder theory, bounded rationality and decision-making and on the practice of social and ethical accounting, auditing and reporting (SEAAR). He graduated in Political Science with specialization in Economics at the University of Bologna, Italy, holds a Masters degree in Rational Choice and Business Ethics from Politeia, Milan, and a PhD in Management and Business Ethics from the Darden School of Business, University of Virginia (dissertation title: "Bounded Business Ethics: An interdisciplinary enquiry on the sources of Organizational Ethical Failures"). He works as Associate Professor of Business Ethics & Strategy at the IÉSEG Center for Organisational Responsiibility (IÉSEG) in Paris (France).
Dr. Nathan Emmerich

PostDoc researcher, Australian National University, Canberra, Australia
Nathan Emmerich has degrees in Philosophy and the History and Philosophy of Science (BA University of Leeds), Healthcare Ethics (MA University of Leeds), and Social Science Research Methodology (M.Res, Queen's University Belfast). His PhD was supervised by a medical sociologist and focused on the ethics education of medical students. Working within a broadly Bourdieuan framework, he developed the idea of ethical enculturation as a facet of the social reproductionof medical professionals and as a compliment to more common notions of moral socialization. Subsequently he has worked on the idea of ethical expertise and research ethics in the social sciences. His work is primarily social theory or philosophical in nature, whilst also being interdisciplinary, often drawing on historical, sociological and anthropological research.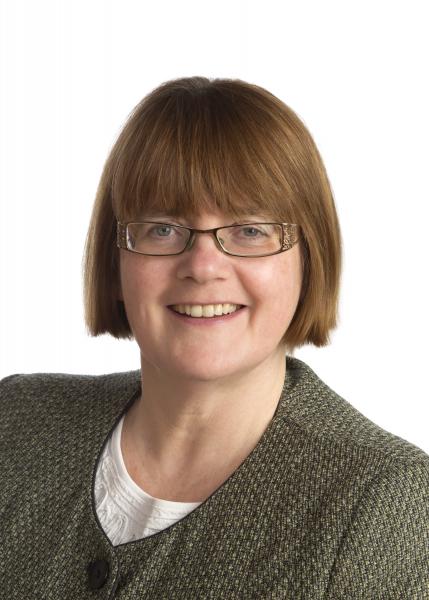 Medical director of St Francis Hospice, Dublin
Regina Mc Quillan qualified in medicine in UCD. She did general medical training in Ireland and palliative medicine training in London and Cardiff, where she obtained a Diploma in Palliative Medicine. She is the medical director of. St Francis Hospice, Dublin, the specialist palliative care service for north Dublin and is a palliative medicine consultant at Beaumont Hospital. She is an honorary lecturer at RCSI. She is a member of the course committee for the MSc in Palliative Care at TCD. She is interested in access to palliative care and vulnerable groups and is doing research with Cecily Saunders Institute in London, with Prof Hardiman at TCD about motor neuron disease and is facilitating research projects about the provision of palliative care for homeless people. She obtained a MA (ethics) Mater Dei/DCU. She is a member of the National Advisory Committee on Bioethics and chair clinical ethics committees in Beaumont Hospital.

Vice-President for Equality and Diversity, NUI Galway
Anne Scott is Professor of Nursing and former Deputy President/Registrar of Dublin City University (2006-2012) and Head of the School of Nursing, DCU (September 2000-February 2006). She studied Philosophy and Psychology in Trinity College Dublin and was awarded her PhD in Health Care Ethics from the University of Glasgow in 1993. Anne has an extensive record of peer review publications and international collaborations, and has spent a period as a Visiting Scholar in the Hastings Bioethics Centre, New York. She was a founder member of the Irish Council of Bioethics and a member of the Philosophy and Ethics Committee Royal Irish Academy. Anne is also a registered nurse. Anne has worked clinically and as an academic in Ireland, Scotland and Kenya. She is a Fellow of the European Academy of Nursing Science. Anne's research interests are in the philosophy and ethics of health care and in judgement and decision-making.