Graduate Studies Office
IBM Internship Programme for DCU PhD students, 2017
IBM Ireland, in association with IBM Research Brazil, are offering two DCU PhD students the opportunity to undertake a summer/autumn internship at the IBM Research Brazil laboratories.
In the past these prestigious internships had only been offered to students undertaking research at elite universities in the USA - and DCU is the first university outside North America to collaborate with IBM in this Programme.
There are two internships on offer; each will be approximately 10 weeks in duration and will commence in summer / autumn 2017. Costs covered will include return travel to Brazil, visas, accommodation and a stipend for the duration of the stay.
Project details:
There are 15 projects this year, and details can be viewed here. Please be aware that individual projects are linked to research groups in specific locations (i.e. Rio de Janeiro or São Paolo). You may indicate an interest in one or more projects in your application and please list them in order of preference.
How to apply:
Applications should be submitted by email to graduatestudiesoffice@dcu.ie as follows:
1. Enter 'IBM Internship Application' in the subject line of the email.
2. Indicate the internship project/s (project 1/2/3, etc.) for which you are applying in the body of the email (in order of preference).
3. Attach a single PDF to your email comprising the following:
a. Curriculum Vitae - please ensure that your contact details are clearly detailed on the first page, also ensure that you include details of your full academic record to date, relevant professional experience and your DCU student number
b. Summary of your PhD project (in no more than 500 words)
c. Personal statement describing why you are applying to the internship programme and how it will be of benefit to you and your research (in no more than 500 words)
d. A statement from your principal supervisor, indicating their support for your application to the programme.
The closing date for receipt of applications is 12.00 noon on Wednesday 5th April 2017.

Enquiries
All queries can be directed to graduatestudiesoffice@dcu.ie
Previous Intern Testimonials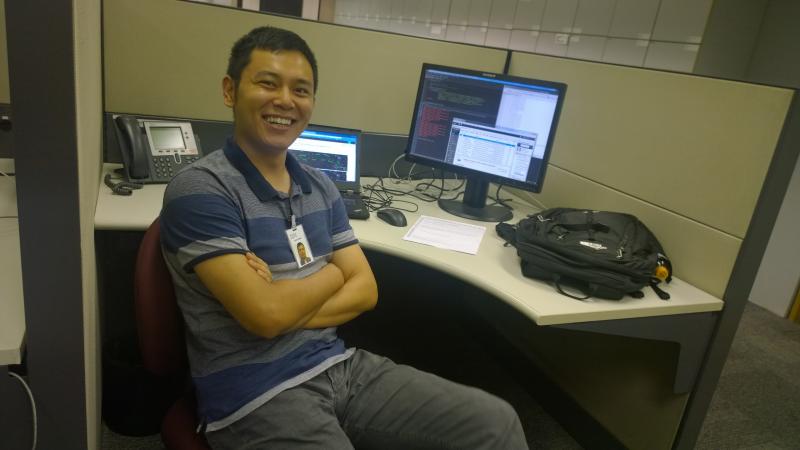 Shen Wang (School of Electronic Engineering)
IBM Research is a dream place for people who want to explore unknowns. Being an intern here, I can share research ideas with experts who are not only in information technology, but also finance, physics, mathematics and so on. I was motivated every day to challenge lots of new things, gained valuable industry experience and informative ideas for my PhD. In my spare time, I spent all my weekends being like Columbus discovering the easy-going people, touching Bosa Nova, passionate Samba, incredible natural views (beach, mountain, waterfall…) and typical food (buffet, pizza, BBQ …) in creative Brazilian style.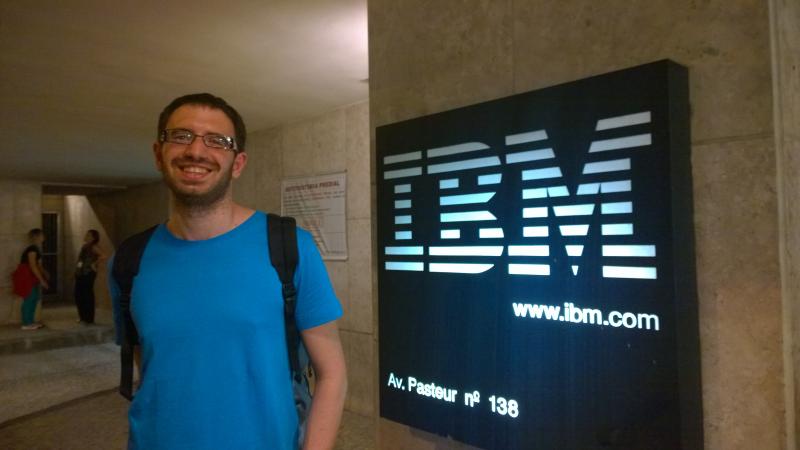 Luca Bernardinelli (School of Mathematical Sciences)
Living in Rio de Janeiro for 3 months is an awesome adventure and working at IBM Research is a wonderful work experience! People are extremely kind and doing research at IBM is great. I visited more places in those three months than in the previous 20 years. The best advice I can give is to do it as soon as possible!