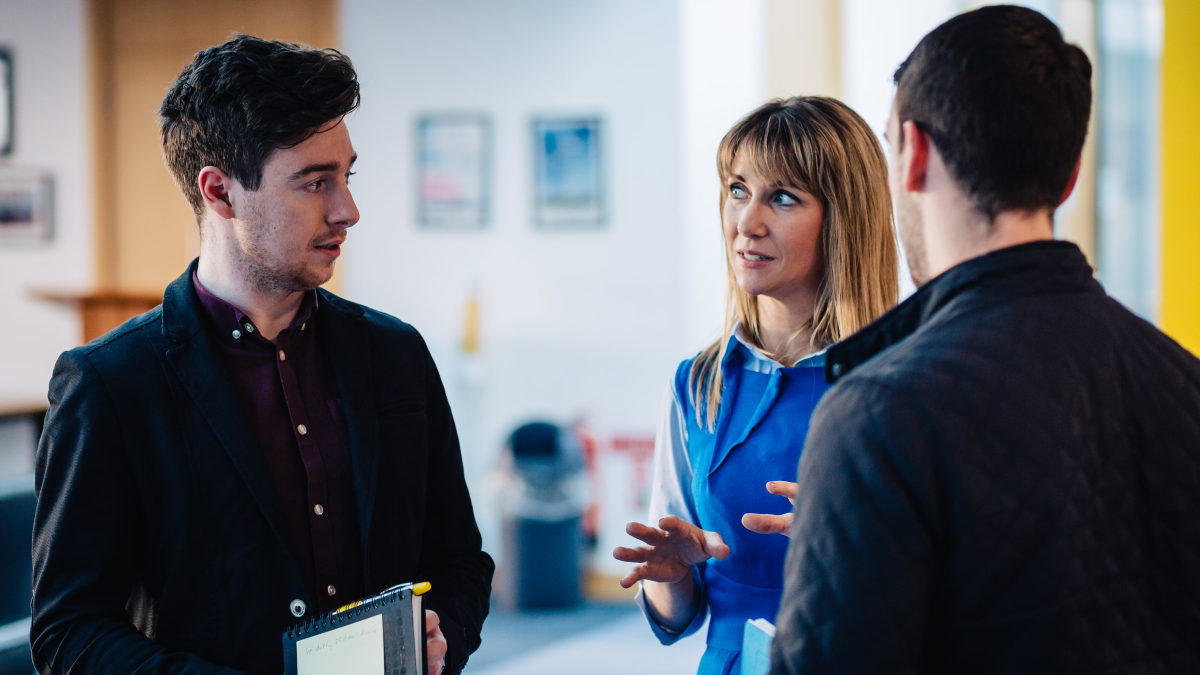 Visiting Researchers
Visiting Graduate Researchers
DCU regularly welcomes international researchers to work alongside DCU staff. Academic staff who plan to welcome an international research student, or to act as host to a visiting researcher, should be aware that some advance planning is necessary. DCU Global provides a comprehensive range of online resources to ensure that the necessary support is available as required.
Useful forms and information for visiting graduate researchers
Note: All postgraduate research applications to DCU are processed through the University's Student Application Portal. Before applying, we recommend that you read the information below. General information on making an application is available from the Registry website.