DCU EDI Action Plan
A message from the President, Prof. Daire Keogh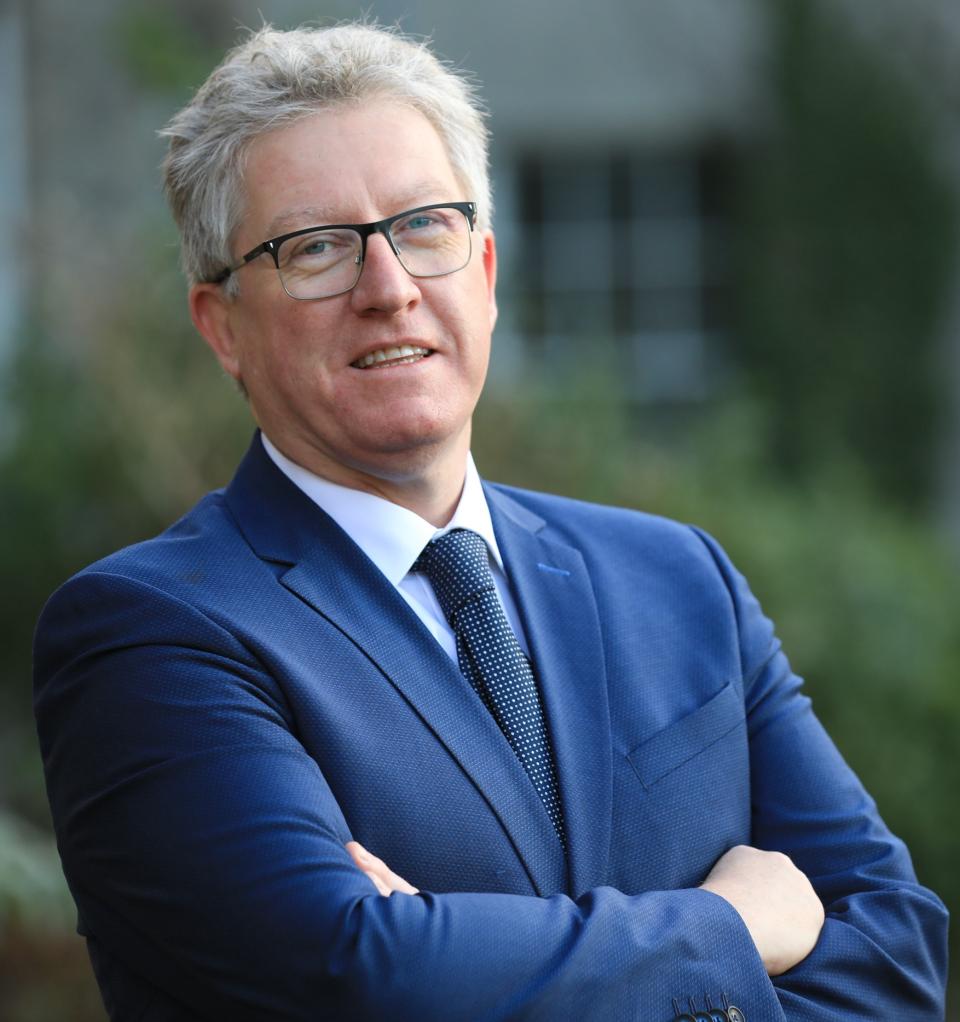 As a University driven by 'People First' principles, DCU is deeply committed to promoting Equality, Diversity and Inclusion (EDI). In recent years, we have taken positive steps on our journey to developing a genuinely inclusive university community, in which all of our people can thrive and be valued for their unique perspectives and contributions. 
Our EDI work is grounded in core DCU values: Equality, Educational Opportunity, Social Justice, Ethical Behaviour and Academic Freedom. But the work we have done is not only a matter of justice. It also aligns with the very best interests of the University.
The English philosopher Mary Wollstonecroft observed that "Virtue can only flourish among equals" and her insight is endorsed by recent research which confirms that communities which value equality are happier and more productive.
While DCU has achieved much in terms of addressing gender imbalances and promoting diversity, our journey is far from over.  We are working to deliver an ambitious Gender Action Plan as part of our Athena SWAN journey.  We are continually building on the plan so as to track and capture progress on broader EDI initiatives, in addition to gender.