DCU Research Career Framework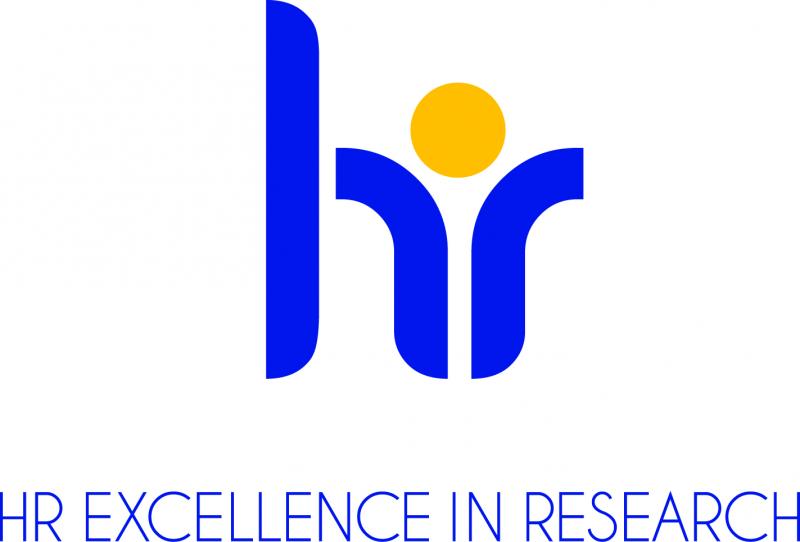 Recruitment and Selection Guidelines for the DCU Research Career Framework
Introduction
The Research Career Framework is designed to attract and retain the best research talent to DCU, provide significant professional development and give the best opportunities in terms of their wider career path.
The Recruitment and Selection Guidelines outlines best practice recruitment and selection guidelines and the steps required to ensure the swift recruitment of top research talent to the University under the Research Career Framework. 
The guidelines covers all aspects of the recruitment and selection process and is divided into the following five sections:
Pre Advertising
Advertising
Pre-Interview
Interview
Appointment
Contract Renewals/Extensions
Recruitment and Selection Timeline
The University will endeavour to make an offer of appointment within 4 to 6 weeks after the inception of the post.  This timeframe is contingent upon the full co-operation of all relevant parties at each stage of the process and is also subject to the following:
•  Application period (can range between 1 to 3 weeks)
•  Interview dates agreed in advance and included in the advert
•  Board member availability
•  Recruitment in progress
•  Notice periods
•  Employment Permit Requirements for Non EEA Nationals
•  Garda Vetting
Please note the 'Recruitment and Selection Guide' (2021) is on it's way. Contact HR for details.