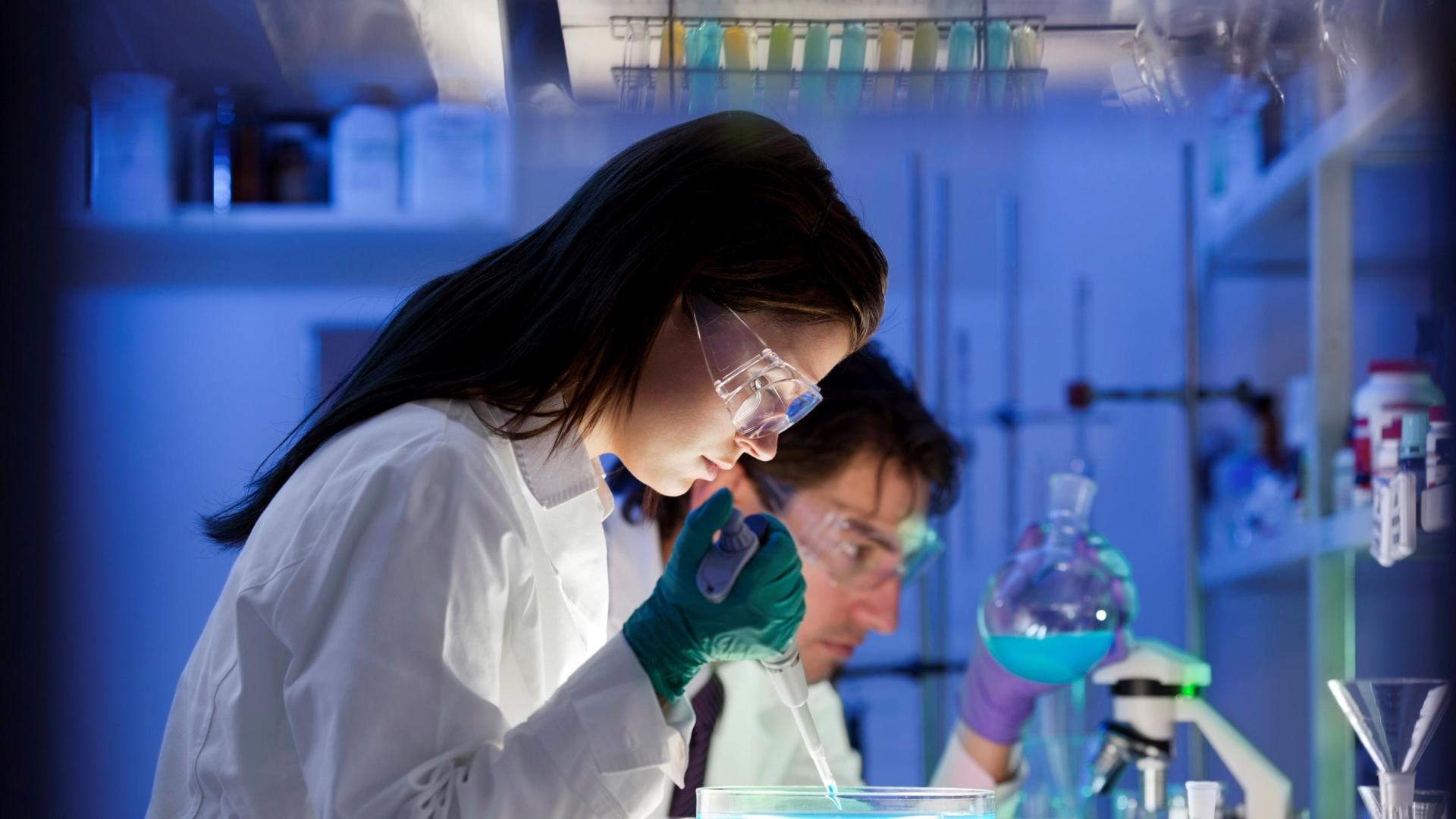 About Athena SWAN
The Athena Swan charter is a framework that is used to help transform gender equality in higher education and research. The framework, first developed in the UK from work between the Athena Project and the Scientific Women's Academic Network (SWAN) to advance the representation of women in science, technology, engineering, medicine and mathematics (STEMM).
The charter launched in Ireland in 2015 with a specific remit to encourage and recognise commitment to advancing the careers of women in STEMM employment but has since been expanded to include arts, humanities, social sciences, business and law (AHSSBL) and staff working in professional, managerial and support roles (PMSS).  
In 2021, the Athena Swan Ireland Charter was redeveloped through national consultation. Although gender still sits at the core of the framework, the Athena Swan approach is growing to be more intersectional in nature. The framework now allows for the inclusion of wider EDI work and links to other areas of inequalities such as age, disability, ethnicity, sexual orientation, religion, and so on.
Engagement with the charter is a key pillar of Ireland's national strategy for gender equality with progress linked to institutional eligibility for funding from Ireland's major research agencies. All of Ireland's universities and institutes of technology and several colleges participate in Athena Swan Ireland. 
More on the Athena Swan Charter framework can be found on the AdavnceHE website.