Anti Racism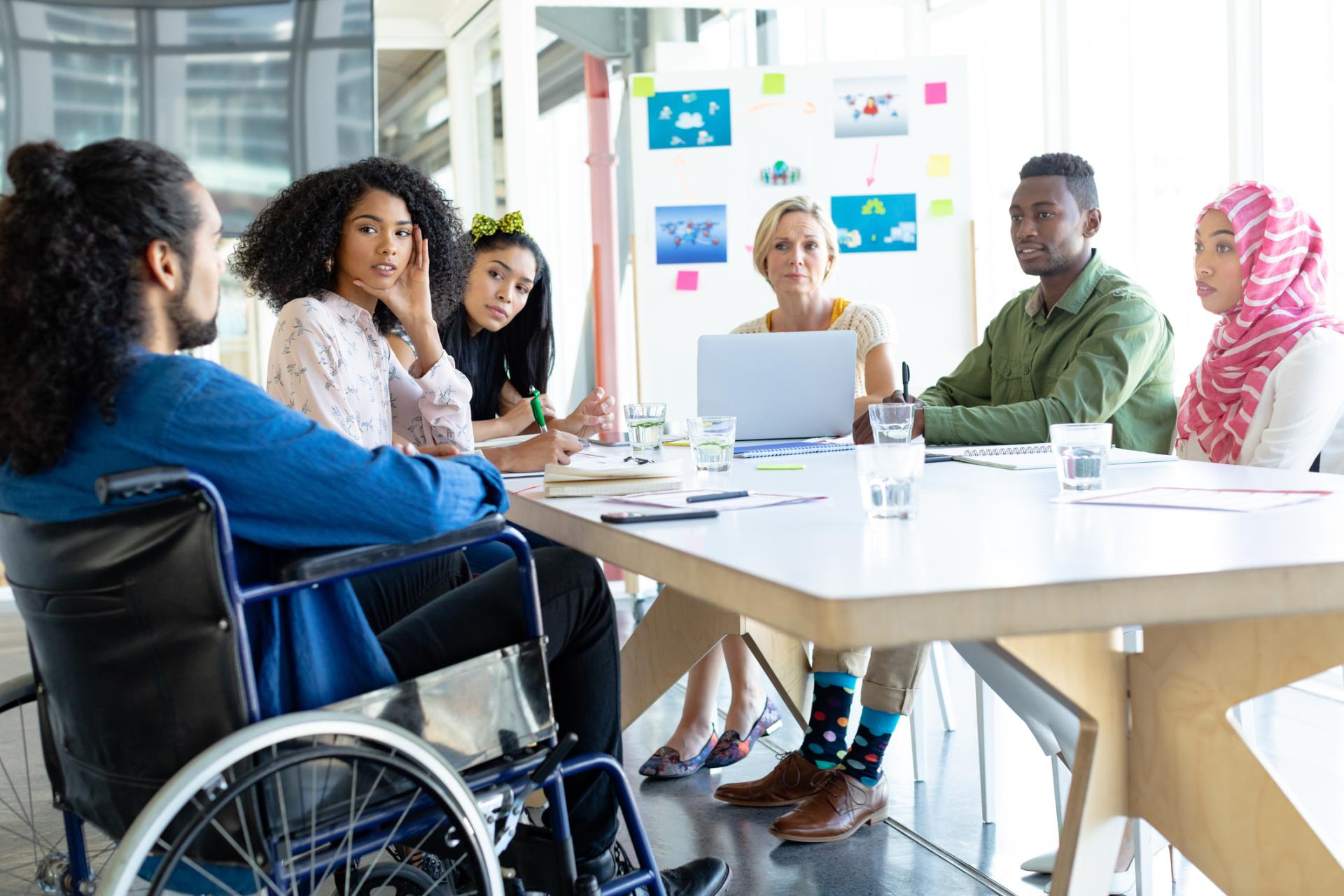 Anti Racism Resource Hub
This Hub provides the opportunity for all staff and students to self-educate, increase their knowledge and understanding of race equality, and be empowered to contribute to a university environment that champions equality, diversity and inclusion. 
We would like to acknowledge and thank the DCU Centre of Excellence for Diversity and Inclusion for being an important source for some of the external recommended materials.
This Hub will be updated regularly with new learning resources. We welcome any suggestions on further materials to be included. Please email the team at edi@dcu.ie. 
DCU Anti Racism Training 
The EDI team provides a range of supports to staff in fostering an anti racist and inclusive working environment for all in DCU, including regular training on Anti Racism in the workplace and access to our new Anti Racism Resource Hub.
Anti racism training for DCU staff
Providing a clearer understanding of how various dimensions of racism are producing inequitable outcomes for underrepresented groups, DCU staff will be better equipped to foster an antiracist and inclusive experience within their workplace.
Lets Talk about Race Module 
The 'Lets Talk about Race' online module raises awareness of the reality of racism in HEI's and provides you with tools and actions to equip you to be actively anti-racist
Unconscious Bias Training 
Find out how unconscious bias can impact our behaviours and our decision making processes.  This training is essential for those with managerial responsibilities and all interview panellists.
Equality, Diversity & Inclusion in Higher Education
This learning resource contains four modules covering the key aspects of equality, diversity and inclusion in a higher education context
DCU Speak Out Tool
The Speak Out tool enables you, as a member of our University community, to anonymously disclose incidents of unacceptable behaviour such as bullying, harassment, discrimination and sexual misconduct in a way that is safe and secure. As Speak Out is completely anonymous, the University will have no way to identify or make contact with any individual who chooses to submit a report
University of Sanctuary
Dublin City University was designated a "University of Sanctuary" in December 2016 in recognition of our commitment to welcome people seeking asylum and refugees into the university community and to foster a culture of inclusion for all.
DCU is the first Irish university to receive this designation, awarded by Places of Sanctuary Ireland, an organisation that supports efforts in Ireland to build a culture of hospitality for people seeking sanctuary. Among a range of initiatives announced by the university, DCU committed to providing fifteen academic scholarships annually to applicants who are currently living in Direct Provision in Ireland either as International Protection applicants or refugees.
Athena Swan
The Athena Swan charter is a framework to transform gender equality in higher education and research. The Charter has recently been redeveloped nationally and will seek to take a more intersectional approach with the inclusion of wider EDI work and links to other areas of inequalities.
Watch the short video below to find out more about Athena Swan:
External Resources
You will find a range of external resources below to expand your knowledge and awareness of issues around race and ethnicity. These external resources deal with different experiences of racism to help you explore and begin to think about how you can combat racism.
External resources include books, articles, podcasts, videos and Twitter accounts to follow. We have also identified some external training courses under the 'Courses' section. 
This section will be updated regularly.