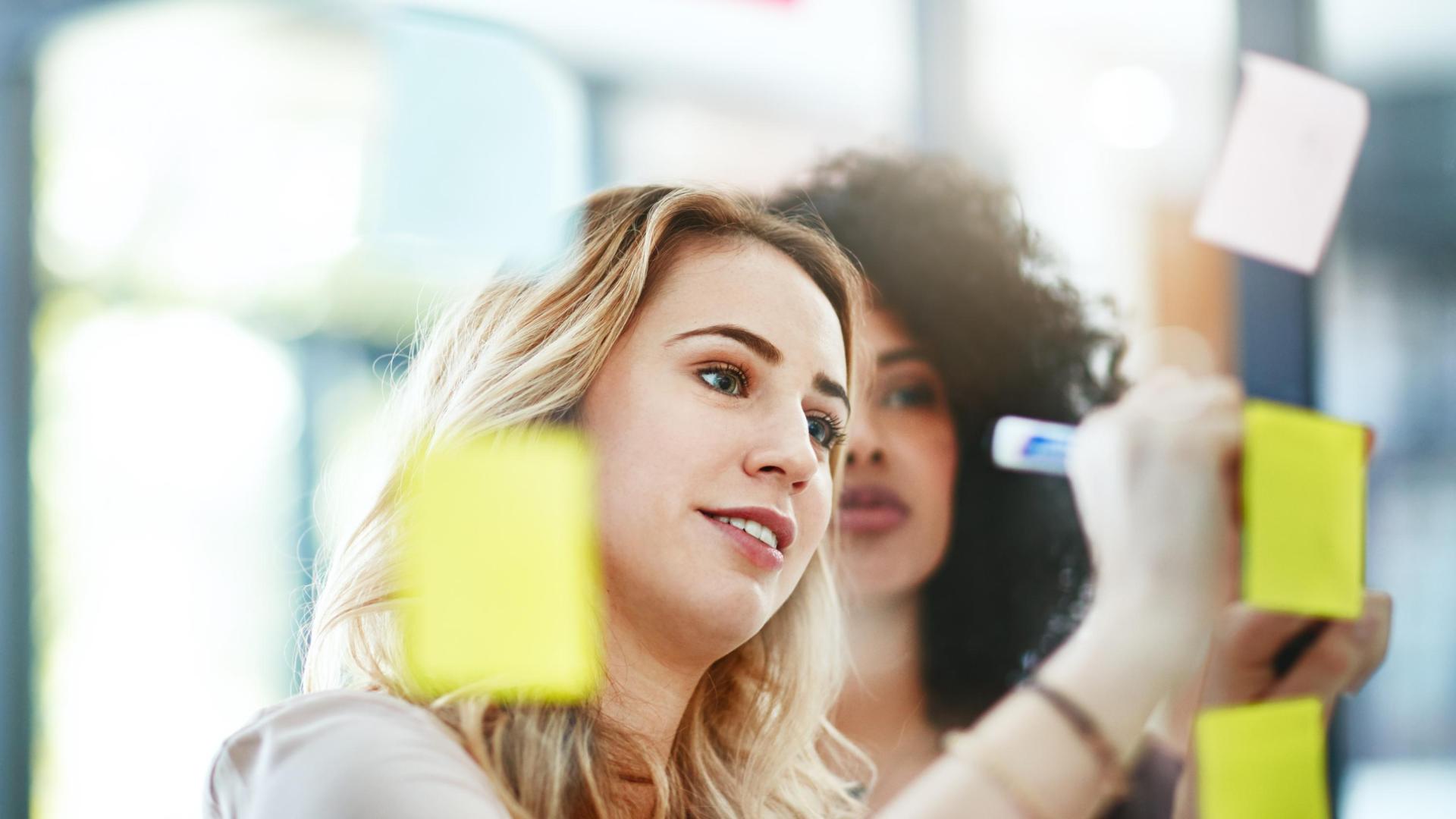 Athena SWAN and DCU
Institutional Award
In March 2017, Dublin City University was awarded the Athena Swan Bronze Award in recognition of its commitment to advancing gender equality for women in science, technology, engineering and maths (STEM) and creating cultural change within the University. 
This Bronze Award was renewed in 2020. Our 2020 DCU Athena Swan Bronze Award Submission can be viewed online.
Professor Greg Hughes, Chair of the DCU Athena Swan Committee (2017 - 2020) and VP for Research and Innovation welcomed the announcement of the renewed Bronze Award saying -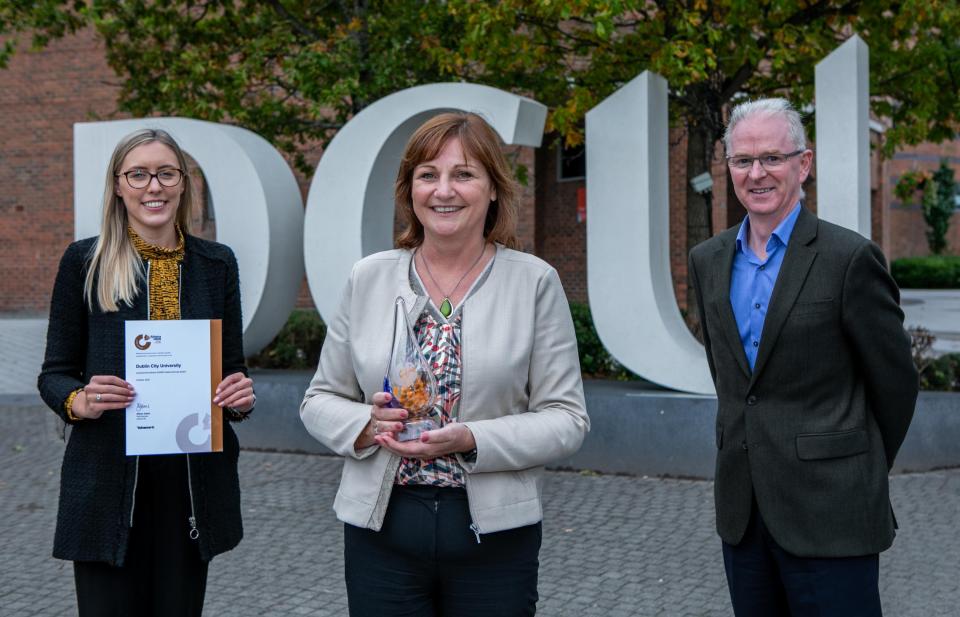 "DCU continues its commitment to the principles that underpin the Athena SWAN Charter and is delighted to have that commitment and our ongoing efforts recognised by the attainment of our second Bronze Award. Our Athena SWAN submission in 2020 once again provided us an opportunity to consult widely with staff, reflect on where we are in terms of gender equality, identify the main challenges for the University and develop a strong action plan to address these issues over the next three years as we work on progressing our plans for gender equality and achieving a Silver Award."
Since receiving the renewed Bronze Award a structured programme management approach has been implemented to ensure that the ambitious gender action plan is achieved and the benefits experienced by all. A new Athena Swan Self-Assessment Team (SAT) will oversee the delivery of DCU's Athena Swan commitments and progress towards achievement of a Silver Athena Swan Award in 2024.
With Athena Swan's new intersectional approach, DCU will also focus on ensuring equity for other key areas that intersect with gender including race, age, disability and sexual orientation.  
View our short Athena Swan animated video below to learn more about Athena Swan and its impact at DCU to date. 
Department Awards
DCU currently holds four Athena Swan Departmental Bronze Awards:
DCU School of Communications
DCU Business School 
DCU School of Mathematical Sciences
DCU School of Biotechnology