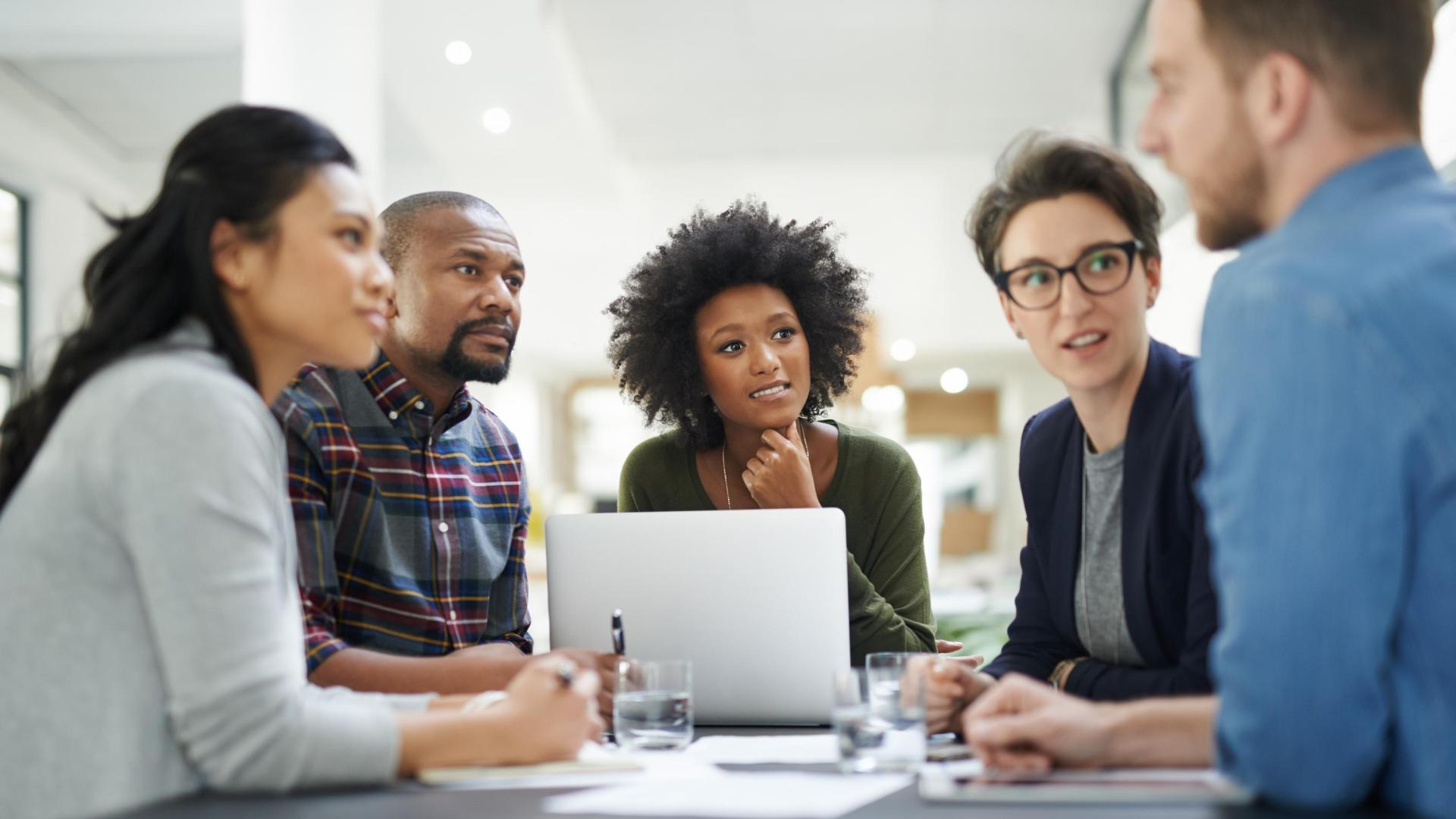 Meet the SAT
Led by Anne Sinnott, Vice-President Diversity and Equality, the University Self-Assessment Team (SAT) strives to ensure that the principles of Athena Swan are embedded throughout the university and ensure a robust process for self-analysis is in place .
Overall the SAT have responsibility:
To monitor the delivery of the Athena Swan action plan, to refine it as actions are completed and ensure that quarterly reports are prepared and submitted for approval to the Senior Management Group.

To embed the principles of the Athena Swan Charter into the operation of University practices and procedures, acting as ambassadors for Athena Swan and gender equality, and communicating about the Athena Swan initiative across the University.

To actively support Department Level Self-Assessment Teams as they prepare applications and Action Plans for Departmental Awards, and build an Athena Swan Network to share best practice across the university. 

To analyse and interpret quantitative and qualitative gender equality data and commission further research to fill data gaps.

To develop the University gender equality processes towards achieving Athena Swan Silver status.

To contribute to the University's submission for Athena Swan Silver award.
Our Chair, Anne Sinnott states that - 
DCU is committed to the principles underpinning the Athena SWAN Charter and received an Athena Swan Bronze Award in 2017 which was successfully retained in 2020. Our focus now is on working towards an Athena Swan Silver Award in 2024. Taking an intersectional approach, we will seek to build on the progress we have made towards gender equality while also monitoring and developing initiatives that link gender to other protected characteristics such as ethnicity, age, and disability.
The Self-Assessment Team is comprised of:
Prof. Anne Sinnott, VP Diversity and Equality (Chair)
Ms. Joanne Mulligan, Athena SWAN Coordinator, HR (Secretary)
Ms. Fiona Carvill, EDI Lead, HR
Ms. Lorna Greene, EDI Coordinator, HR
Mr. Barry Mulcahy, Head of Learning & Organisational Development, HR
Prof. Regina Connolly, Professor of Information Systems, Business School
Mr. Victor Lima, Accreditation and Assurance Officer, Business School
Prof. Greg Hughes, VP for Research and Innovation, Research Support
Dr. Eabhnat Ní Fhloinn, Associate Professor, School of Mathematical Sciences
Dr. Naomi Walsh, Assistant Professor, School of Biotechnology
Dr. Joe Travers, Associate Professor and Head of School, School of Inclusive and Special Education
Dr. Siún Nic Mhuiri, Assistant Professor, School of STEM Education and Global Studies 
Dr. Dónal Mulligan, Assistant Professor, School of Communications
Ms. Aisling McKenna, Director, Quality Promotion Office
Mr. Terence Rooney, President, Students' Union
Ms. Bobbie Hickey, VP for Diversity and Inclusion, Students' Union
Ms. Annabella Stover, Deputy Director, Student Support & Development
Ms. Isabel Hidalgo, Research Information and Analytics Officer, Research Support
Dr. Jeremiah Murphy, Assistant Professor, School of Mechanical & Manufacturing Engineering