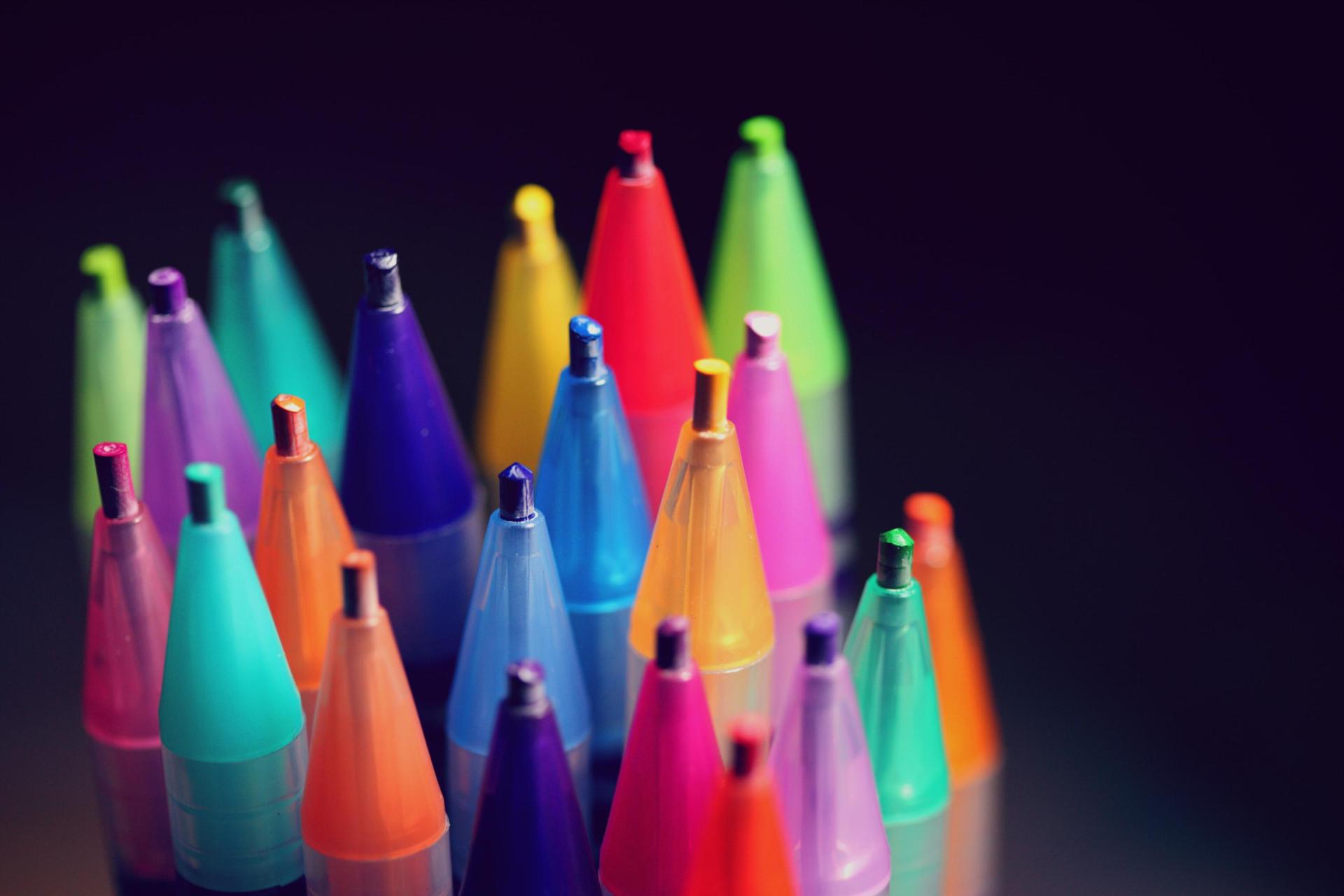 EDI Events
Here you will find details of past and upcoming Equality, Diversity and Inclusion events for staff at DCU.
On Friday 19th November, the EDI team hosted a Men's Health lunchtime seminar in celebration of International Men's Day 2021. 
Dr Brendan Egan from DCU School of Health & Human Performance presented a life course perspective on men's health by focusing on the strategies that support healthy ageing from young adulthood through to older years. 
In celebration of Black History Month 2021, the DCU Equality, Diversity and Inclusion Unit, in collaboration with the DCU Centre of Excellence for Diversity and Inclusion, hosted a virtual event titled 'Celebrating Black Excellence - Linda Keitasha in conversation with Mr. Bashir Otukoya, Assistant Professor in the School of Law and Government.'
The DCU Equality, Diversity and Inclusion (EDI) Unit invited all colleagues to join a virtual LGBTQ+ Pride Poetry reading in celebration of Pride Month 2021.
Poets from the DCU School of English - Conall Molloy, Kit Fryatt and Rachel Ramirez-Ward - read a selection of their work and then took part in a discussion about queerness and poetry, moderated by Tapasya Narang. 
In June 2021, the DCU Equality, Diversity and Inclusion Unit hosted a one hour Allyship Awareness event for all DCU staff in as part of it's Pride Month 2021 programme. This session provided insight into the meaning of allyship and what steps DCU staff can take to be an inclusive colleague, friend and family member.
To mark IDAHOBIT (International Day Against Homophobia, Biphobia, Interphobia and Transpohbia), the Equality, Diversity and Inclusion Unit hosted a lunchtime event on Monday, 17th to explore what homophobia is, its impacts and how we can all take action to stop homophobia, biphobia, interphobia and transphobia in order to create a safe university community. The event included contributions from DCU's Anti Bullying Centre, 
Certified Proud and DCU Students' Union.  
---
This video addresses issues relating to homophobia, biphobia, intersexism and transphobia to mark #IDAHOBIT. In this special lunchtime event, we hear first-hand accounts about the discrimination the LGBTQ+ community face everyday for being themselves.
We celebrate the courage and determination of ordinary women who play and extraordinary role at DCU. ordinary women whose everyday actions make extraordinary things happen. We are the women of DCU.