The Equality, Diversity & Inclusion Team
The newly formed EDI Unit is composed of three full-time staff members who sit within DCU People in HR.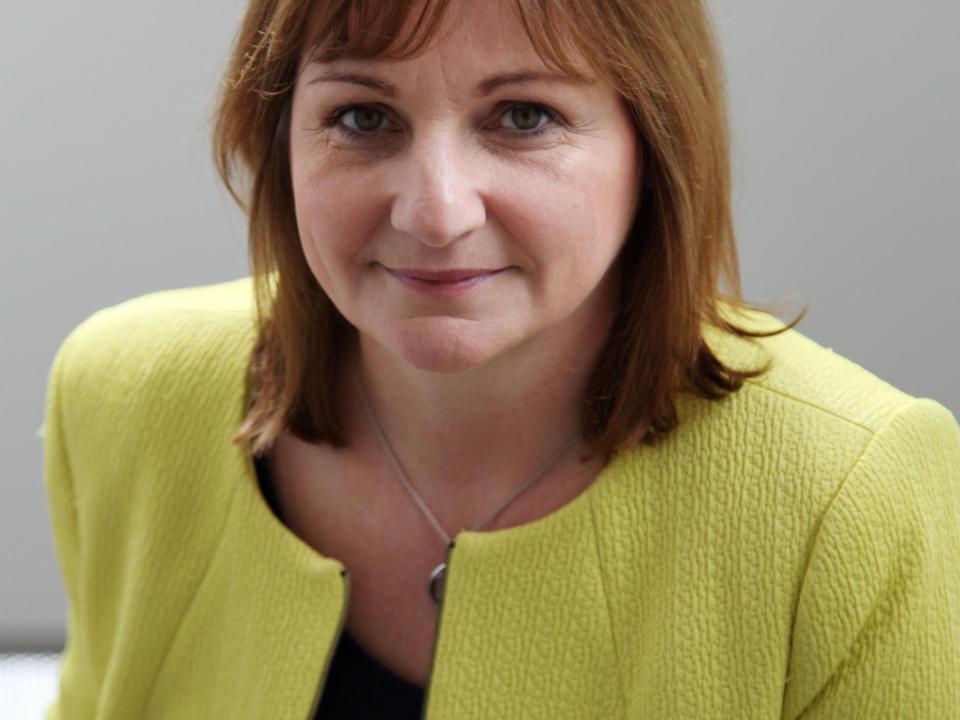 Fiona Carvill, Equality, Diversity and Inclusion Lead
Fiona is a passionate advocate of the importance of a diverse, employee-centred workplace in delivering strategic goals and creating real inclusivity and engagement. She has extensive experience in the design and implementation of strategic HR initiatives spanning recruitment, learning, employee engagement, talent management and Equality, Diversity and Inclusion. She has managed communications and people impact elements of significant change programmes in both the public and private sectors.
Fiona played a leading role in the 2020 retention of the DCU Athena SWAN Bronze Award and will manage the journey to Silver, through progressive and innovative equality initiatives.  Fiona's vision for EDI at DCU is that we will be renowned as a University that is committed to meaningful equality and that every member of the DCU Community can attest to a work environment that is equal and respectful.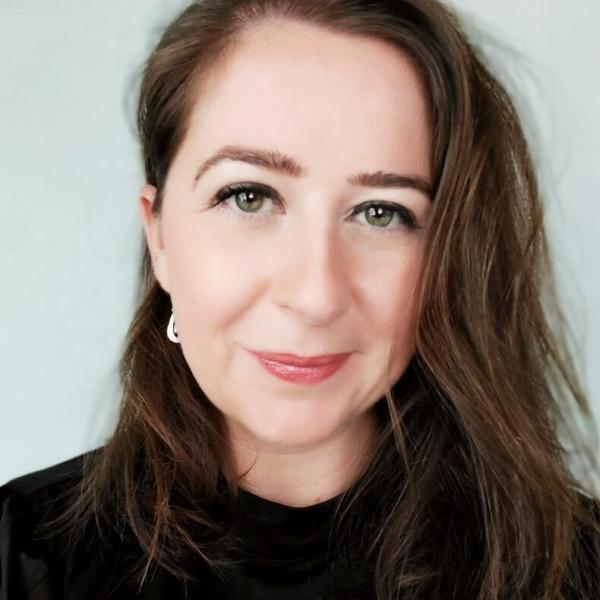 Lorna Greene, Equality, Diversity and Inclusion Adviser
Lorna has a background in social activism and campaigning and brings her extensive experience of working with grassroots groups to the DCU EDI Unit. With a professional background in health policy, Lorna is passionate about evidence based approaches and reflecting best practice, as well as person centred outcomes and ensuring that policy reflects lived experience.
Lorna represents DCU on the National Advisory Committee for implementing the Framework for Consent in Higher Education Institutions and is a strong advocate for safe, respectful workplaces. In working on EDI related initiatives, policies and training at DCU, Lorna is always keen to hear directly from DCU staff about their experiences, thoughts and ideas related to equality, diversity and inclusion.
Joanne Mulligan, Athena SWAN Co-ordinator
With a professional background in international development and global citizenship education, Joanne joins DCU's Equality, Diversity and Inclusion unit after six years experience working in the not-for-profit space in Ireland and internationally. She holds extensive experience in the design, implementation, and evaluation of global justice educational programmes spanning climate action, sustainability, mental health, and equality, diversity and inclusion. 
Joanne is particularly interested in the area of gender and finding innovative ways of securing equal opportunities for women in the workplace. Joanne likes to bring an intersectional approach to her work, so while working on gender initiatives, she will also tie in other protected characteristics such as age, disability and race where possible.
Joanne will coordinate DCU's Athena SWAN journey to the Silver Award by 2024, and will also provide support to individual Faculties and Schools in attaining Athena SWAN Awards.