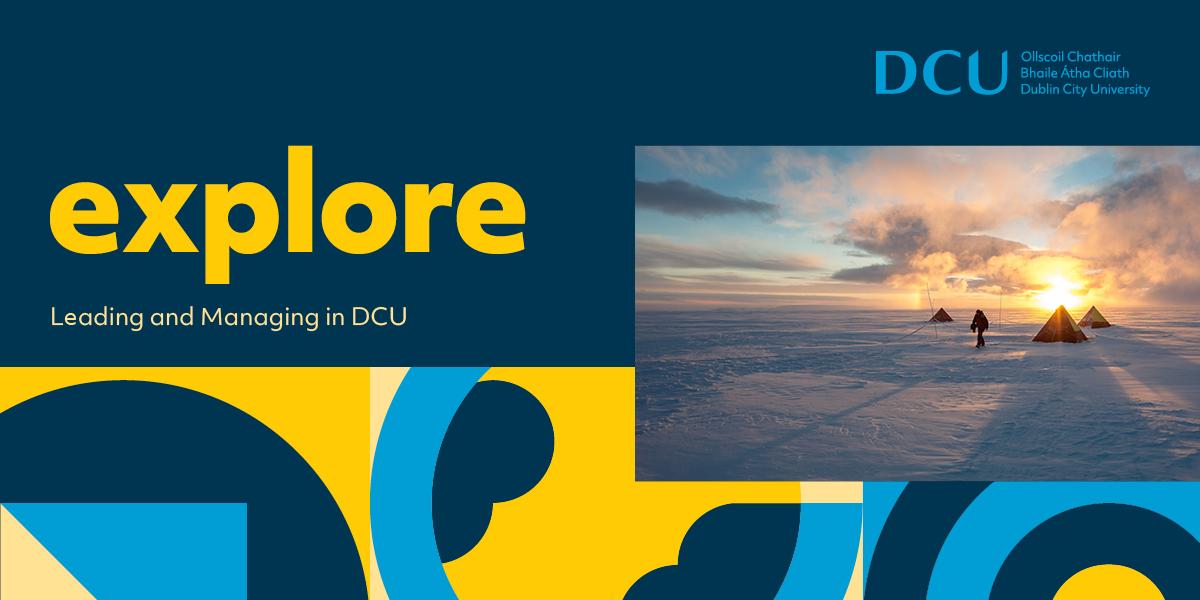 EXPLORE - Leading and Managing in DCU
Launching in September 2022, DCU People's new leadership programme will give you a solid understanding of how you are perceived as a manager and leader in the context of your position in DCU. 
The programme will demonstrate the behaviours needed to create an environment where colleagues are inspired to bring their best to work and where teamwork and trust are strengthened to create a cohesive, positive and creative environment. 
Multi-tiered programme in design, the programme will help colleagues develop into effective and visionary leaders capable of maximising team performance, driving long-term university success and navigating the challenges of a constantly changing environment.
---
This highly-practical programme, designed in collaboration with DCU colleagues and experts in leadership, runs from September '22 to May '23.
---
Who is the programme for?
All colleagues leading and managing teams in DCU, regardless of whether you have previously completed leadership programmes inside or outside the university.
---
At a glance
Increase your self-confidence and effectiveness
Understand your personal strengths and how to use them to deliver high performance
Master a range of leadership tools and techniques
Enhance your ability to handle difficult situations, influence others and build relationships
Understand change and how to navigate it
Explore workshop timeline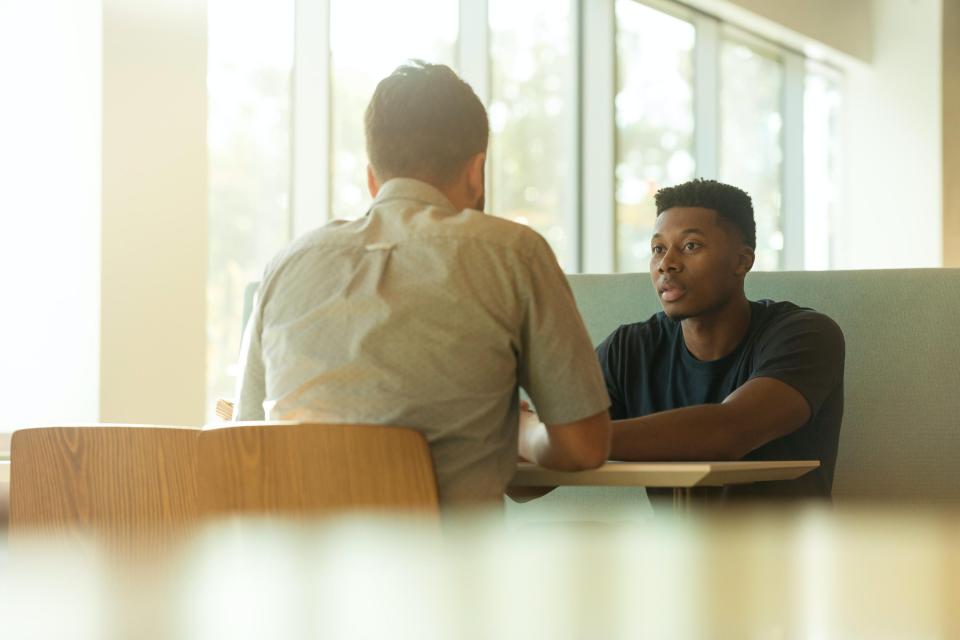 Module 1 - Self Awareness, Emotional Intelligence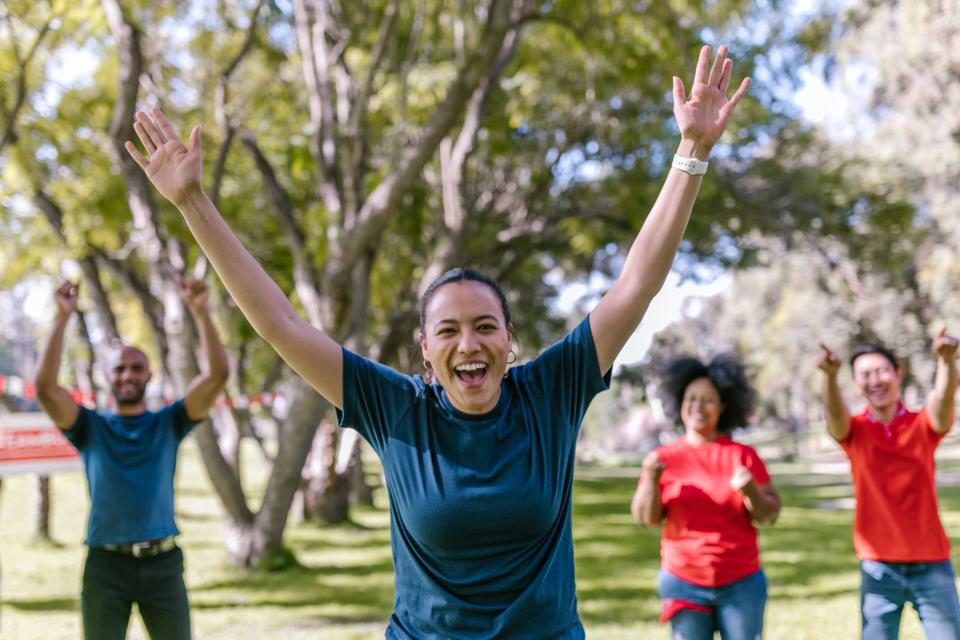 Module 2 - Forms of Leadership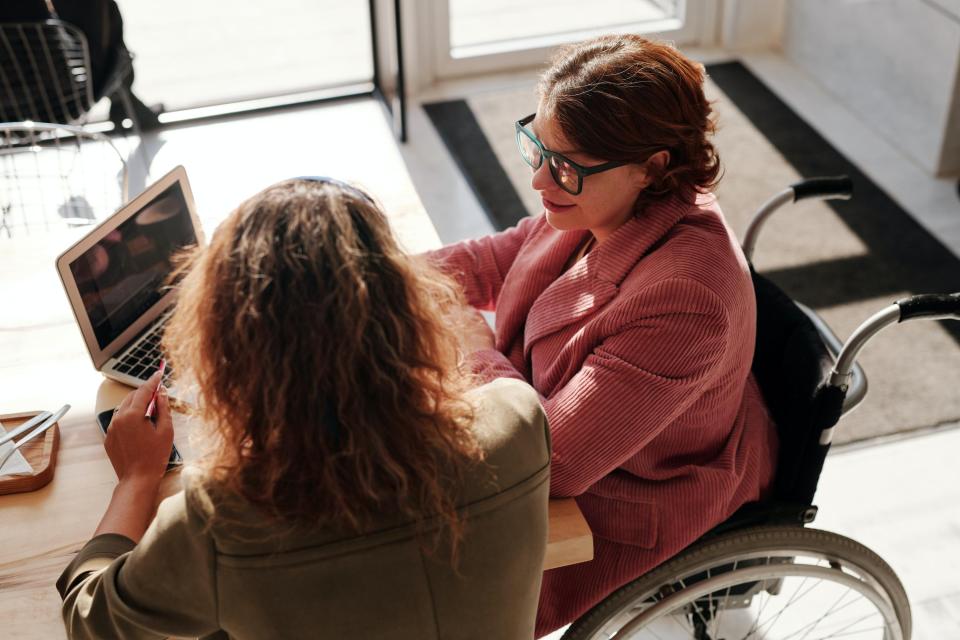 Module 3 - Managing People, Development & Growth, Engagement
24th, 25th, 26th January (Choice of days), 9.30-17.00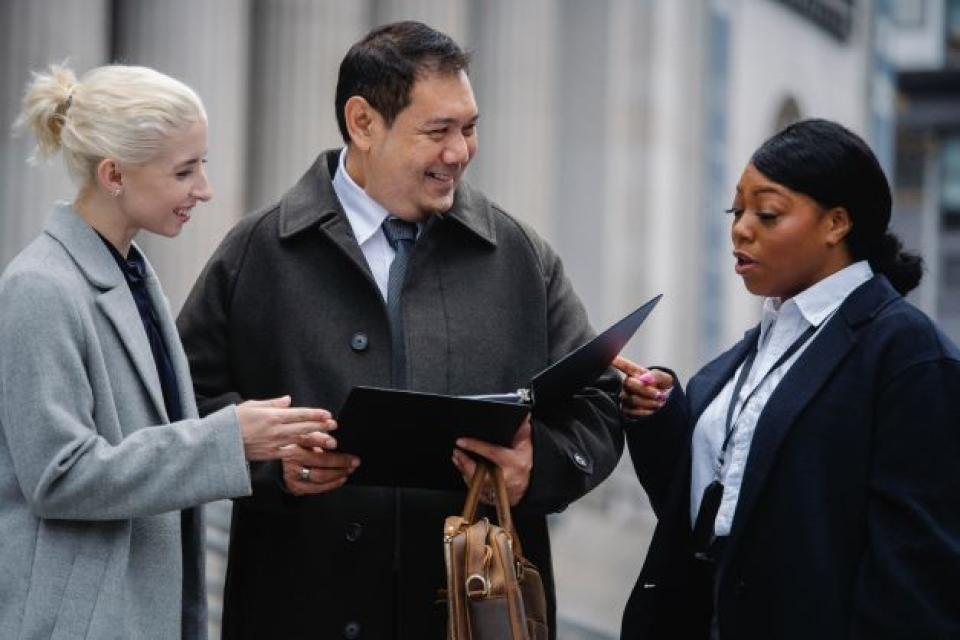 Module 4 - Leading Change, Adaptability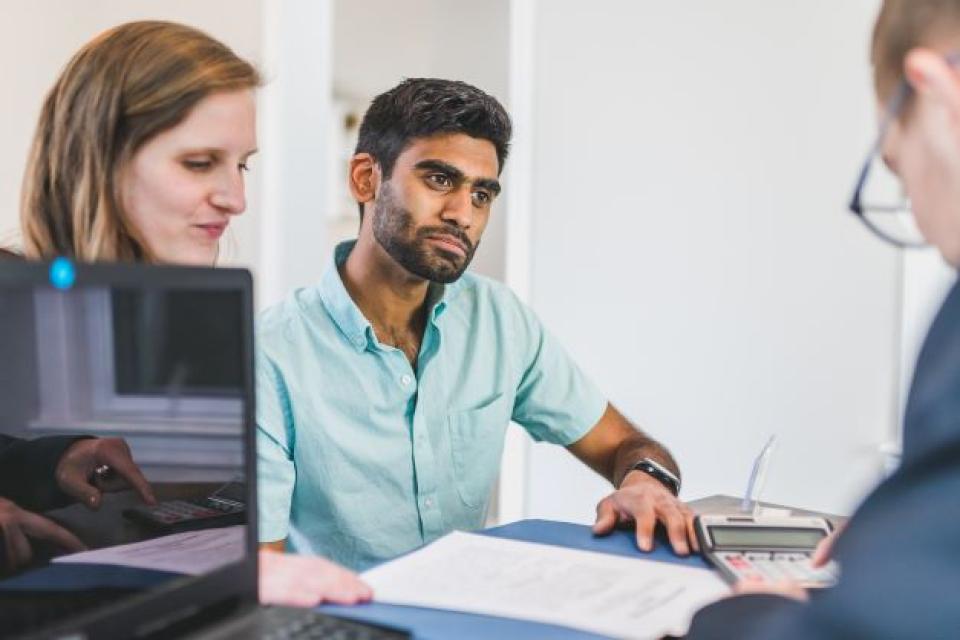 Module 5 - Managing Performance, Accountability, Expectations
11th, 12th, 13th Apr 23 (Choice of days) 9.30-13.00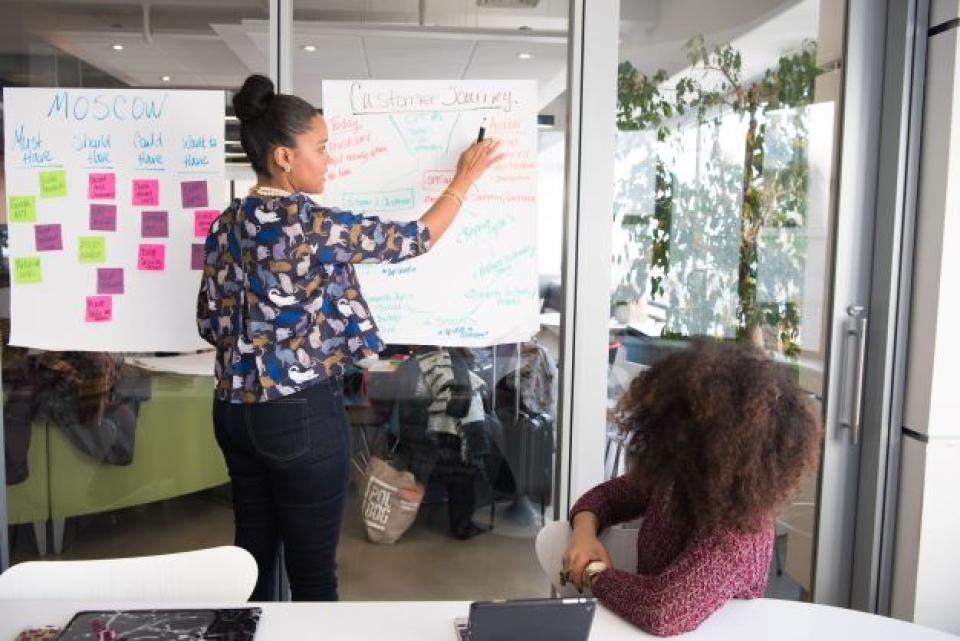 Module 6 - Decision Making, Future Planning, Values
23rd, 24th, 25th May 23 (Choice of days), 9.30-13.00 
Learning Methods
Work with peers from a variety of schools, departments and research centres to develop your leadership skills through shared experiences
Enjoy best-in-class learning experience with mixture of group sizes, action and peer learning, Insights work, role playing with actors and more
Access Resource Pools for each module
Have 1:1 coaching to help you achieve the most from the programme
How to Apply 
Assessment Criteria 
A limited number of places will be available for the 2022/2023 intake of Explore. To be eligible for the programme you must be an existing manager/leader within the University. 
As this is a cohort programme, places may be limited based on a number of factors including:
The number of other applicants from the same area (to ensure a good spread of colleagues across the university).
A good balance of Professional, Academic and Research staff. 
A good balance of seniority/leadership experience.
This will ensure the best possible learning experience for all colleagues. 
To apply for the programme, please complete this application form by 18th August 22.