The Learning & Development Team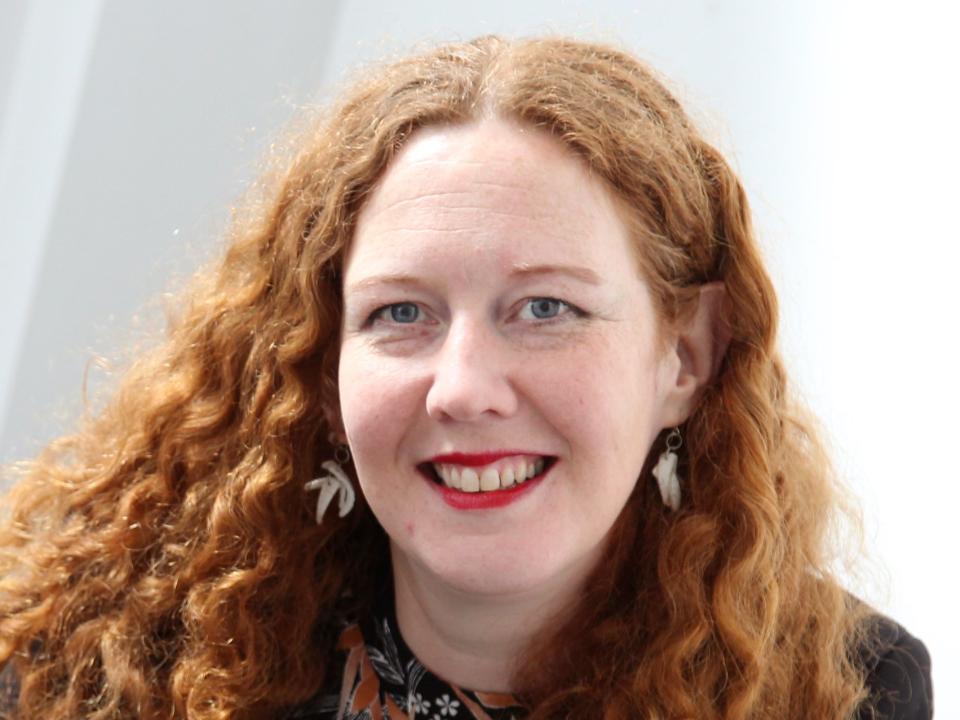 Helena McCanney, Learning and Development Officer
Helena is lead on the Researcher Development and the Leadership and Management Programmes. She has extensive experience in facilitation, digital learning design, curriculum planning, and project management. She thrives on deep research and focused collaboration and is fascinated by how we learn.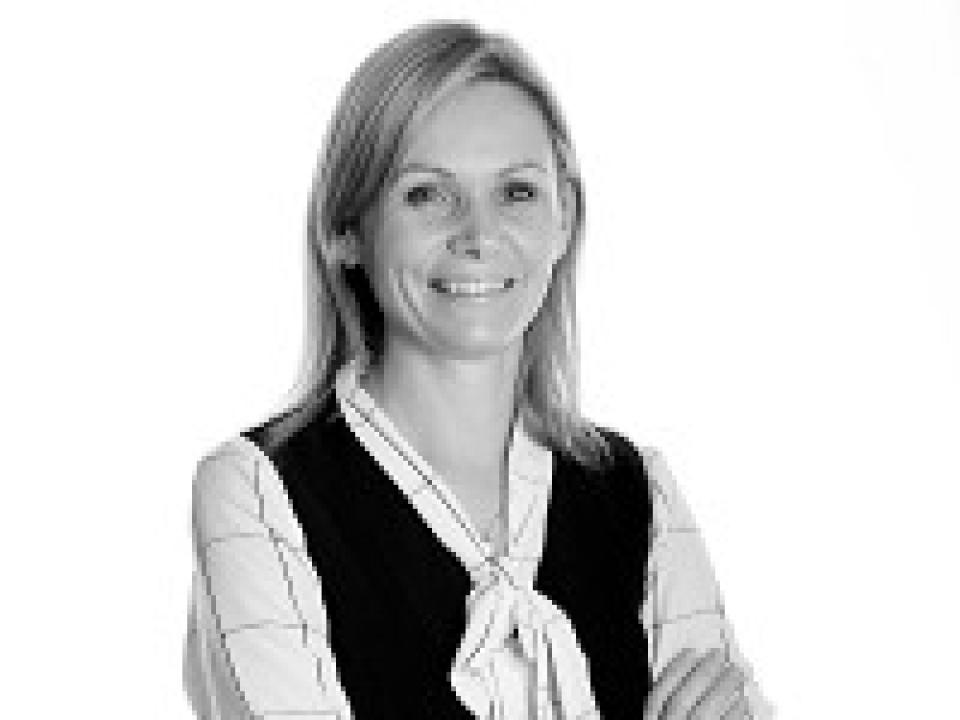 Donna Kavanagh, Learning & Development Assistant
Donna joined the Learning and Development team in 2018. Her role involves assisting the L&D Officers with the training schedule and the administration of the Core training database.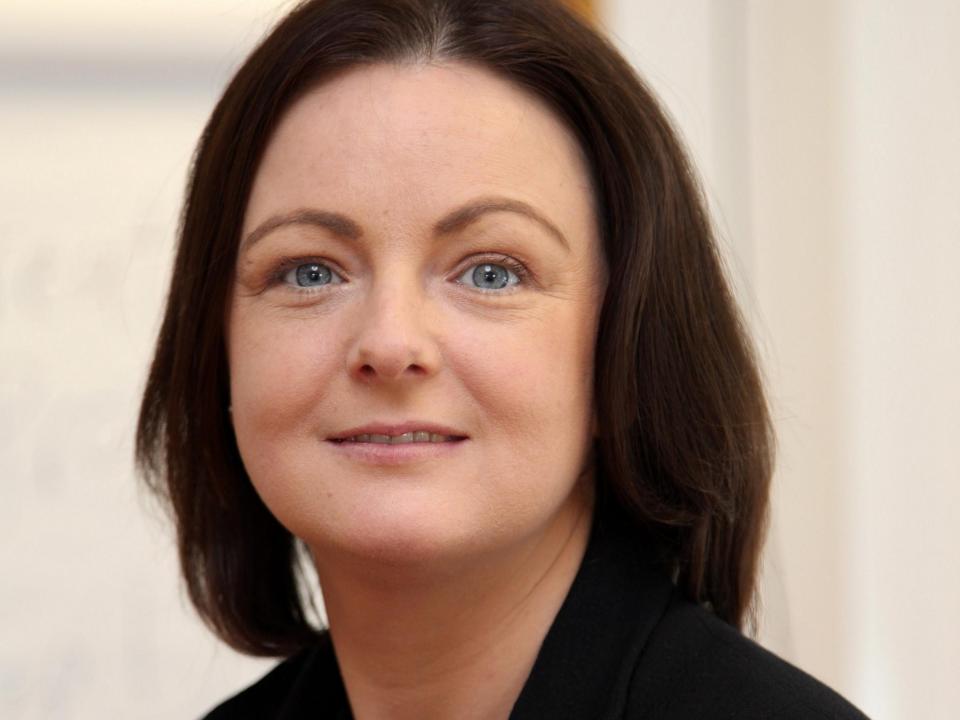 Ann-Marie Roche, Change Management & Communications Assistant
Ann-Marie joined Learning and Development in 2015.   Currently working on the SIS Programme, Ann-Marie is the Change Management & Communications Assistant.  She is responsible for the planning and organisation of stakeholder events and maintaining project plans and timelines for deliverables within the delivery stream.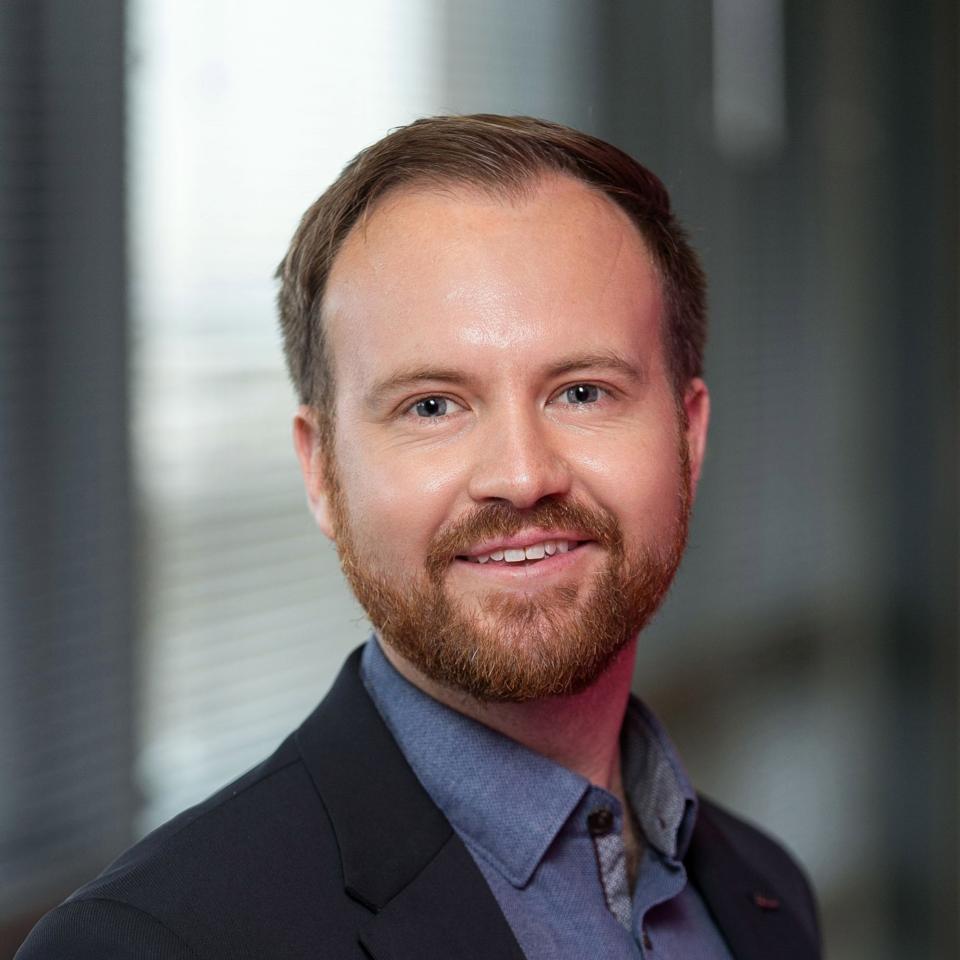 Barry Mulcahy, Head of Learning & Development
Barry leads the Learning & Organisational Development Team, ensuring that the initiatives delivered are supporting colleagues and aligned to the strategy of the University.  He has a keen interest in Future Skills, and making sure the University is prepared for change and equipped with capabilities to transform.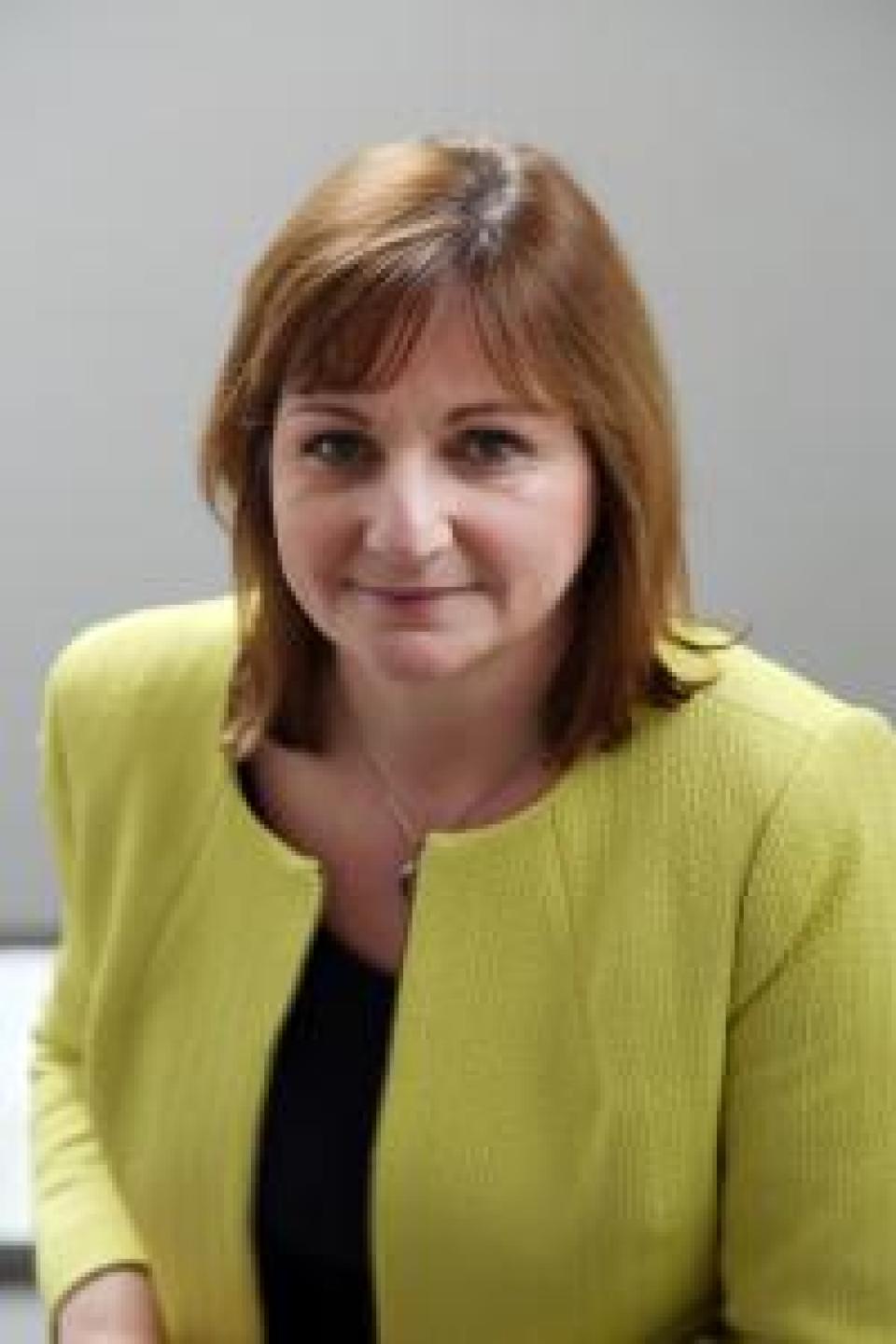 Fiona Carvill, Deputy Head of Learning & Development and EDI Lead
Fiona has extensive experience in the design and implementation of strategic HR initiatives spanning recruitment, learning, employee engagement, talent management and Equality, Diversity and Inclusion. Fiona's vision for EDI at DCU is that we will be renowned as a University that is committed to meaningful equality and that every member of the DCU Community can attest to a work environment that is equal and respectful.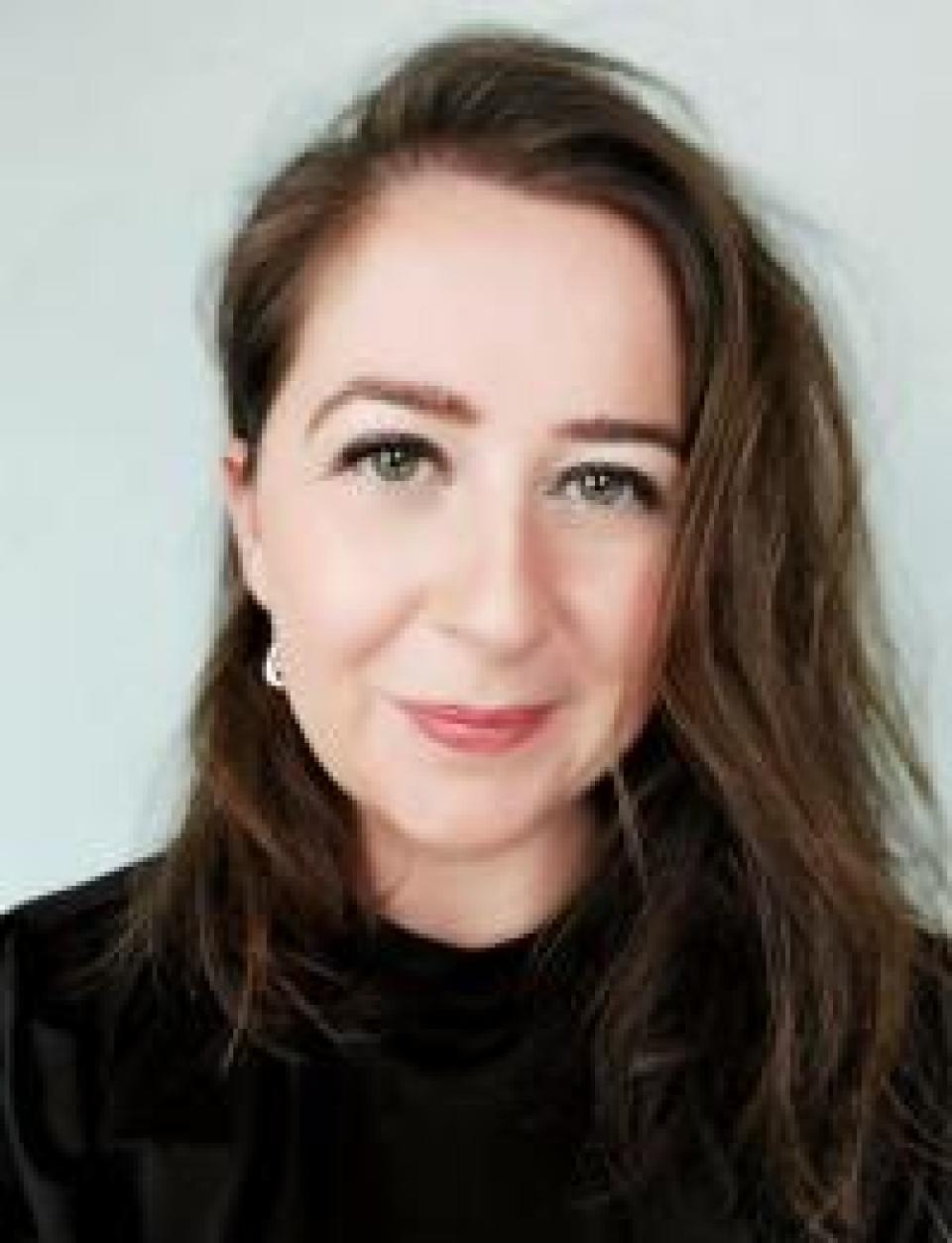 Lorna Greene, Equality, Diversity & Inclusion Co-ordinator
Lorna is a passionate advocate for equality, diversity and inclusion (EDI) at DCU. In order to achieve meaningful change, Lorna strongly believes that EDI policies and actions should be person centered and reflect lived experience. Lorna is always very keen to explore new ways to help ensure DCU staff feel connected to EDI and always welcomes any feedback or ideas from staff.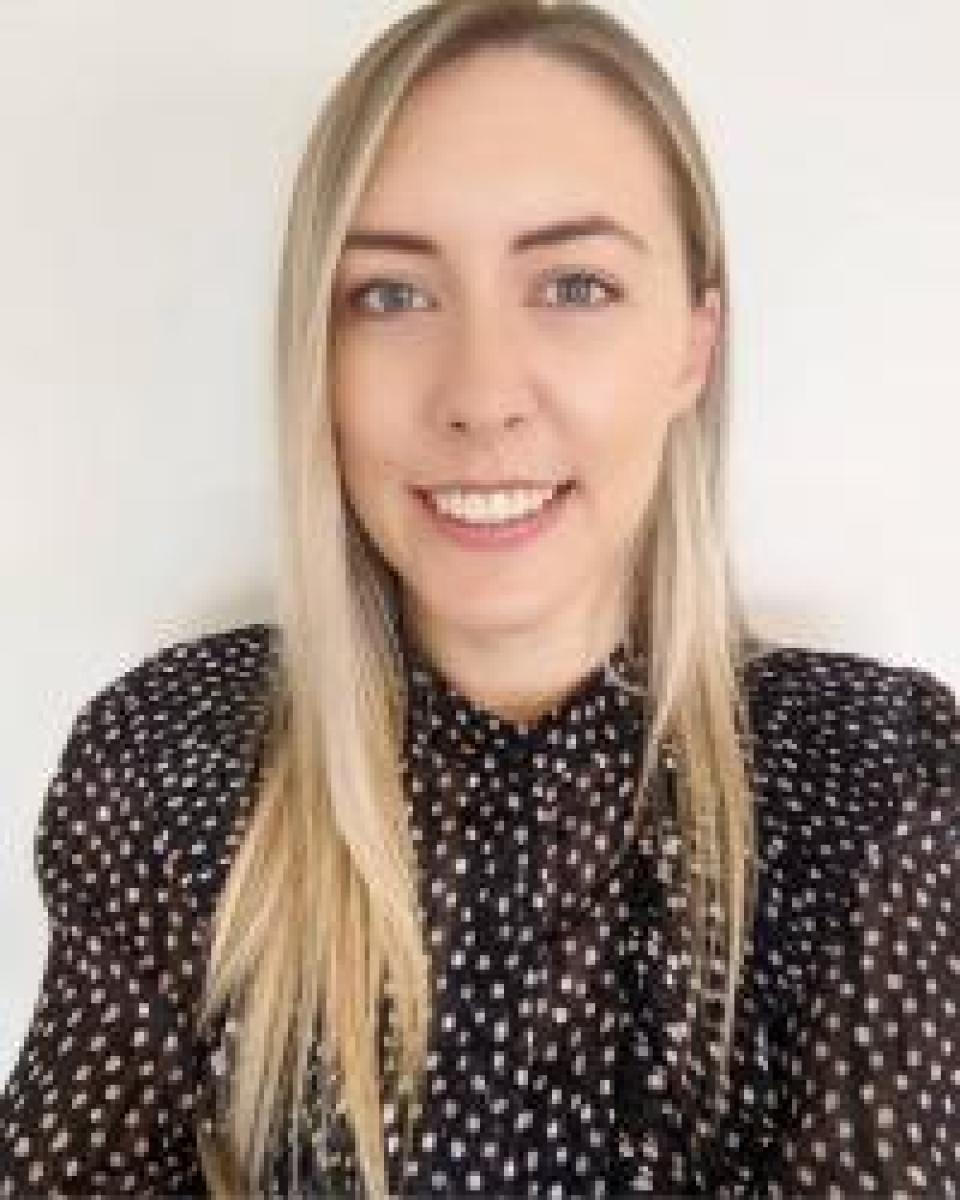 Joanne Mulligan, Athena Swan Co-ordinator
Joanne joined DCU in March 2021 as our Athena SWAN Co-ordinator. Joanne will coordinate DCU's Athena SWAN journey to a Silver Award by 2024, and will also provide support to individual Faculties and Schools in attaining Athena SWAN Awards. Joanne likes to bring an intersectional approach to her work, so while working on gender initiatives, she will also tie in other protected characteristics such as age, disability and race where possible.