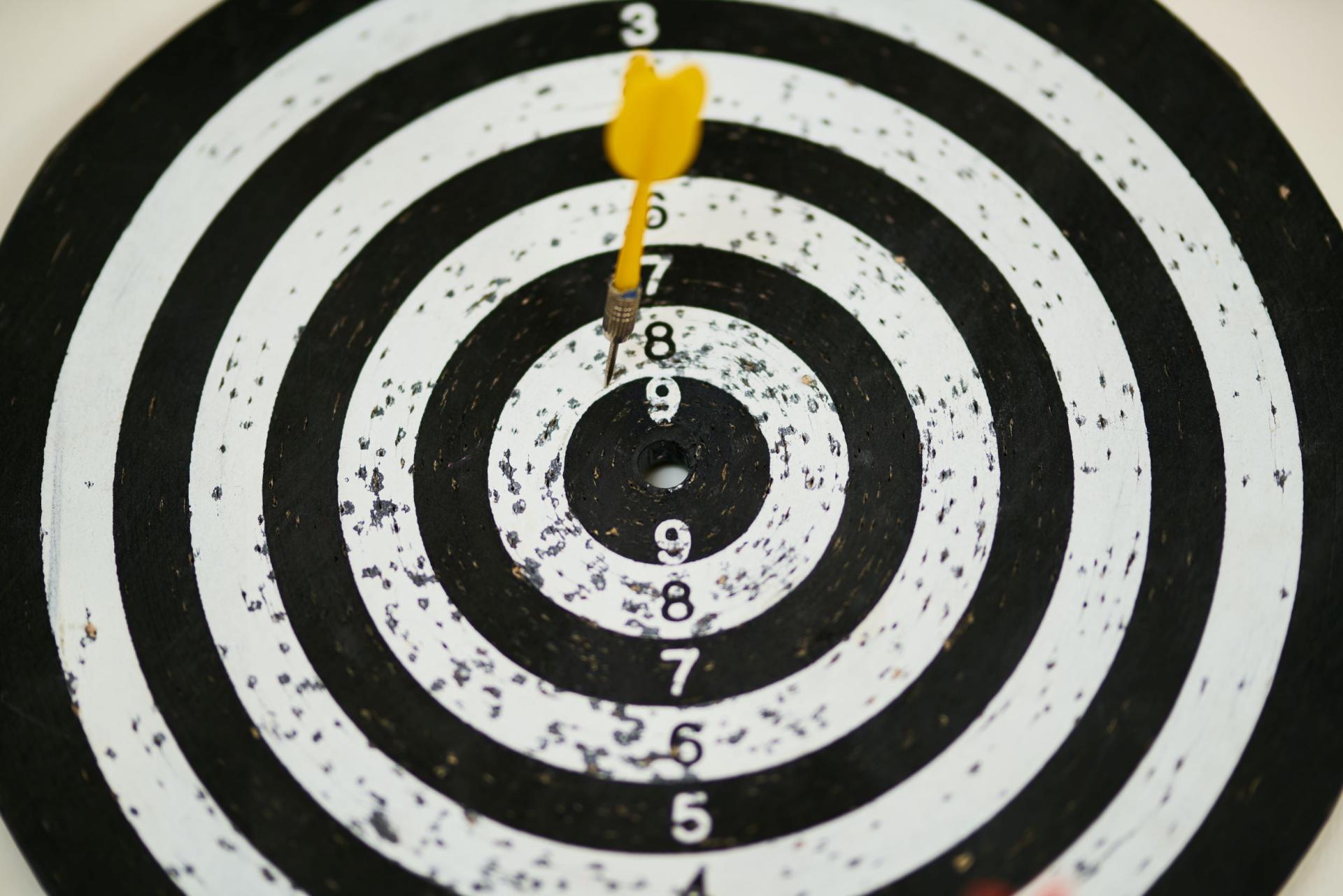 Goal Setting
to
Target Audience
All Welcome
Is registration required?
Yes
Free of charge or ticket price
No charge
 Course code: DCU194
---
"What keeps me going is goals." Mohammad Ali 
What most successful people have in common is that they have goals. Goals give your life direction and help to bolster your motivation and confidence. This Goal Setting Webinar will explore the positive impact of goal setting, as well as deep diving into why we are so good a setting goals, but not so good at achieving them. Within the session we will explore and evaluate traditional goal setting tools such as SMART and Outcome/Performance/Process goals as well understanding the importance of aligning basic processes to a longer-term purpose.
The overall purpose of the webinar is to show you how to set and achieve powerful goals that are aligned to what is important to you.
After attending this webinar, you will:
- recognise how effective goal setting can positively impact your life 
- be able to set powerful goals that are aligned to what is important to you
- recognise barriers to achieving these goals
---
HOW TO REGISTER FOR THIS COURSE
1. Log in to your Core HR portal 
2. Click the Learning and Development tab 
3. Type DCU194 into the Keywords search field and click Search.