Moving On From the University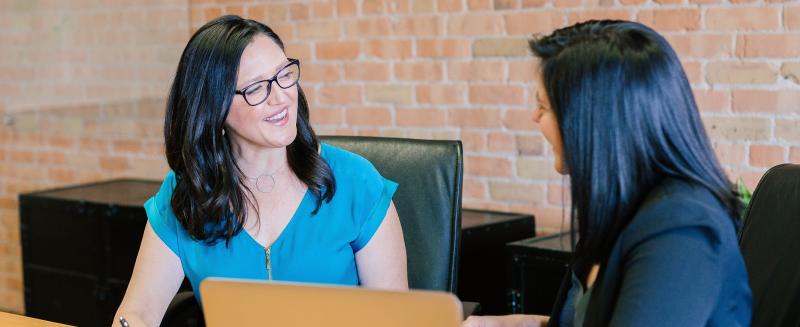 As part of DCU's Strategic Plan 2017-2022, the strategic goal to Value and Develop our Staff Community underpins our work in Human Resources. However, should your time at DCU be coming to an end we are here to support you through this transition. We have highlighted some supports and resources available to you.
DCU Leavers Procedure and Form
This Leavers Procedure provides important information for those leaving the University and their manager. The Leaver form must be completed by the employee and their manager and returned to the relevant HR Business Partner. 
Annual Leave
Should you have outstanding accrued annual leave, please liaise with your Line Manager to confirm the details. Following the approval of your Line Manager, payment for accrued leave will be notified to the HR Department, via the DCU Leaver Form, and included in your final payment from the University.
Pension
If you are a member of the DCU Pension Scheme, you should contact our Pension's team at pensions@dcu.ie regarding the options available to you. Full details of our pension scheme can be found on the Pensions office website.
If you have less than 2 years of pensionable service you may be entitled to a refund of your pension contributions and pension levy. If you are leaving Ireland, please note that pension refunds can only be paid by credit transfer to a bank account in Ireland. Find out more here.
Revenue
To access your personal information regarding tax, please visit the Revenue website and follow the instructions under PAYE modernisation for employees (this replaces the old P.45 document )
Additional Information
Please return your ID card and any other University property that is in your possession to your Line Manager on or before your last day of work.
Here are the supports available to staff, which they can avail of before leaving the University.
Learning and Development Schedule
L&D, HR also provide a broad range of courses specifically designed to support your personal and professional development, nurture your creativity, and enhance your leadership and technical skills.
During your time at DCU, why not check out our Learning and Development Schedule to see if there are any courses you wish to attend in advance of finishing in DCU.
LinkedIn Learning
All staff have access, without charge, to online instructional videos covering the latest business, technology and creative skills on DCU's LinkedIn Learning Platform.
Visit our webpage to find out how to access LinkedIn Learning and discover Learning Paths (courses, videos, quizzes and practice sections intended to be viewed in a specific order), and Recommended Courses (a curated set of courses/videos/paths that can be viewed in any order).
For tips on how to set up and maximise your LinkedIn Profile please visit the "LinkedIn Profiles" collection on LinkedIn Learning.
LinkedIn
LinkedIn is a great resource for job seekers. A well structured profile can help you make important business connections and join professional networks. Recruiters and Human Resources professionals are on LinkedIn and it has extensive job listings so ensuring your profile is kept up to date is essential.
Find out more about the benefits of LinkedIn.
Online Resources
There are a number of online resources available for job seekers. Below we have listed a few that might be relevant.