Orientation
HR Learning & Organisational Development
Want to develop your skills, enhance your creativity or get career development advice? HR Learning & Organisational Development provide a range of courses, events and resources designed to address the professional and developmental needs of all colleagues. We also offer LinkedIn Learning licences for all DCU colleagues.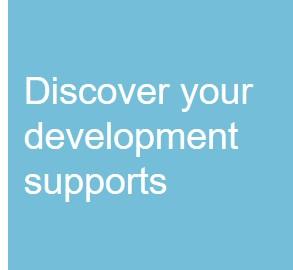 Teaching Support
The Teaching Enhancement Unit (TEU) is responsible for academic staff development with respect to new approaches to teaching and learning, educational research and the support of a educational technology. The unit offers a range of professional development modules. Come along to The Sipping Point, an informal, monthly meeting designed to enable staff across all disciplines to share best practices in teaching and learn from colleagues about aspects of teaching practice.
Research Support
DCU's Research Support Team provide professional support for research across all fields in a proactive, researcher-centric way. The unit facilitates the development and funding of research at DCU and assists in the implementation of DCU's research strategy.