Our DCU Awards 2022
President's Staff Recognition Awards
The President's Staff Recognition Awards aim to recognise individuals and teams who, in their daily work, consistently perform to excellent standards thus making outstanding contributions to DCU and its community and who, over a sustained period of time, have a major positive impact on the University Community.
In 2022, the President will select up to ten Staff to receive Recognition Awards. Successful nominations will meet at least one or all of the Criteria.
B

ackground to the new Awards Scheme
Goal 5 of DCU's Strategic Plan Talent, Discovery, and Transformation 2017 -2022 and the updated Draft Strategy commits us to value and develop our staff community. One of the specific actions associated with this goal was the introduction of an Awards Scheme aimed at recognising the outstanding contributions of all staff members within the DCU Community. In particular, the scheme aims to recognise those contributions that are not targeted by the existing President's Awards (Research, Innovation, Engagement and Teaching).
Furthermore, Our DCU Framework and Implemetation Plan identified Recognition as one of the five key pillars that will support and focus our efforts to create a vibrant, cohesive staff community and culture. The Framework and Implementation Plan highlight the importance of being recognised and valued for 'what we do and how we do it'. 
They also outline the University's commitment to put incentives and acknowledgements in place to recognise and celebrate staff who make valuable contributions to the University.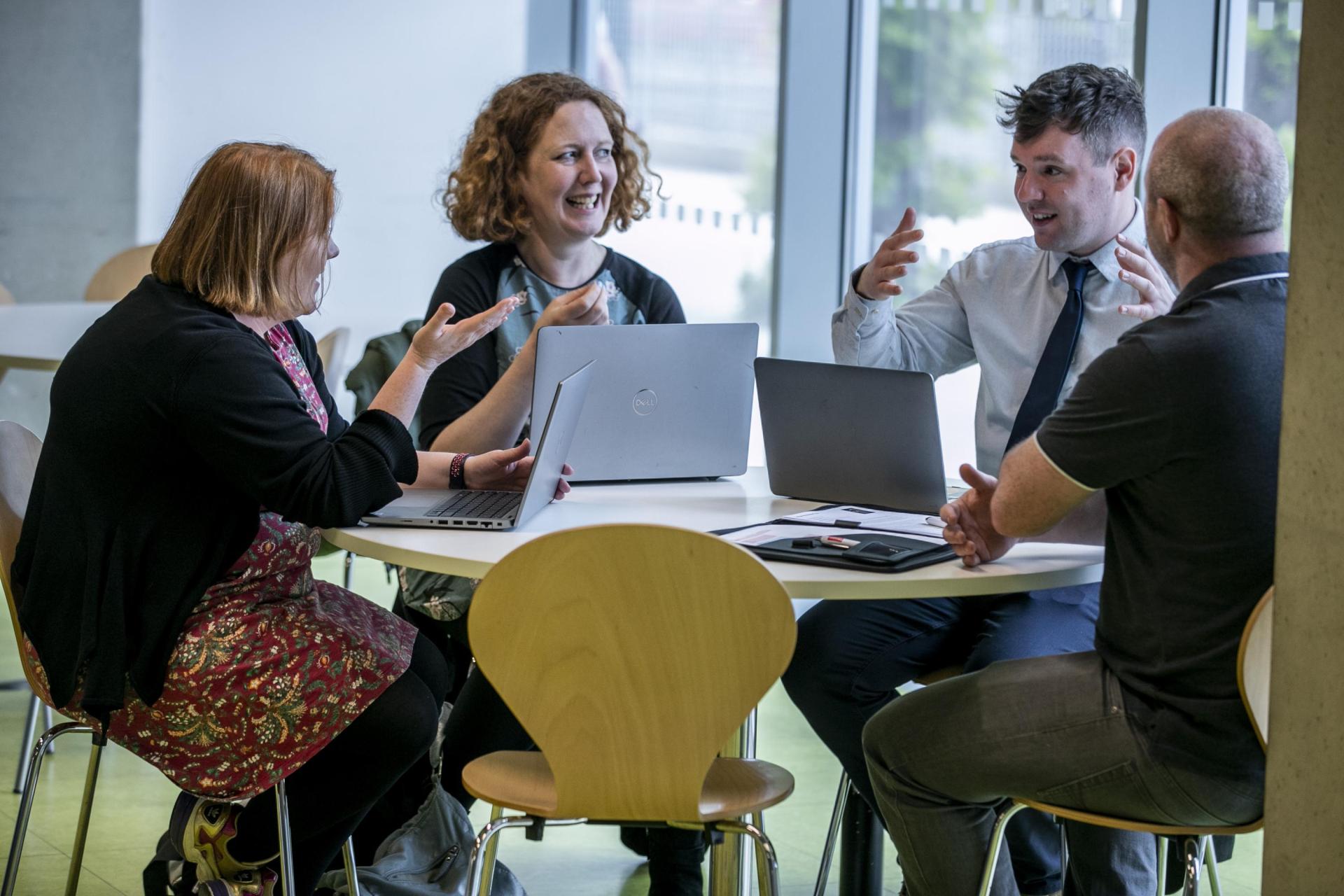 Criteria
Outstanding Contribution
An individual staff member or team whose contributions to the goals of their team, department / faculty are exceptional, have a positive impact on their colleagues and communities and ultimately benefit the whole University Community.
Living the DCU Culture and Values
A colleague who embodies DCU's culture (e.g. Open, Collegial, Student-focused etc.) and who shows commitment to DCU's values (e.g. Equality, Educational Opportunity, Social Justice etc.) as expressed in our strategic plan. Such colleagues may:
act as ambassadors for the DCU culture and values through

 

their daily work

establish initiatives that bring the DCU culture and

values

to life

volunteer within the DCU Community thus demonstrating

 

some or all the University values and culture
Leadership in supporting the University's Strategic Plan
An individual who understands their role in supporting the aims and objectives of their team or unit and the culture and values of the University and who, by bringing a sense of ownership, competence and innovation to their work, inspire and collaborate with others to enable them to achieve their potential.
Eligibility and Nominations
Who is eligible for the award?
All currently employed staff members within the DCU Community are eligible for nomination.
How to nominate for the award
Nominees for an award must be made by member(s) of DCU staff or

 

students, using the appropriate nomination form.

Self-nominations by individuals or teams will not be accepted.

The nomination form is available

here

The deadline for receipt of nominations is 22nd November 2022 at 5pm
Each nomination will be evaluated against the relevant criteria having regard to the following:
Demonstration
Nominations should clearly demonstrate, by way of examples, why the nominee(s) should be considered to win the award and how they bring to life the criteria e.g. Outstanding Contribution as a Team Member.
Impact
Nominations should clearly outline the impact on the DCU community in terms of scale, resources available and longevity.
Alignment to the University Strategy
Nominations should clearly articulate how the nominees' contributions align with the DCU Strategy.
We look forward to receiving lots of nominations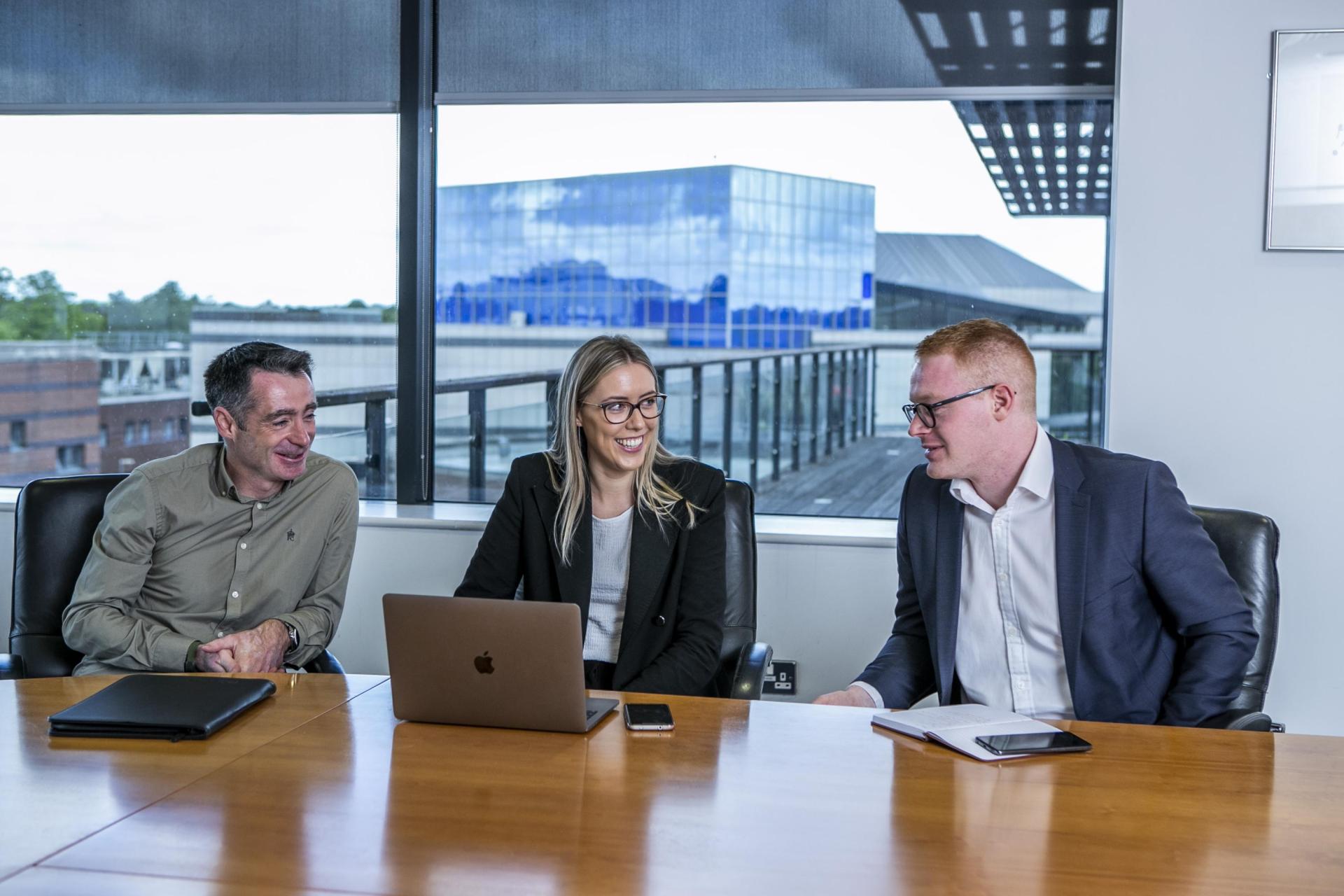 Selection Process
The Staff Recognition Awards Selection Committee will be as follows:
Chair:               HR Director (or nominee)
Members:        A total of 5 representatives from across the university as nominated by the President. For                                          2022 the Committee is as follows;
Marian Burns, HR Director, Chair & Committee Member.

Professor Lisa Looney, 

Vice-President for Academic Affairs and Registrar. 
Professor Anne Looney, Executive Dean of DCU Institute of Education. 
Ciaran McGivern, Director of Finance.
Celine Crawford, Director of Communications & Marketing.
Joe Quinsey, CEO of DCU Educational Trust.  
The Selection Committee will provide a recommendation to The President for final decision.
Awards
Winners will be presented with The President's Medal at a ceremony to celebrate their achievement.
Award winners will also receive a prize to the value of €1,000 for individual winners and €2,000 (total) for team winners.
Queries
For any queries, please contact Lorraine Meaney  in the HR Department at staffrecognitionawards@dcu.ie
Please note, all nominees must be currently employed by DCU or a DCU Campus Company