Staff Request Application
Accessing & Using the DCU Staff Request Application
You must be set up by HR to use the Staff Request Application (SRA). See Need Help section below.
How do I access the system?
Go to https://staffrequest.dcu.ie and enter your standard, DCU e-mail username and password. If it doesn't work first time, open an Incognito or private browsing window and copy the URL into the new browser window and try again.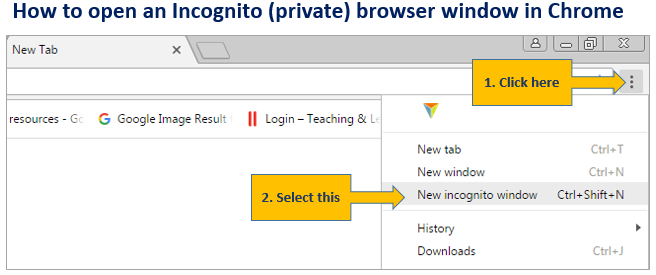 If you still can't log in make sure you're using the correct URL. Important: it must start with https:
How do I logout of the system?
The browser may not close after clicking the Log Off button, but rest assured you're logged off. Close that browser session by clicking the browser's close button (red X).
Training
How to submit a standard staff request
How to submit a research-funded staff request in DCU
How to submit a part-time casual staff request in DCU
How to submit a standard DCU Campus company staff request
Learn More:
If none of the videos above address your query, have a look at our DCU user manual. You can dig deeper by downloading the developer's version of the user manual.
Need help?
Contact us with any questions!

Joe Maxwell
HR Officer
joseph.maxwell@dcu.ie
01 7007070


Yvonne Kennedy
HR Systems Assistant
yvonne.kennedy@dcu.ie
01 700 8576