Faculty of Humanities & Social Sciences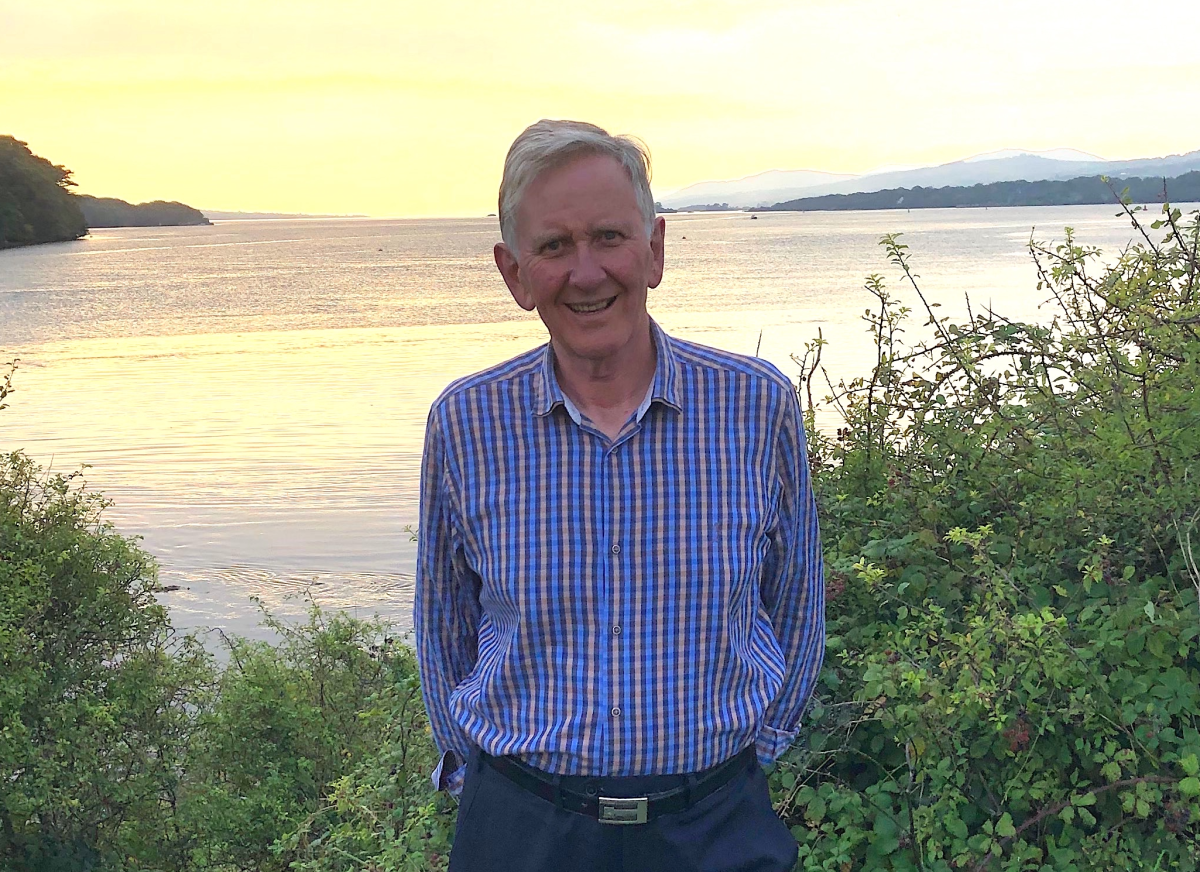 Unsung famine hero: One man's battle to save families from starvation
Through the unpublished journals of one remarkable priest in the 19th century, DCU Professor Emeritus Colum Kenny has revealed the terrible experiences inside and outside of national workhouses during the era of the Great Irish Famine in his new book.
Unsung hero of the Great Irish Famine
You won't have heard of him, but the remarkable efforts of Fr John O'Sullivan to save starving people during the Great Irish Famine, are at the heart of Kenny's book, "Kenmare: History and Survival – Fr John O'Sullivan and the Famine Poor".
Independent-minded priest
John O'Sullivan (1807-1874) was an independent-minded priest who clashed with bishops and landlords. Through his words and other sources, including eyewitness accounts, UK archives and Kerry's workhouse minutes, Kenny has delivered a compelling read that  throws new light on the relationship between class, religion, the status of women and poverty in Ireland before independence.
Life during the famine
Prof. Kenny paints a vivid picture of what life was like for so many in Ireland during the Great Famine. He also challenges an account of Kenmare's past and 'Kerry savages' by the English historian Thomas Babington Macaulay. He shows how O'Sullivan made the case for Kenmare to British civil servants, MPs and millionaire city bankers and he describes a bitter religious feud that ended with the death of a local landlord. The book also devotes a special chapter to women in Kenmare's past.
History Ireland podcast
History Ireland has posted a podcast of DCU Professor Emeritus Colum Kenny talking to its editor Tommy Graham about his latest book. Listen here: https://www.historyireland.com/hedge-school-recordings/
About the Author
A former chair of the Masters in Journalism programme, in 2005 Colum won the DCU President's Award for Research in the Humanities and Social Sciences. Dr Colum Kenny is also a well-known contributor to Irish media, who joined the School of Communications at DCU (then NIHE) in 1982. His books include King's Inns and the Kingdom of Ireland 1541-1800 and The Enigma of Arthur Griffith: 'Father of Us All'. 
DCU is ranked no.1 in Ireland for Communications and Media Studies.