Irish Sign Language STEM Glossary
People | ISL STEM
People
Each year, different specialists join our team depending on the subject being covered. Here, you can read about past and present members of our team.
Dr Elizabeth Mathews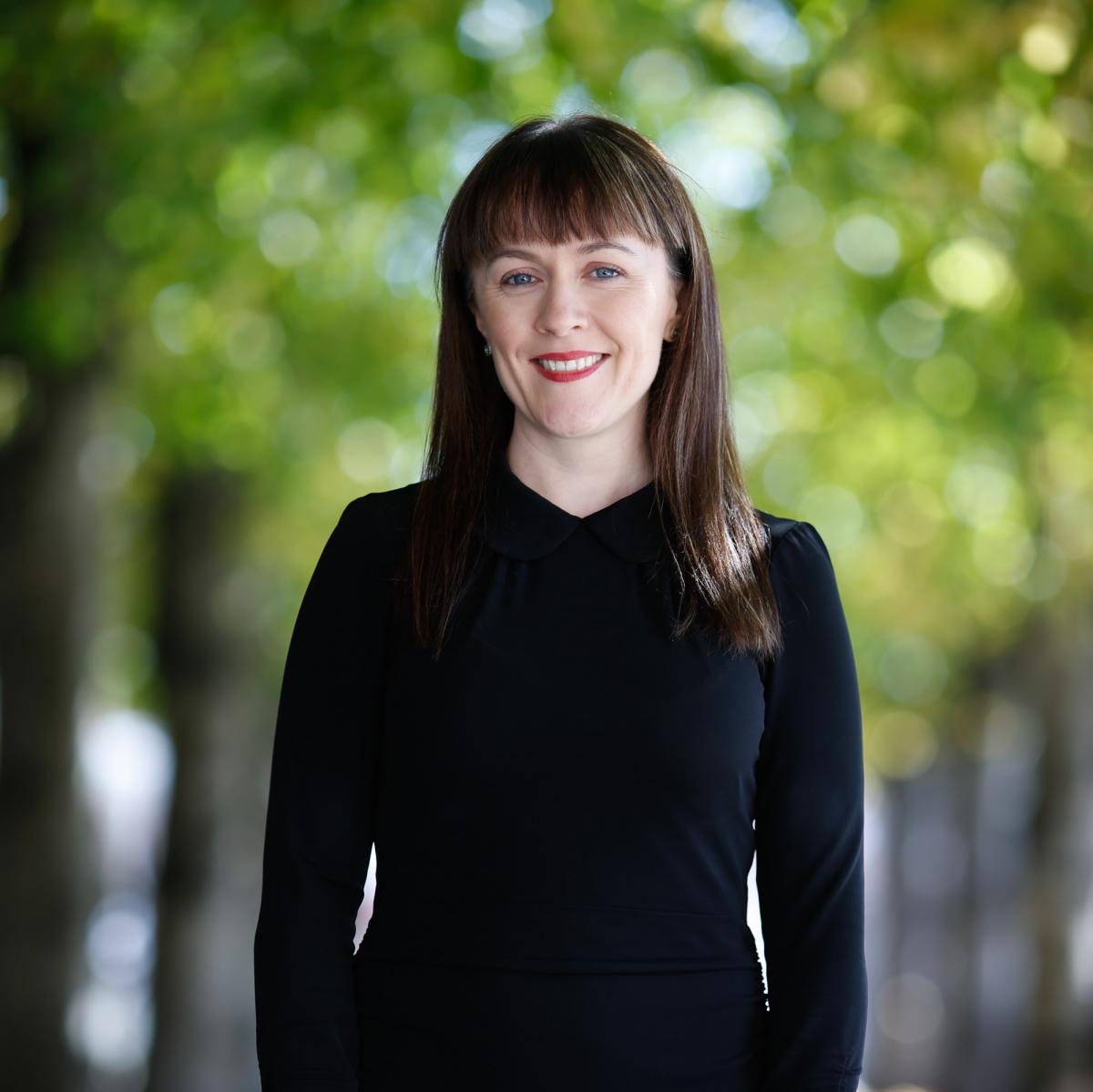 Elizabeth is the lead investigator for this project. She is an Assistant Professor with the School of Inclusive and Special Education at DCU St. Patrick's Campus, where she specialises in the area of deaf education. Elizabeth is hearing and comes from a hearing family but she is a competent user of Irish Sign Language as well as American Sign Language. She completed her MA in Deaf Education at Gallaudet University, Washington DC as a Fulbright Student. She completed her PhD with Maynooth University (2011) funded by the Department of Children and Youth Affairs. Previously, she was the coordinator of the Deaf Education Centre in Cabra, Dublin. She sits on the Board of Management of Holy Family School for the Deaf in Cabra. She is the author of Language, Power, and Resistance: Mainstreaming Deaf Education. She has recently led an innovative initiative to provide, for the first time, access to primary teaching for Deaf ISL users in the Republic of Ireland. She manages all aspects of the ISL STEM Glossary Project.
Ms Valerie Mahon
Valerie Mahon grew up in Leitrim and is the only Deaf child in a Hearing Family. She did not learn Irish Sign Language until her 20s. Having learnt basic Irish Sign Language, she discovered that it breaks down communication barriers without having to struggle to understand what people are saying. She loves learning and communicating in Irish Sign Language and is passionate about every child and adult both hearing and Deaf having the opportunity to learn Irish Sign Language and to be able to communicate with ease. In 2013, she graduated from the Centre for Deaf Studies in Trinity College Dublin and is now qualified as an Irish Sign Language teacher. She teaches ISL part-time in Trinity College Dublin, University City Dublin and Dublin City University. She is also the project co-ordinator for the ISL STEM Glossary project in Dublin City University under the leadership Dr. Elizabeth Mathews in School of Inclusive and Special Education.
Ms Wendy Murray
Ms Nora Duggan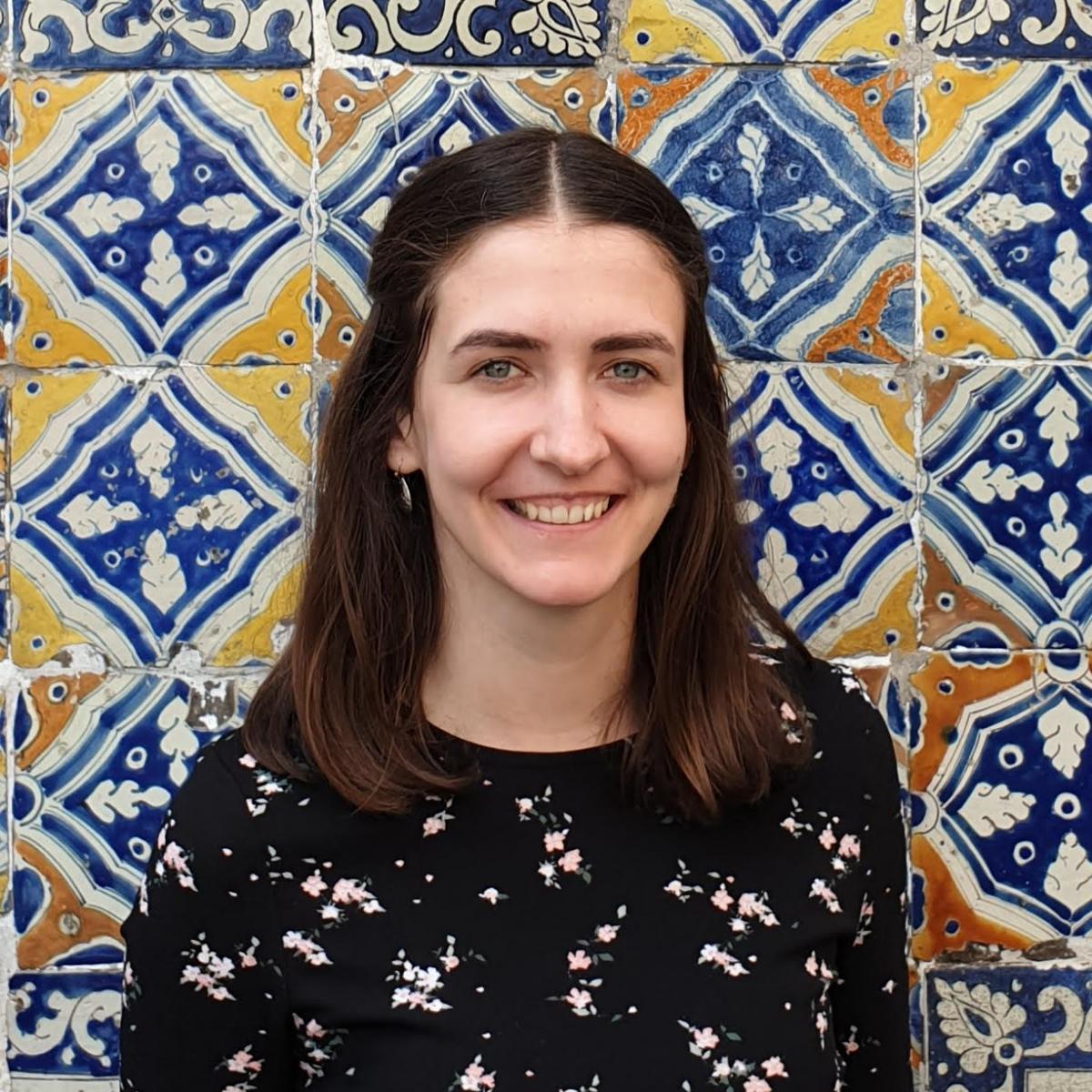 Nora was born in a Deaf family in Dublin and attended St. Mary's School for Deaf girls (now the Holy family school for the Deaf). She was always interested in Geography from an early age and holds a Bachelor's Degree in Geography and a Master's Degree in Community Ed., Equality and Social Activism from Maynooth University. She currently lives in Sweden where she is working with minority language policy (with a special focus on Swedish Sign Language and Finnish language) in Örebro City Council.

Dr Susan Pike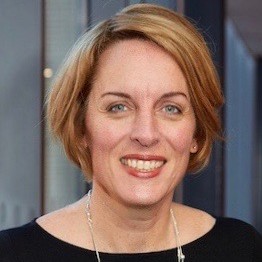 Dr Susan Pike has coordinated Geography Education at DCU IoE (and previously St Patrick's College) for 20 years. She teaches Geography, Outdoor and Environmental Education to all years of the Bachelor of Education and Professional Masters in Education, including ISL route students. Her research focuses on teaching and learning in Geography and in Teacher Education, and she has written a book entitled Learning Primary Geography: Ideas and Inspirations from Classrooms. She is Vice President of the international subject association, the Geographical Association and is co-organiser of the Geography through the Ages events at DCU.
Ms Sandra Creagh
Sandra Creagh has worked in the area of Deaf education for the past 21 years. She taught for a number of years in mainstream before taking up a position as a teacher in the post primary section of St. Mary's School for Deaf Girls, Cabra where she later held the post of Deputy Principal. She is a qualified teacher of the Deaf and completed a Post Graduate Diploma in Educational Audiology in 2013. Currently Sandra teaches Geography and Science and is Audiology coordinator in the recently amalgamated Holy Family School for the Deaf. She also works as an Associate for the National Council for Special Education where she is involved in the design and presentation of the Introduction to Deafness Seminar to teachers in mainstream schools. Since July 2013 Sandra has been a board member of Chime, The National Charity for Deafness and Hearing Loss.
Ms Liz McLafferty
Mr Darren Byrne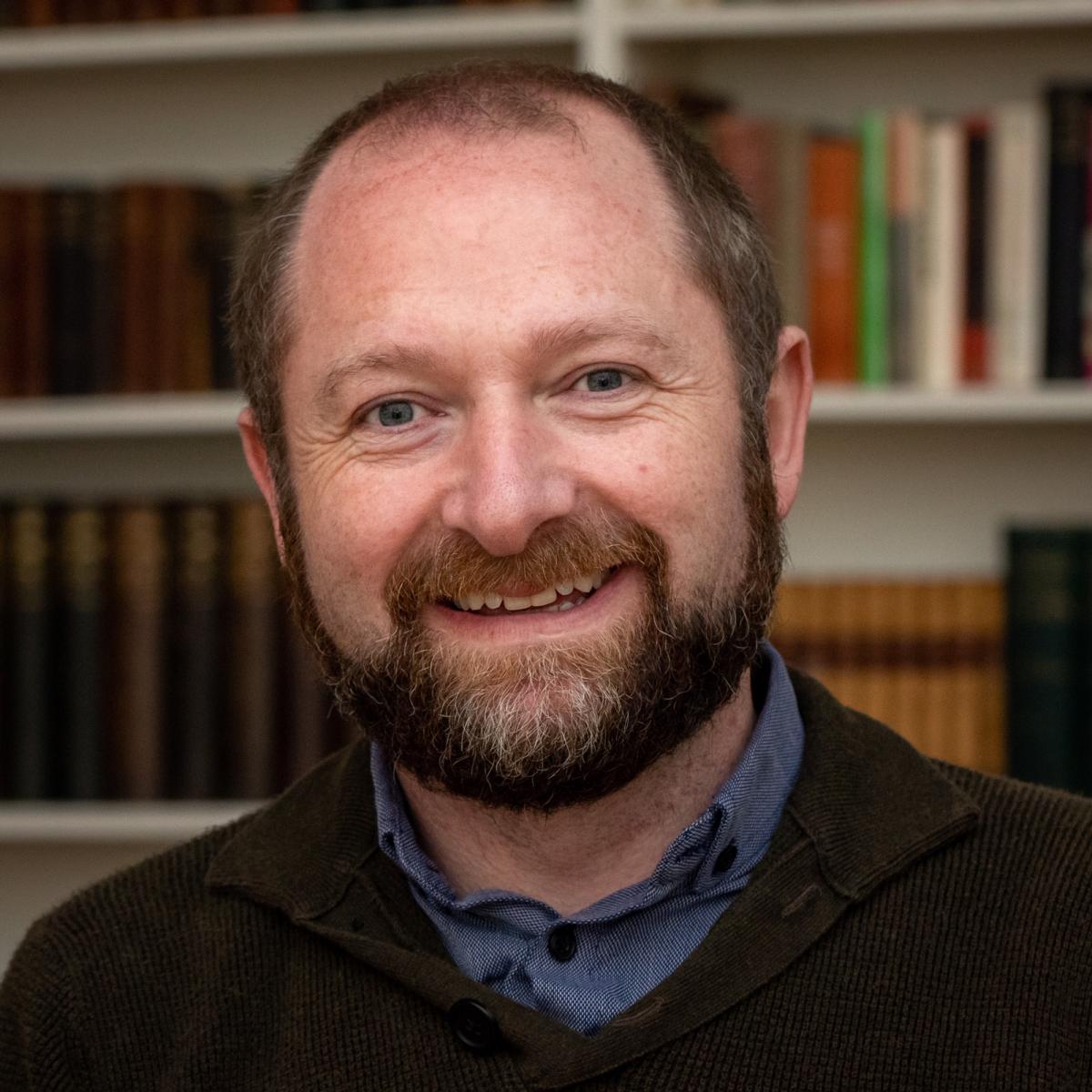 Darren Byrne is a registered R1 Irish Sign Language interpreter who has a background in science. He studied chemistry at University College Dublin before becoming an interpreter and has specialised in science interpreting. He has taught biology at post-primary level and chemistry in third level. He is a founding member of the Council of Irish Sign Language Interpreters.
Dr Shaun O'Boyle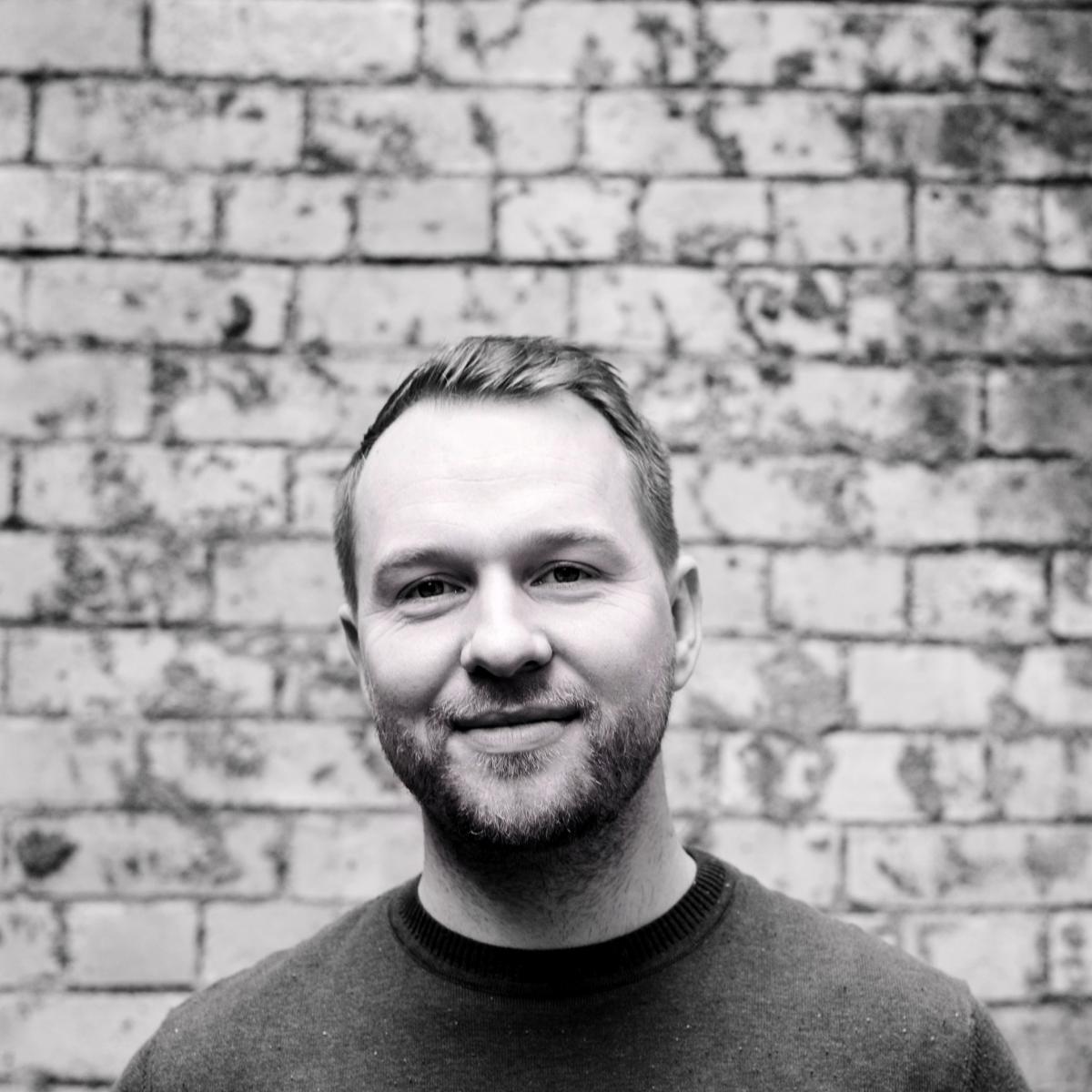 Dr Shaun O'Boyle is a science communicator and producer. He has worked on exhibitions that combine science and art at Science Gallery Dublin and Wellcome Collection, London, and is a public engagement adviser on projects that include the Irish Sign Language STEM Glossary at DCU and Dunsink Observatory. He is one half of production partnership Bureau, who have produced radio programmes, documentaries and podcasts for Newstalk, BBC Radio 4, BBC World Service, Inspirefest, and Festival of Curiosity. Shaun teaches workshops on science communication, with a focus on creative and inclusive engagement. Shaun is the founder of House of STEM, a network for LGBTQ scientists in Ireland, and a co-organiser of the International Day for LGBTQ+ People in STEM. Before working in science communication, Shaun completed a PhD in developmental biology at NUI Galway, and conducted postdoctoral research on gene expression at University College Dublin.
Dr Joe Travers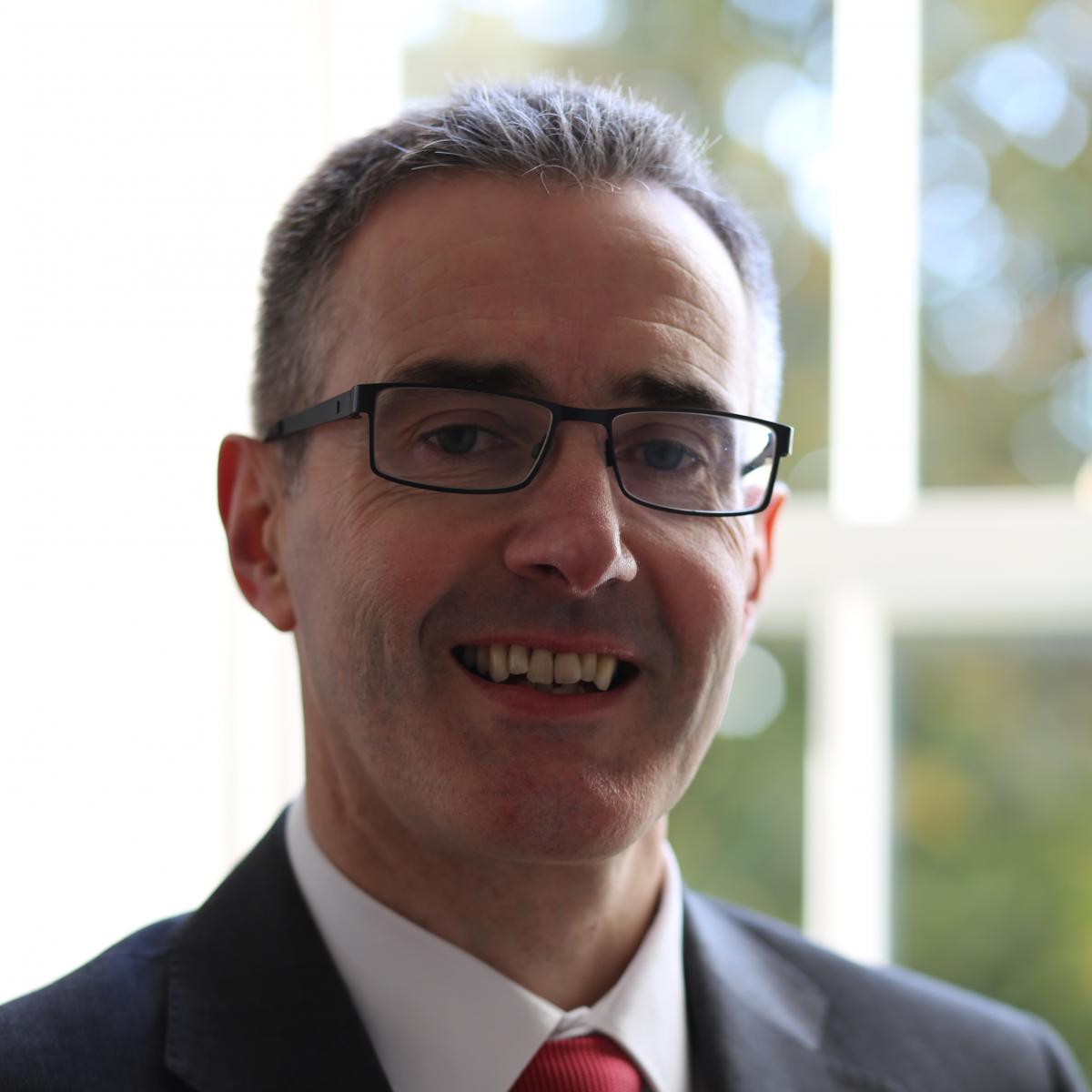 Dr Joseph Travers is Associate Professor and the first Head of the School of Inclusive and Special Education in Dublin City University (DCU) Institute of Education, the first education faculty in an Irish university. Previous to this he was Director of Special Education (2008-2016) in St. Patrick's College, Drumcondra joining the College in 1998.
He is a former primary school teacher. He has published in the areas of policy and practice in special education/learning support for mathematics, inclusion, leadership and early intervention. Dr Travers has been principal investigator on research projects for the National Council for Special Education (NCSE) and for the Department of Education and Skills (DES). He teaches across a range of teacher education programmes from initial to postgraduate Diploma, Masters and Doctoral level.
Ms Maggie Owens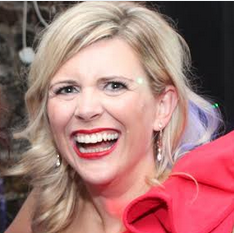 Maggie Owens, a former student at St Mary's School for the Deaf, is now a qualified teacher of deaf children. She started her career at St Mary's School for Deaf Girls in 2003 teaching Mathematics for over 15 years. The school has now amalgamated with St. Joseph's School for Deaf Boys to become the Holy Family School for the Deaf. Her passion for teaching means she has never stopped looking for ways to improve her practice. Maggie has completed an MA in Deaf Education as part of Action Research for Professional Development. The subject of her thesis was "How to improve my teaching strategies to enhance Deaf children's problem solving and critical thinking skills in Mathematics". This research helped her gain a new insight into teaching which she has brought into the classroom, enhancing her students' learning experience and leading to greater achievement on their part. She is also a great advocate of this DCU STEM Glossary Project, which will be a wonderful interactive teaching resource for all teachers and educators of deaf children, deaf students themselves, interpreters and everyone who has an interest in learning mathematics and ISL.
Mr Seán Herlihy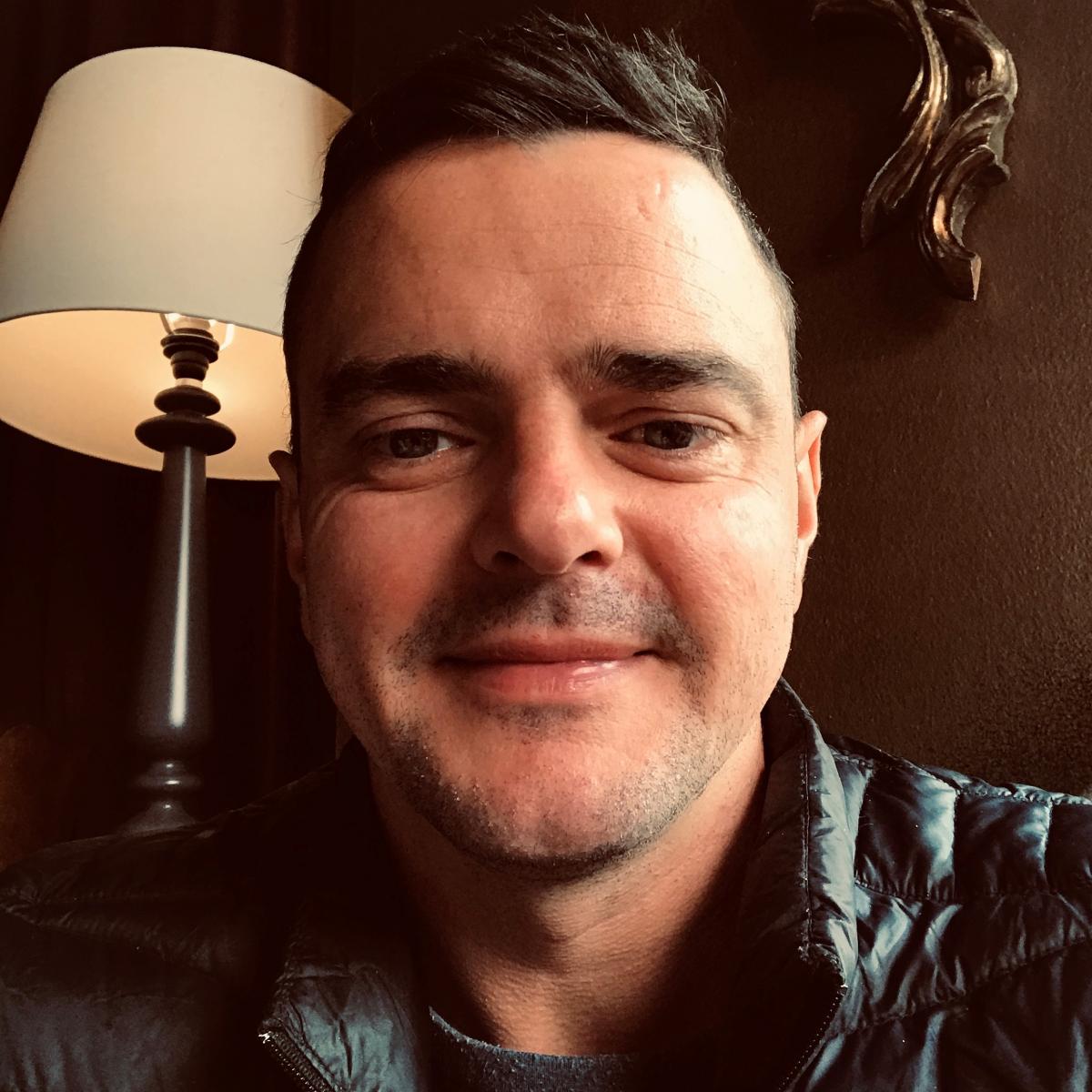 Seán teaches at the Holy Family School for the Deaf in Cabra, Dublin 7 since 2016 and before that at St. Joseph's School for Deaf boys since 2005. He teaches a variety of subjects e.g. Maths, Information Technology, SPHE, Social Education - including education software and the internet - to promote interactive learning. He is the transition year coordinator since 2014. Seán has also volunteered to teach abroad at the Bajaj Institute of Learning, Dehradun, India and also at St. John's School for the Deaf, Banjul, The Gambia, West Africa where he taught Deaf Children through Gambian/Indian Sign Language/International Sign. He was a presenter at 'Hands On', RTÉ, Mind the Gaps Films and lectured on Theories of Education at the Centre of Deaf Studies (CDS), Trinity College Dublin. Between 2004 and 2007, Seán was President of European Union of the Deaf Youth which caters for equality and exchanges of cultural and social knowledge to improve European Deaf Youths' lifestyles. He is also a great advocate of this DCU STEM Glossary Project, which will be a wonderful interactive teaching resource for all teachers and educators of D/deaf children, D/deaf students themselves, Interpreters and everyone who has an interest in learning STEM and ISL.
Mr Paddy Cahill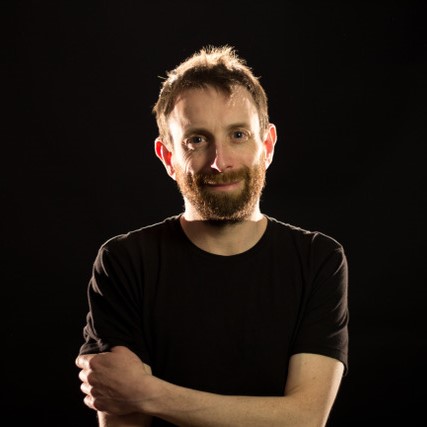 Paddy Cahill is a documentary director primarily making films about art and architecture. His 2016 documentary 'Seán Hillen, Merging Views' won best short documentary at Galway Film Fleadh and screened at many other film festivals as well as on RTÉ's Shortscreen. In 2017 his feature documentary 'Amanda Coogan: Long Now' premiered at the Audi Dublin International Film Festival. The film profiles the renowned Irish artist, and has since had many more screenings including at the Irish Film Institute, around Ireland, and internationally. Paddy is a member of The Screen Directors Guild of Ireland, The Irish Architectural Archive and Visual Artists Ireland.