School of Law and Government
New Politics and Policy in the City - Mayoral Governance of the Dublin City Region
Target Audience
All Welcome
Is registration required?
Yes
Free of charge or ticket price
Free of charge
For more information contact
nordubco@dcu.ie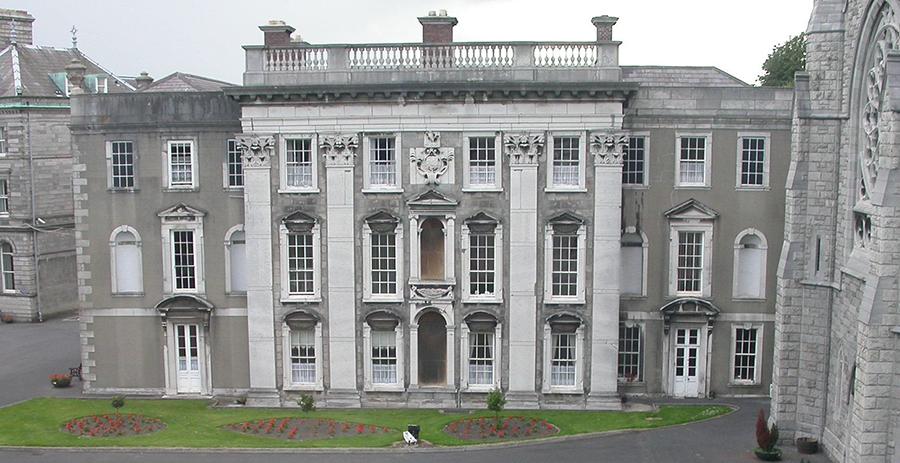 NorDubCo and DCU's School of Law and Government are holding a conference entitled New Politics and Policy in the City - Mayoral Governance of the Dublin City Region on Wednesday 14th September 2016 in Purcell House on the All Hallows Campus of Dublin City University. As you are no doubt aware the introduction of a directly-elected city mayor for Dublin has been a recurring topic of debate in politics and policy circles. Recent efforts to introduce the measure have had widespread endorsement from citizens, communities and many political parties, but it has so far failed to be implemented. The conference will examine how other cities have redesigned their governance arrangements and what Dublin can learn from these reforms, and provide a rough outline of the characteristics of a model of mayoral governance appropriate to Dublin.
The conference will offer a platform to citizens, communities, councillors, local government officials and academics to examine the challenges facing Dublin and the characteristics of an appropriate model of mayoral governance for Dublin.
The seminar's keynote address will be delivered by Professor Colin Copus, Professor of Local
Politics
at De Montfort University, and include presentations from Professor Colin Knox (Ulster University), Dr. Eoin O'Malley (Dublin City University), Dr. Aodh Quinlivan (University College Cork), Dr. Pauline Cullen (Maynooth University) and Dr. Mark Callanan (Institute of Public Administration). The seminar will include a Practitioner Roundtable composed of representatives of Fianna Fáil, Fine Gael, Labour, Sinn Féin, Greens, Social Democrats, the Workers Party and the the PBP Alliance.
Further details are available at
http://nordubco.ie/?page_id=28