School of Law and Government
End of semester lecture: Colombia's peace process
Venue
CG86 Henry Grattan Building
Target Audience
All Welcome
Is registration required?
No
Free of charge or ticket price
Free of charge
For more information contact
walt.kilroy@dcu.ie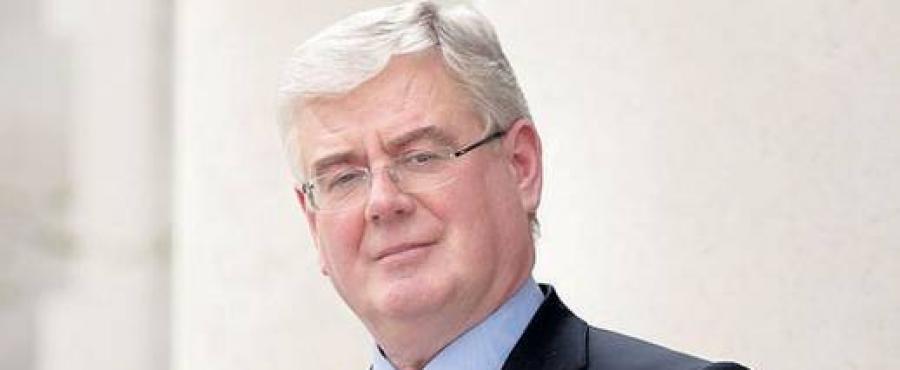 The School of Law and Government's end of semester lecture takes place on Friday 9th December at 16.00 in CG86 (Henry Grattan Building, Glasnevin Campus).
Former Minister for Foreign Affairs, Eamon Gilmore, who is the EU Special Envoy for the Peace Process in Colombia and also an adjunct professor at the School of Law and Govenement, will be speaking. He will talk about the Colombia peace agreement, how it was reached, and the challenges of implementation. Eamon has recently returned from six weeks in Bogota and Havana, during which the agreement between the government and FARC was renegotiated following its rejection by the the referendum at the start of October.