School of Law and Government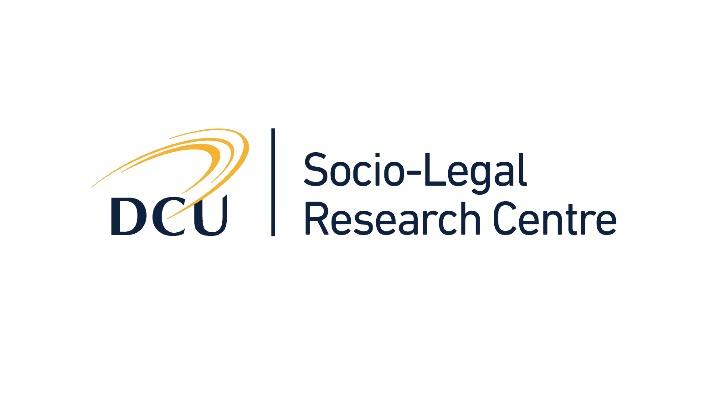 Below Image
Call for Papers: State Accountability for Vulnerability
On September 9th 2016, the Socio-Legal Research Centre, Dublin City University will host its biennial law and society conference. Following on from the success our inaugural conference on Judges, Law and the Irish Constitution in 2014, the theme of this year's conference is State Accountability for Vulnerability. The purpose of the conference is to analyse the response of the Irish State to present and historic vulnerability caused or exacerbated by public policy. The conference will have two streams, one which examines the detail of vulnerability in defined areas. A second examines the various accountability mechanisms which have or could be used to acknowledge the State's role in creating and/or contributing to this vulnerability and to provide remedies to victims/survivors.
The conference will bring together academics, practitioners; judges; politicians; representatives from NGOs and other civil society organisations and postgraduate students. We welcome submissions from any discipline on issues relevant to the conference theme. Papers should address aspects of the theme in at least one of the following categories:
Historic institutional abuse;
Disability;
Ethnic minority groups;
Asylum Seekers, migration and direct provision;
Vulnerability caused by austerity;
Medicalised vulnerability;
Vulnerability arising from gender;
Vulnerability while in the care of the State;
Vulnerability and crime;
Investigative mechanisms for accountability;
Accountability mechanisms;
Strategic litigation;
Reparative schemes.
Abstracts for papers should be submitted to the conference convenors at the following email address dculawconference@gmail.com

The deadline for submission is Friday June 24th 2016.

Abstracts should be a maximum of 300 words and should fit within the conference theme. While practice-oriented papers are encouraged, they should engage with more general historical, socio-legal or theoretical dimensions. As well as considering the academic merit of the abstracts, the assessors will also consider whether the proposed paper fits with the general theme and specific categories. We aim to notify applicants of our decisions by Thursday June 30th 2016.
A selection of papers from our previous conference Judges, Politics and the Irish Constitution were compiled in an edited collection and published by Manchester University Press. This book will be officially launched on the evening of the conference. We hope to produce a similar peer-reviewed edited collection from the papers presented at this conference.
Plenary Speakers:
Prof Nina A. Kohn, Syracuse University College of Law
Prof Titti Mattsson, Lund University
Noeline Blackwell, Dublin Rape Crisis Centre
Conference Convenors
Dr James Gallen, Socio-Legal Research Centre, DCU
Dr Tanya Ní Mhuirthile, Socio-Legal Research Centre, DCU
Key Dates
24/06/2016 Submit abstract
30/06/2016 Notification of assessors
09/09/2016 Conference