School of Law and Government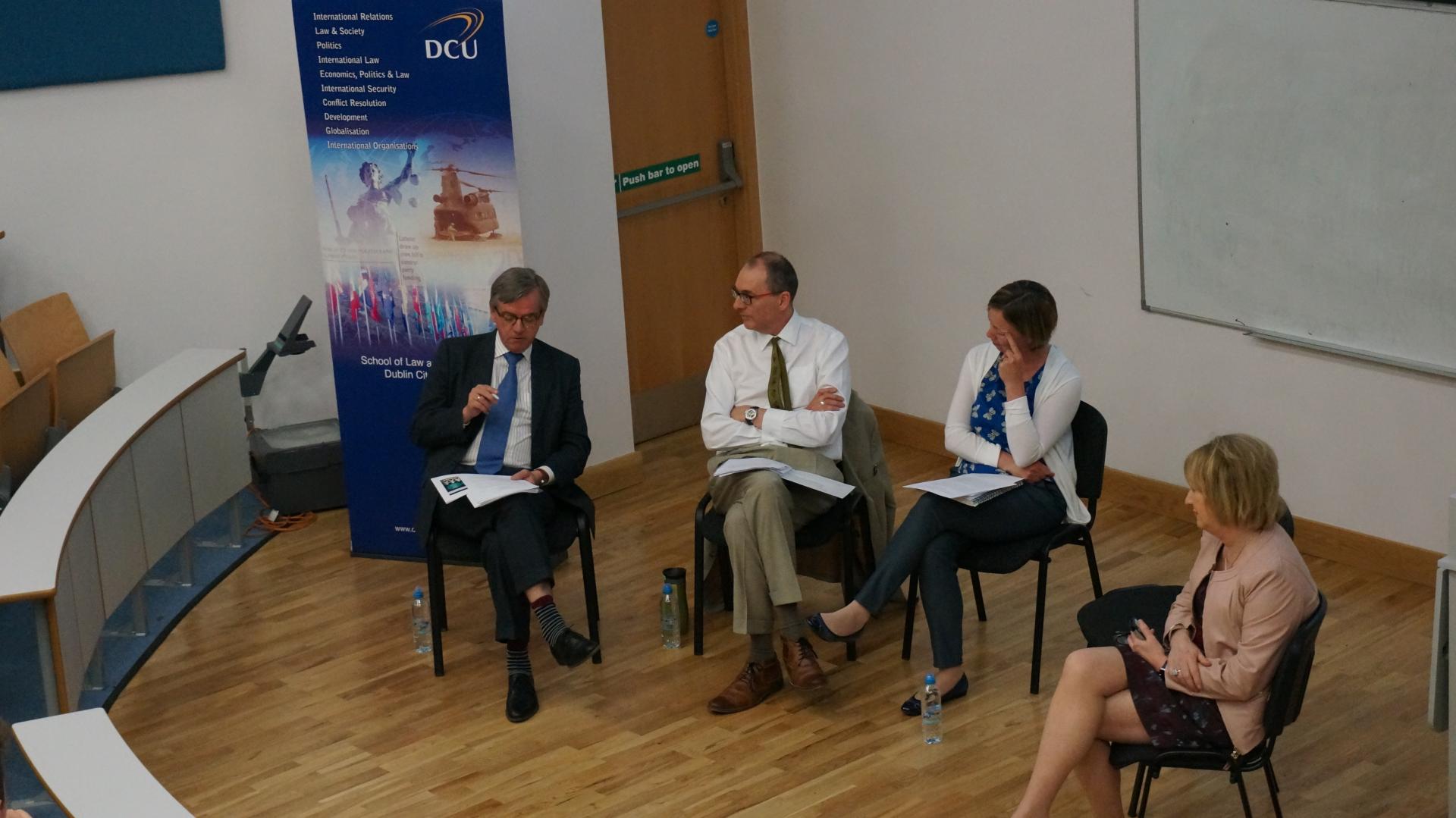 Below Image
DCU hosts international workshop on climate politics in small European States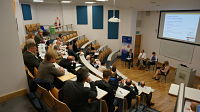 On 1–2 June, DCU's School of Law and Government hosted an international workshop on "Climate Politics in Small European States". Coming in the wake of last December's landmark Paris Agreement on climate change, the workshop explored how different small states across Europe are responding to the challenges of low-carbon transition.
The workshop brought together scholars from or working on Ireland, Belgium, Austria, Denmark, Finland, Sweden, Norway, and the Czech Republic, as well as a range of Irish academics and practitioners. Participants addressed the following questions, among others:
How do climate policy dynamics play out in different national contexts?
Which countries are leaders and which are laggards?
What distinct challenges and opportunities do small states face in addressing climate change, and how do these differ from those faced by larger states?
What can small states learn from each other in terms of combating climate change?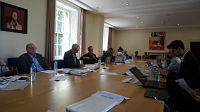 The workshop also featured a high-level policy roundtable discussion which featured contributions from; H.E. Carsten Søndergaard , Danish Ambassador to Ireland; Julie O'Neill, Chair of the board of the Sustainable Energy Authority of Ireland; John O'Neill, Principal Officer with responsibility for Climate Change Policy at the Department of Communications, Climate Action and Environment; Dr. Matthew Crowe, Director of the Office of Evidence & Assessment at the Environmental Protection Agency; and Dr. Lorna Gold, Head of Policy and Advocacy at Trócaire.
The workshop was organised by Dr. Diarmuid Torney (Dublin City University), Dr. Conor Little (University of Copenhagen), and Prof. Neil Carter (University of York). It was supported financially by DCU School of Law and Government, the Environmental Protection Agency, the University Association for Contemporary European Studies, and the Irish Association for Contemporary European Studies.