School of Law and Government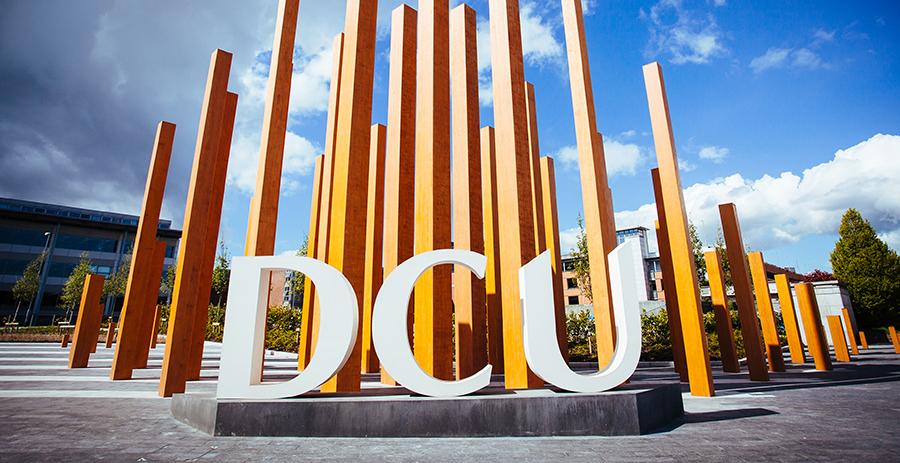 Below Image
School of Law and Govt invites applications for the Paddy Moriarty Chair in Government and International Studies
DCU's School of Law and Government is now seeking to outstanding scholars in comparative politics and/or international relations to apply for the Paddy Moriarty Chair in Government and International Studies.
Candidates should have a publication record of the highest international standard in comparative politics and/or international relations. The candidate will also have a proven track record of excellence in teaching and of inspiring students, as well as experience of supervising PhD students.
The School also expects the appointed candidate to make a significant leadership contribution to boost its international profile and also to have the willingness and capacity to take on a significant senior position in order to support and mentor junior colleagues.
The salary scale of this full professorship position is €117,915 - €151,476. The appointment will be commensurate with qualifications and experience, and will be made on the appropriate point of the salary scale in line with current Government pay policy.
Candidates should apply before 21 February, 2020, and direct their informal enquiries to Professor Iain McMenamin, Head of the School of Law and Government, DCU. His email address is: iain.mcmenamin@dcu.ie. He can also be reached on his phone number +353 (0)1 700 8072.
More details about the role, application procedure and submission can be found on this link.