School of Law and Government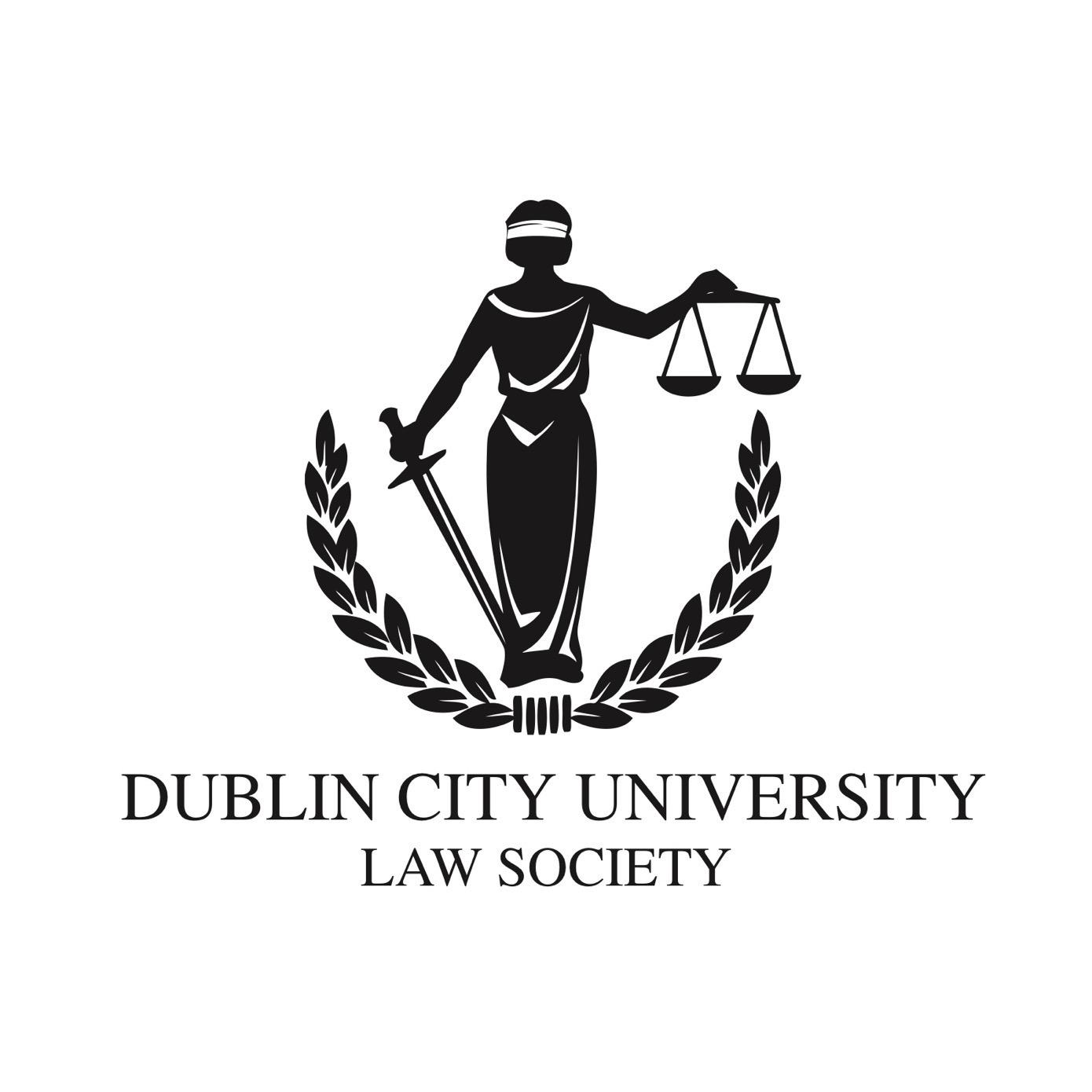 Legal Speed Meet to take place virtually on 1 February
Legal Speed Meet, organised with the DCU Law Society, takes place virtually next Monday 1st February at 6pm via Zoom. This event offers students (including BCL, EPL, JH, IR and LLM/ MA students) the opportunity to see the diverse range of career options open to them as graduates.
We will be showcasing the options available to those who want to pursue careers as solicitors, as well as those interested in the King's Inns. Many of the leading law firms and in-house departments will be there to give information and talk about their internship/ traineeship programmes and other graduate programmes/employment opportunities. For students who are applying for summer internships at the moment (and traineeships in the future) - this will be particularly of interest and helpful. Also, for those students applying for INTRA (and this now includes several of our undergrad programmes), this should be of interest.
To highlight the range of (alternative) employment options open to our graduates, there will also be a variety of other employers there - including the Courts Service, public bodies and government departments, finance/ banking, company secretarial and governance professionals, as well as opportunities in the EU. For students considering further studies, we will be showcasing postgraduate and other academic options - including masters programmes here.
Our DCU alumni will also be in attendance from these firms/ bodies to answer questions and give insights on their experience and there will be an opportunity for networking.
This is an opportunity for students to meet employers and chat about employment options and ask questions, network etc in a nice informal setting. It would be great if you could advertise this to your students, and encourage attendance. It is open to all students/programmes. Many of the students may have concerns at the moment about employment and jobs/internships etc in the current circumstances so they might find it helpful and encouraging.