School of Law and Government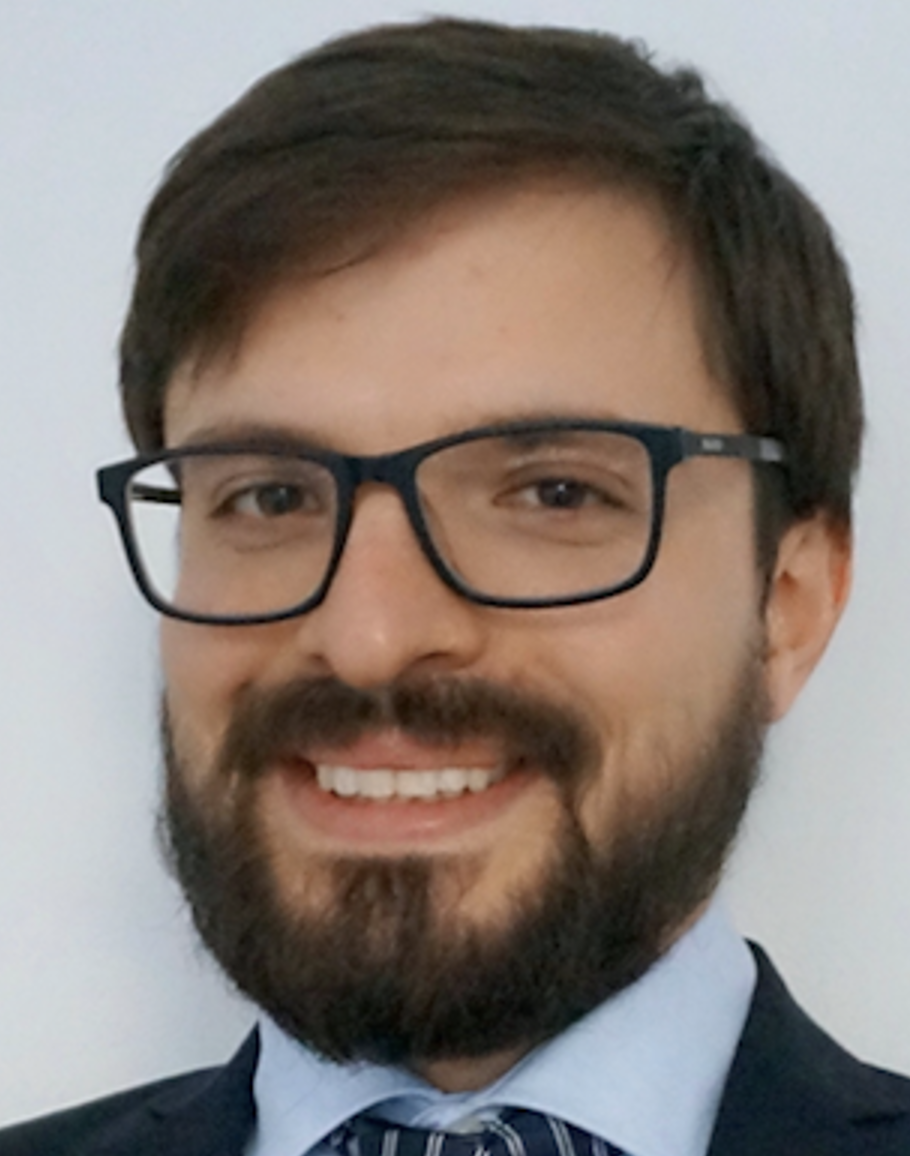 LawGov Research Carnival #10: Dr Goran Dominioni
Dr Goran Dominioni is an Assistant Professor in Law and works primarily on climate change law & policy. He is particularly interested in the design of climate change policies – especially carbon pricing – to increase their mitigation effects, their compatibility with international law, and their public acceptability.
The EU is planning to put in place and expand the implementation of carbon pricing as part of the Green Deal. These efforts include a border carbon adjustment (i.e., carbon price imposed on imports) and the expansion of the EU ETS to international maritime transport and non-EU international aviation. Goran is currently working on a few research projects that aim to inform these efforts.
Goran's research is informed by insights from economics and psychology and, from time to time, he enjoys designing and running survey experiments. He often collaborates with economists and psychologists in his research.
His research has appeared in international peer-reviewed journals and American law reviews including European Union Politics, Carbon and Climate Law Review, Health Economics, the Cornell International Law Journal, European Journal of Risk Regulation.
He is also the author of Biased Trials: Insights from Behavioral Law and Economics (Springer/Gabler, 2020), and I was a member of the team that wrote the World Bank flagship report State and Trends of Carbon Pricing 2019.
Prior to joining DCU in September 2020, Goran worked for various units of the Headquarter of the World Bank (Washington D.C.) on fiscal policy for climate change. Now that he came back to academia, he aims to keep his research policy relevant.
His research has been awarded prizes from various institutions, including three prizes from the MIT Climate CoLab, Yale Law School and the World Bank.
Goran holds an LLM from Yale Law School and a PhD in law and economics from Erasmus University Rotterdam. He has been visiting researcher at Cornell Law School, Copenhagen University, Honorary Bernheim Fellow at UC Louvain, and Research Fellow at Europa-Kolleg Hamburg.
Twitter: @GoranDominioni
DCU Profile: https://www.dcu.ie/law-and-government/people/goran-dominioni