School of Law and Government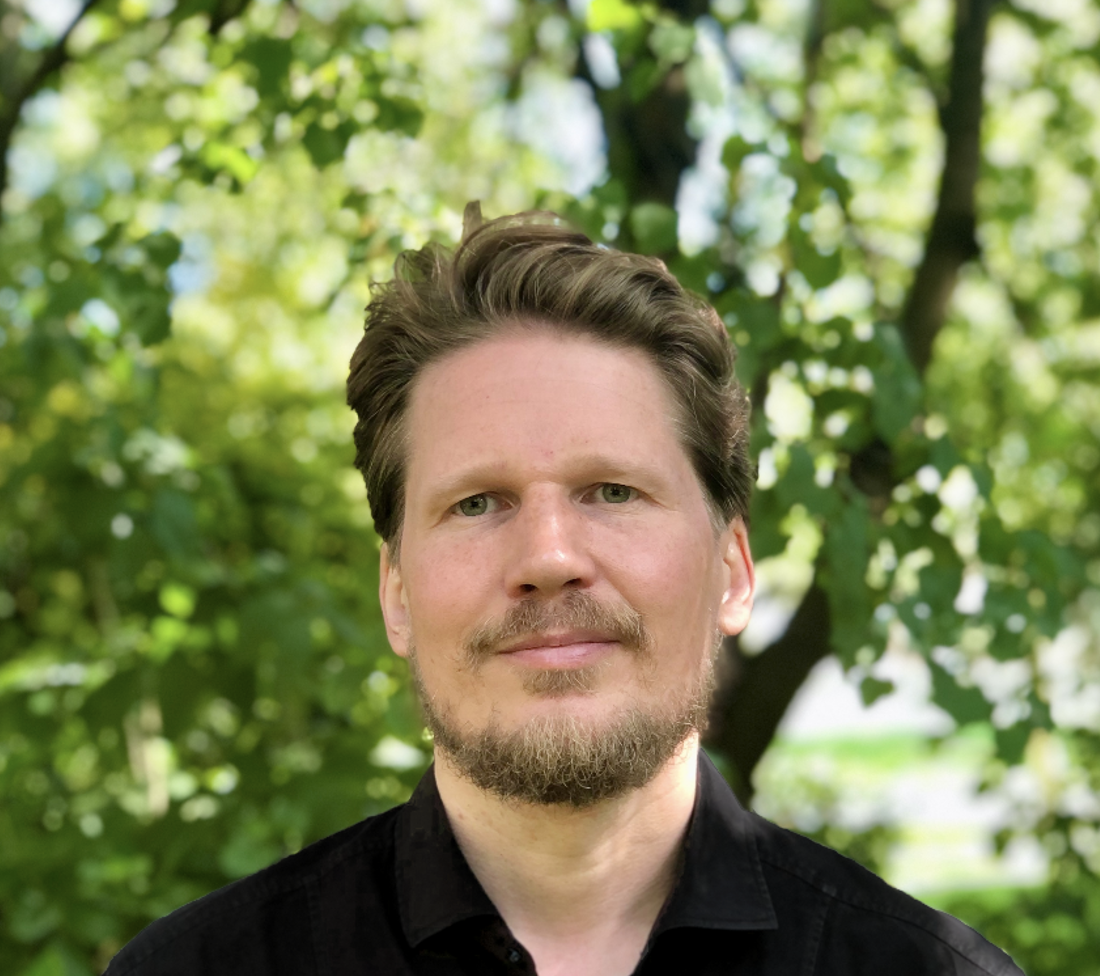 LawGov Research Carnival #7: Dr Markus Pauli
Dr Markus Pauli is a Lecturer in Political Science in the School of Law and Government, Dublin City University (DCU). He teaches modules on Public Policy Analysis and the Politics of Climate Change. Dr Pauli has held positions in the Political Science Department at the National University of Singapore (NUS), Yale-NUS, Singapore Management University (SMU), and Heidelberg University, Germany.
His current research focuses on the political economy of decarbonisation in Europe and India. He uses experimental research methods to study international perceptions of global governance mechanisms. Other research projects focused on financial inclusion, microfinance and sustainable development in India as well as global food value chains in Southeast Asia.
Markus currently holds a Rising Talent Fellowship at Dublin City University. He previously had scholarships from the Friedrich Ebert Foundation and the Cluster of Excellence 'Asia and Europe in a Global Context', Heidelberg University, where he was rewarded his PhD. Dr Pauli studied at the Free University, Berlin and the London School of Economics and Political Science (LSE), United Kingdom.
Markus has co-authored work on India's socio-economic development, democracy, citizenship, and human security. Other publications focus on financial inclusion and collaborative governance for the Sustainable Development Goals.
Together with Ann Florini (Arizona State University, United States), he co-authored the article "Collaborative governance for the sustainable development goals." It explores how and why cross‐sector collaborations are evolving in global agricultural value chains and, more importantly, how to ensure that partnerships also create public value. It draws on primary data on public-private-civil society partnerships in global food value chains in Southeast Asia, focusing on Vietnam and Indonesia.
His article "The Market for 33 per cent interest loans. Financial inclusion and microfinance in India" analyses financial inclusion and microfinance in India in a comparative perspective. It contrasts the two leading "schools of thought", the Welfarist and the Financial System approach. The article explains why the group-based approach is so dominant and why people opt to take micro-credit at 33 per cent interest rates.
"Citizenship and the Hybrid State in India" is a co-authored book chapter with Subrata K. Mitra (Heidelberg University, Germany) and Jivanta Schottli (Dublin City University). It analyses the dynamic nature of citizenship, both as an idea and in practice. Citizenship – seen through the transcultural lens of hybridity – extends the discussion far beyond the confinement of the modern nation-state. Through our case study of citizenship in modern India, we argue that it is crucial to understand the entanglement between concepts of citizenship and endogenous ideas of self-hood.
"Modi-nomics and the Politics of Institutional Change in the Indian Economy" is an article co-authored with Jivanta Schottli. It identifies the promises and premises behind Modinomics, which refers to the 'Gujarat model' of clean government and economic success attributed to then Chief Minister of Gujarat, Narendra Modi. We take stock of claims and criticism, drawing on comparative development statistics to discuss a much-lauded but also highly contested 'success' story. To assess whether Modi-nomics is guiding policy, we draw upon Douglas North's new institutionalism. Also, we use a sociological understanding of institutions to argue that a central component of Modi-nomics is to achieve economic change by altering perceptions and images as well as policy.
"The Specter of World Government: A Global Survey Experiment" is the title of one of the papers coming out of a research collaboration with Farsan Ghassim (Oxford University). The authors test empirically key assumptions about global governance institutions, including the influence of institutional specifications (e.g., democratic) and functional specifications (e.g., dealing only with global challenges like climate change or international security) on their perceived legitimacy. Our primary data are nationally representative survey experiments in 16 countries.
"India: Statecraft & Foreign Policy" is a forthcoming Nomos textbook, co-authored with Subrata K. Mitra and Jivanta Schottli. The book addresses Indian foreign policymaking, both its historical development since Independence and current global challenges, for example, climate change, regional security, development and economic cooperation. The Ireland India Institute will launch the book in the autumn of 2021.
In the EU Erasmus+ Project "Power and politics in land administration reform" with Oliver Scanlan and Jivanta Schottli as principal investigators, the team argues that the importance of land has historically been marginalized in mainstream development practice. Yet, in terms of the EU's global priorities, whether the problem is gender equity, food security or climate change resilience, the agrarian question cannot be ignored. This project analyses the critical role of land tenure, land rights, and ongoing practices of land administration in international development policy, set against the broader EU global strategy.
DCU Profile page: https://www.dcu.ie/researchsupport/research-profile?PERSON_ID=2792464
Doras Profile page: http://doras.dcu.ie/view/people/Pauli=3AMarkus=3A=3A.html