School of Law and Government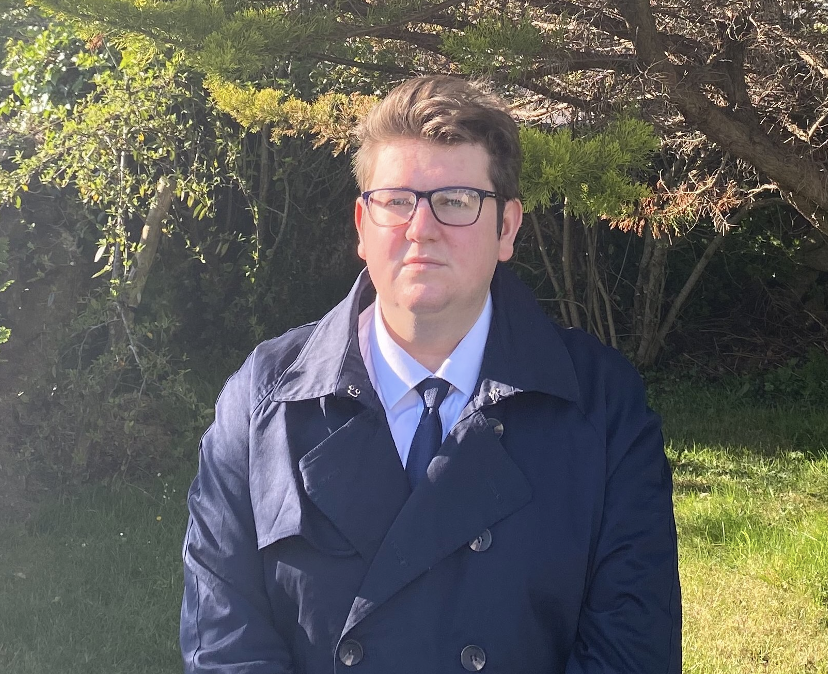 LawGov Research Carnival #8: Dr Stephen Strauss-Walsh
Dr Stephen Strauss-Walsh received a first class honours Law degree from UL in 2015. By that time, he had helped to co-author an Irish Penal Service report on deaths in custody with Prof. Shane Kilcommins and Dr Eimear Spain which led to the creation of Ireland's first database in that area, and spent a year at the University of Bologna studying under Europe's foremost Neo-Marxist criminologist Prof. Dario Melossi.
He has spent the last few years working on his PhD thesis entitled 'The Re-Emergence of the Victim of Crime Within Irish Criminal Justice' under the supervision of Prof. Shane Kilcommins and Dr John Lombard. During this time, he was in receipt of a Mr. Justice John Murray PhD Scholarship and won a Campus Life Services Research Postgraduate Residential Scholarships to help him pursue his studies, which revolve around how victims have come to be socio-legally reintegrated back into Irish criminal justice. As a post grad, he presented papers on victims at The Royal Irish Academy, The Irish Association of Law Teachers and The Annual Society of Legal Scholars Conference, worked as a legal writing tutor at The Limerick Regional Writing Centre and has taught a number of subjects like EU Law, Contract, Equity, Property, Criminology, Human Rights and Criminal Procedure. He was previously a PhD representative for both the Arts faculty and School of Law in UL, and has published opinion pieces for The Journal and RTE.
Stephen's interests lie in the area of critical criminology and penal history. He joined the DCU Law and Government faculty as a teaching fellow in September 2019 and is currently working on writing up his PhD findings with a view to publishing them in a monograph.
Twitter: @SStraussWalsh
DCU Profile page: https://www.dcu.ie/lawandgovernment/people/stephen-strauss-walsh
Link to PhD Thesis: https://ulir.ul.ie/handle/10344/9561