School of Law and Government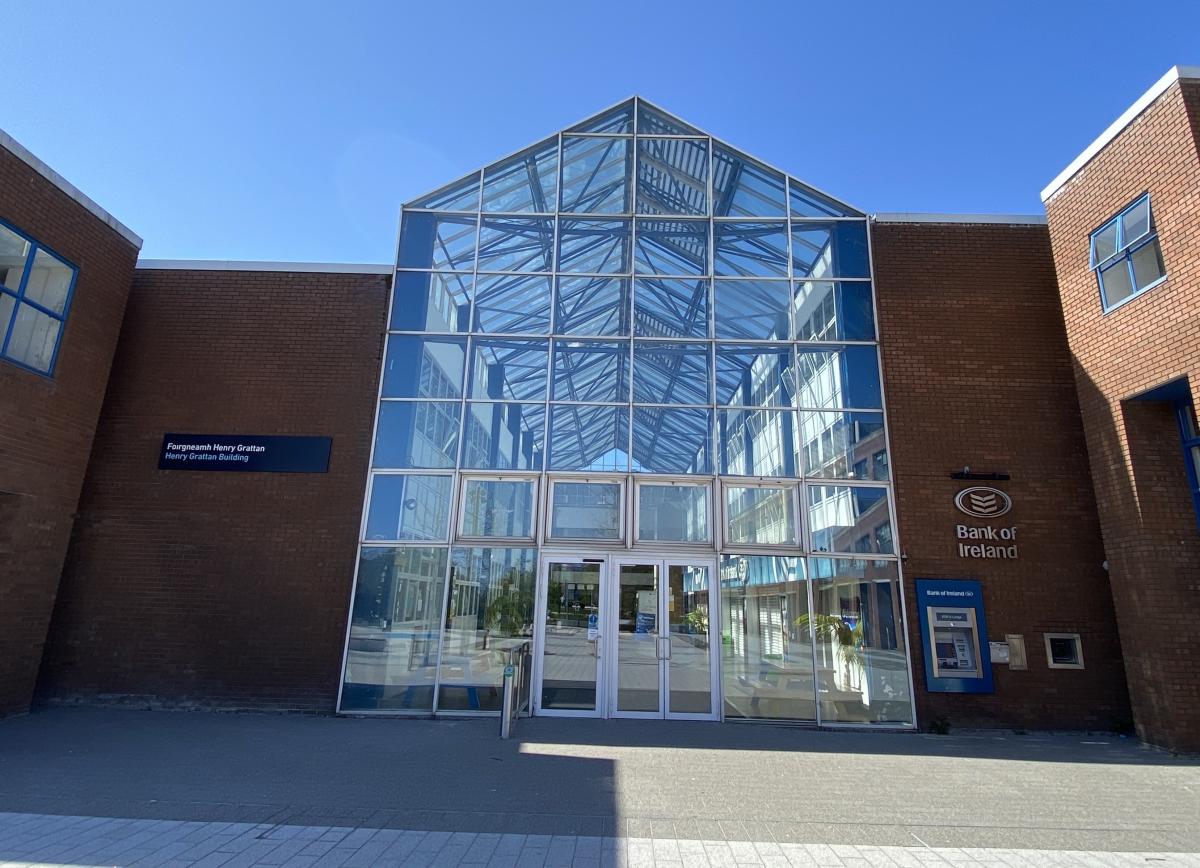 PhD Studentships in Politics and International Relations, Law and European Law
The School of Law and Government at Dublin City University invites applications for its four-year fully funded PhD programme. Outstanding PhD candidates will be offered fee waiver and a tax-free scholarship of €16,500 per annum for four years. All applicants (including international applicants) will be automatically considered for funded studentships.
The School of Law and Government is a research active school with world-class faculty willing to supervise PhD students on topics in their areas of research. DCU regularly ranks among the top "100 under 50" universities as per Times Higher Education and hosts various research centres. The School is committed to embedding a culture of equality, diversity and inclusion, and to that end welcomes applicants from all backgrounds. We invite applicants for PhD research in any area of law, European law, political science, international relations, and public policy. Applications are particularly welcome from applicants whose research interests are in areas in which scholars in the School of Law and Government conduct their research: www.dcu.ie/lawandgovernment/people-law-and-government.
The School operates a full-time structured four-year PhD programme with a range of taught courses in the first year and further professional training offered in other years. The programme combines the rigour and professionalism of the largely taught US approach with the independence and imagination of the traditional European supervisory programme, and it is designed to prepare its students to conduct cutting-edge research and pursue successful academic careers. As well as a tax-free stipend, we may support our students with limited funding for conference and research travel. The School also gives its PhD students opportunities to contribute to teaching.
Prospective applicants should consult the webpages of members of staff to check if staff research interests match their proposed projects: www.dcu.ie/lawandgovernment/people-law-and-government. Prospective applicants should make informal contact with the member of staff whose research area covers their proposed doctoral work in advance of an application. You can find additional information about doing a PhD in DCU at the faculty page: www.dcu.ie/humanities-and-social-sciences/doctoral-studies-hub
The deadline for application for entry in September 2022 is 31 March. Following informal consultation with the relevant staff member, applicants should send 1) a full CV with contact details for 2 referees, 2) the grades achieved in Masters degree with copies of transcripts, 3) and a research proposal (c. 2,000-3,000 words), also indicating their prospective supervisor, to: alex.baturo@dcu.ie by 17:00 GMT Thursday 31st March. Applications will be acknowledged by email. Candidates are not required to apply formally through the university system at this stage; they first will be first assessed internally by the school panel.
We intend to shortlist and interview selected candidates either in person or online over April and May at the latest. Successful candidates then will be required to apply formally to be admitted as PhD students and may also need to show proficiency in the English language. Successful candidates will begin their studies in September 2022 and are expected to be normally resident in Dublin for the duration of the programme.