Primary Department
School of Law and Government
Role
Teaching and Learning Convenor, Assistant Professor in Law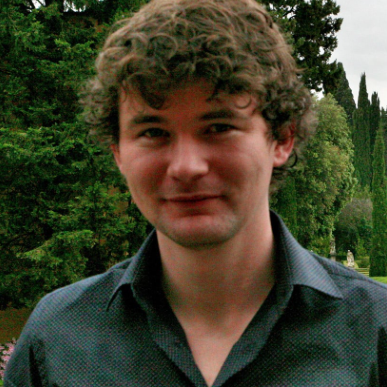 Phone number: 01 700

5539
Email Address
ronan.condon@dcu.ie
Academic biography
Rónán Condon is an Assistant Professor in Law at DCU. He researches in the fields of private law, European law, and transnational legal theory. He has published in leading journals in Ireland and internationally including the Irish Jurist, the Cambridge Law Journal and the Yearbook of European Law. He is particularly interested in tort law and theory, and systems' theory approaches to law. His first monograph, Network Responsibility: European Tort Law and the Society of Networks examines these themes and was published by Cambridge University Press in 2022.
Prior to lecturing at DCU, Rónán completed his Ph.d at the European University Institute, Florence, under the supervision of Prof. Hans Micklitz, and held the position of research associate there. He also participated in the ERC-funded European Regulatory Private Law project. He holds a masters degree from Cambridge University, an undergraduate law degree from UCD and is a qualified barrister.
Rónán has held a number of administrative posts, including as BCL (Law and Society) Programme Chairperson, 2018-2021, during which the Programme was awarded the Prize of Law School of the Year at the Irish Law Awards. Rónán is also an editor of the Irish Journal of European Law, and is the Treasurer of the Irish Association of Law Teachers.
He welcomes direct inquiries from prospective Ph.d applicants in the fields of contract, tort, European (private) law, and legal theory.