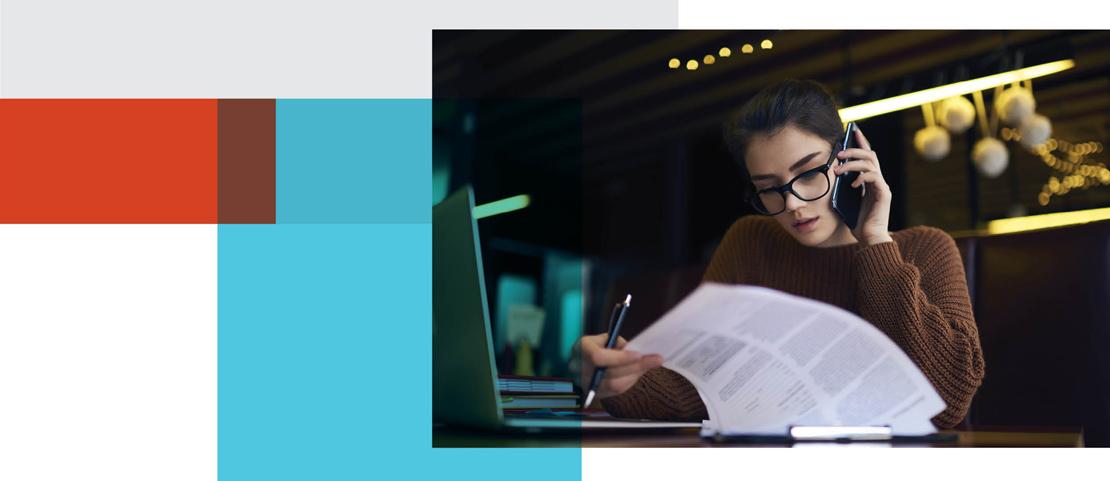 Challenges of Virtual Internships - Enabling Relationships & Building Networks
"I think there's some parts you just can't do virtually…It's just not the same and so I think the physical element of social interaction can't be replicated and they also thought that it was probably too much "work only" conversation…There's a way that happens in the physical world that doesn't happen in the virtual world where you can kind of break into work seamlessly...Whereas I used to always wander up to meeting rooms early by their nature and you will always find one or two people there and you can have a bit of a longer chat or you can stay afterwards…So I think the social element, I would say, we really have to kind of crack yet".
Few organisations felt they had solved this challenge, but some strategies to build social relationships in intern programmes were identified. A key overarching theme in these strategies was the importance of deliberate intervention compared to a reliance on chance encounters in more traditional programmes.
The following quote captures this challenge well.
 
"[In the traditional format] you could roll four to six people into the management floor on the 1st of June in a physical way and [the] organisation will look after them…And you could turn back up on the tenth week and say, "How did you get on?" and they would go, "We had a pretty good experience. All these people…looked after me." So I think it's more from my perspective, the type of role somebody would have to play [now] is more hands-on because the company won't be able to look after them in the same way . I think that's the difference for me."
Unsurprisingly, social events also played an important role in building social networks, especially within the intern cohort. These social events provided opportunities for fun, informal conversations, and a chance to get to know people better. Examples of initiatives included zoom quizzes, escape rooms, cookery demonstrations and the like. The importance of providing a range of different events to meet the wide-ranging interests of interns was recognised. Interestingly, intern-led social networking events were perceived to be even more successful than the organisationally led, formally scheduled social activity in some organisations. In many ways these replicated the informal traditions of intern programmes such as nights out. Some organisations spoke of identifying the more extrovert, sociable interns and enabling them to initiate engagement in online meetings or in running activities, such that these interns brought the other more reserved or less socially confident interns along with them.
Supplementing our findings, we identify a number of insights from academic research on social capital and social relationships in organisations which can aid in socialisation of interns. This research points to the importance of social, network, structural and relational strategies. Appendix XX summarises the key evidence which can inform practice.
Research Insights Download