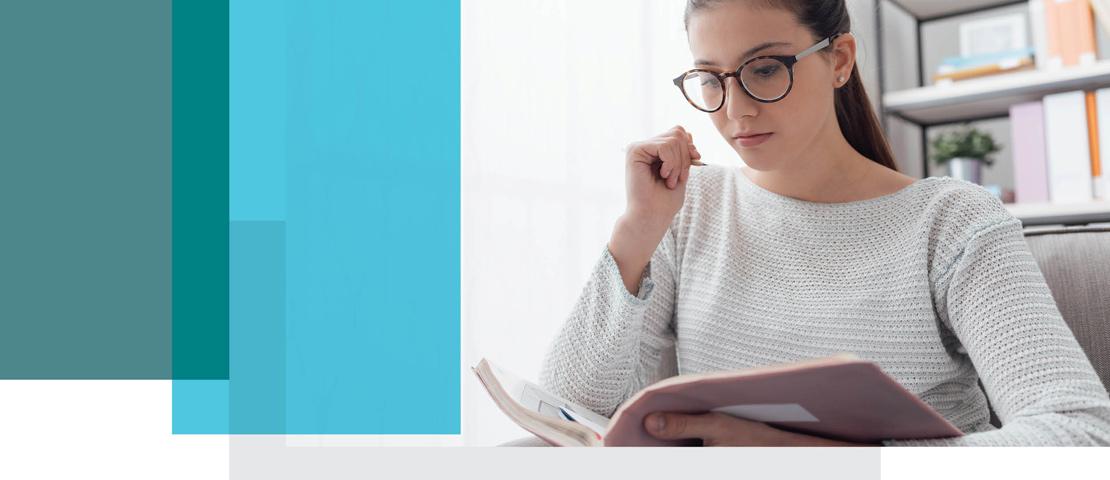 Virtual Internships Step 5 - Designing The Internship: Projects & Work
Intern Specific Project
Organisations with larger cohorts on their programmes generally created intern specific projects to be completed over the course of the programme. These projects provided interns with the opportunity to work on projects with their peer interns, outside of day-to-day roles, to learn more about the organisation, display their creativity and innovation and to gain exposure to senior leaders when the final results were presented. Thus, for organisations these projects served not only to build a network and connections amongst the intern groups, but also to bring innovative and creative ideas to business challenges.
These projects tended to span a significant proportion of the duration of the programme. Thus, it was important that the challenge was substantial enough to challenge interns and keep them engaged over the course of the project. Additionally, it was important to schedule regular time for interns to connect to work on their project. Almost all organisations set aside some time on a weekly basis. Presenting the outcomes to senior leadership, and in some instances to other intern groups too, greatly contributed to the status of these projects. 
In the context of the virtual environment some organisations experimented with new variations on these intern projects. These included hackathons and Dragon's Den initiatives.
Intern Self-Selected Projects & Engaging in CSR & Social Club Projects
A number of organisations encouraged interns to be forthcoming if they identified any project happening in the organisation which they saw as something they would like to get involved in. Intern programmes managers generally felt that supporting interns in engaging in self-selected projects helped them engage in work that interested them, broadened their social network, and ensured they enjoyed the internship experience, and thus their time with the organisation. This ultimately helped foster a positive image of the organisation as a place to work.
Similarly, a number of organisations encouraged interns to engage in CSR projects and social club activities as a means to broaden their networks, have fun, showcase their competencies, and showcase elements of the organisational culture that was important. Showcasing that having fun together was important, that supporting certain causes or charities was closely aligned to organisational values in many organisations and was another means of showcasing organisational culture.
All in all, the nature of work allocated was key to the intern's experience of work. Thus, designing and allocating meaningful work should be a core priority for intern programmes.