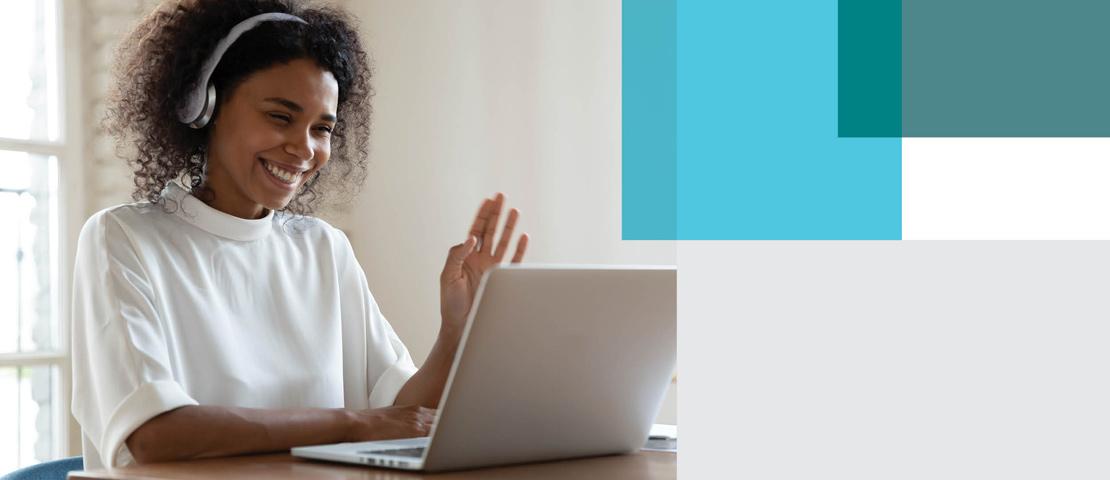 Challenges of Virtual Internships - Sharing business etiquette and organisational culture
Another key area mentioned was the importance of line managers and mentors as role models and sounding boards. We saw one particularly innovative example of this in an insurance organisation, which was initiated by a line manager and was an example of a truly transformative experience for the intern involved. The line manager deliberately identified meetings with internal stakeholders and external partners that would provide exposure to key parts of the business to the intern. Following each meeting they found time for a debrief where the manager encouraged the intern to ask questions and probe to build a better understanding of business culture more broadly.
The final key element of culture which organisations emphasised was around the more informal and social aspect of their organisations. This varied to a degree by sector in terms of focus, but there was wide recognition that the social and fun aspect of internships was a core part of participants' experience of the programmes and key to showcasing the culture of the organisations. In a number of organisations sports and social societies played a key role in organising social events which demonstrated the organisation culture. We saw a huge range of activities that fit under this banner. They ranged from zoom quizzes, to virtual escape rooms, to DJ sets, to online yoga classes but all had the objective of creating opportunities for fun and social interaction. 
Given the focus on culture, it is worth noting that how interns' behaviours aligned with culture and values was a key criterion in making decisions around graduate offers in a number of the organisations. For example, one technology company asked managers as part of the final evaluation to rate students against culture. In the context of that organisation, this included questions such as Are they taking risks? Are they speaking up? Are they delivering also? Are they executing and delivering what they said they could deliver?
Overall, despite the challenges of replicating culture virtually, organisations demonstrated a number of innovative approaches to showcasing and sharing their culture.
---
[1] Meyerson, D. & Martin, J. 1987. Cultural change: An integration of three different views. Journal of Management Studies, 24, 623-647.
[2] Spicer, A. 2020. Organizational Culture and COVID-19. Journal of Management Studies. 57, pp. 1737-1740.
[3] Howard-Grenville, J. 2020. How to sustain your organization's culture when everyone is remote. MIT Sloan Management Review.