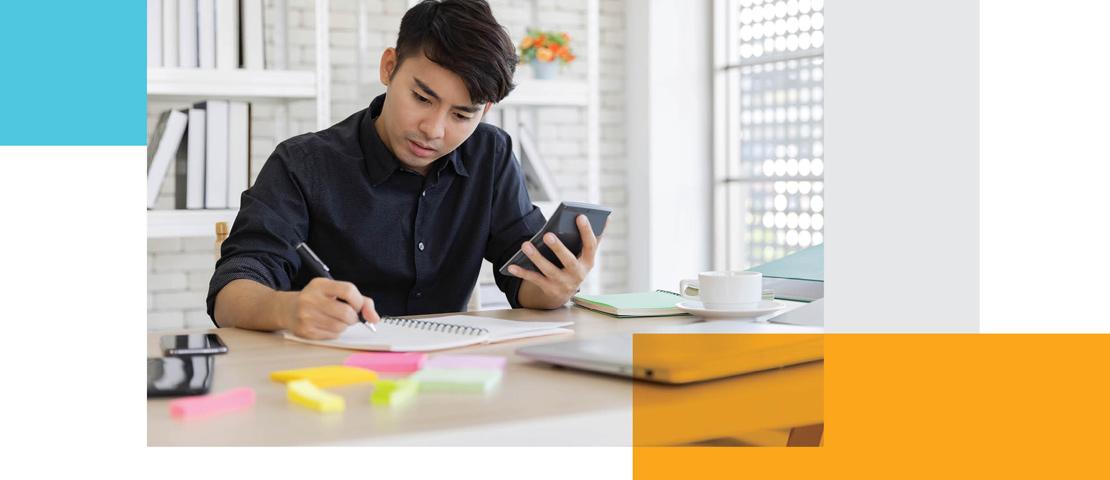 Virtual Internships Step 2 - Recruitment & Selection
Selection
As noted above, the selection process varied depending on the size of the internship programme. Selection in the smaller programmes was generally based on a review of CVs and interviews.  However, larger programmes generally had much more formalised and elaborate selection systems.
As with graduate programmes, many organisations had cut-offs in terms of degree performance (2.1 honours for example) or leaving certificate points attainment (450 points) as initial screening criteria. Some programmes only recruited interns from very specific degree programmes while others had no such limitations. Cultural fit was a key criterion that organisations emphasised during the selection process.
In larger programmes, assessment centres played a key role in the selection process. These assessment centres were designed around organisational values and other priorities. Almost all were operating on a virtual basis. They generally consisted of a series of psychometrics, individual presentations, and interviews, designed around key competencies. One organisation focused on learning agility in this regard as a means of differentiating in a high-quality applicant pool and identifying candidates with the greatest potential.
The shift to virtual did result in an increasing focus on the competencies required to be effective in a virtual environment. There was increasing consideration of the individual behaviours and skills required to operate effectively in the virtual context.  From theoretical and empirical findings from virtual work research, the concept of virtual intelligence is one example of a competency reflecting a cognitive mechanism underlying the individual adaptation to virtual work[1]. Behavioural examples which could be applied to the selection of interns, are evidence of a propensity and skill in self-directed learning and media competence and demonstrating ability and adaptability in a range of technologies. Including the assessment of such behavioural competencies could further enhance the process.
---
[1] Makarius E.E. &  Larson B.Z. (2017). Changing the perspective of virtual work: Building virtual intelligence at the individual level. Academy of Management Perspectives, Vol. 31, No. 2, 159–178.
[2] Marchese, MC, & Muchinsky, PM (1993). The validity of the employment interview:
A meta-analysis. International Journal of Selection and Assessment , 1, 18–26.