Mater Dei Centre for Catholic Education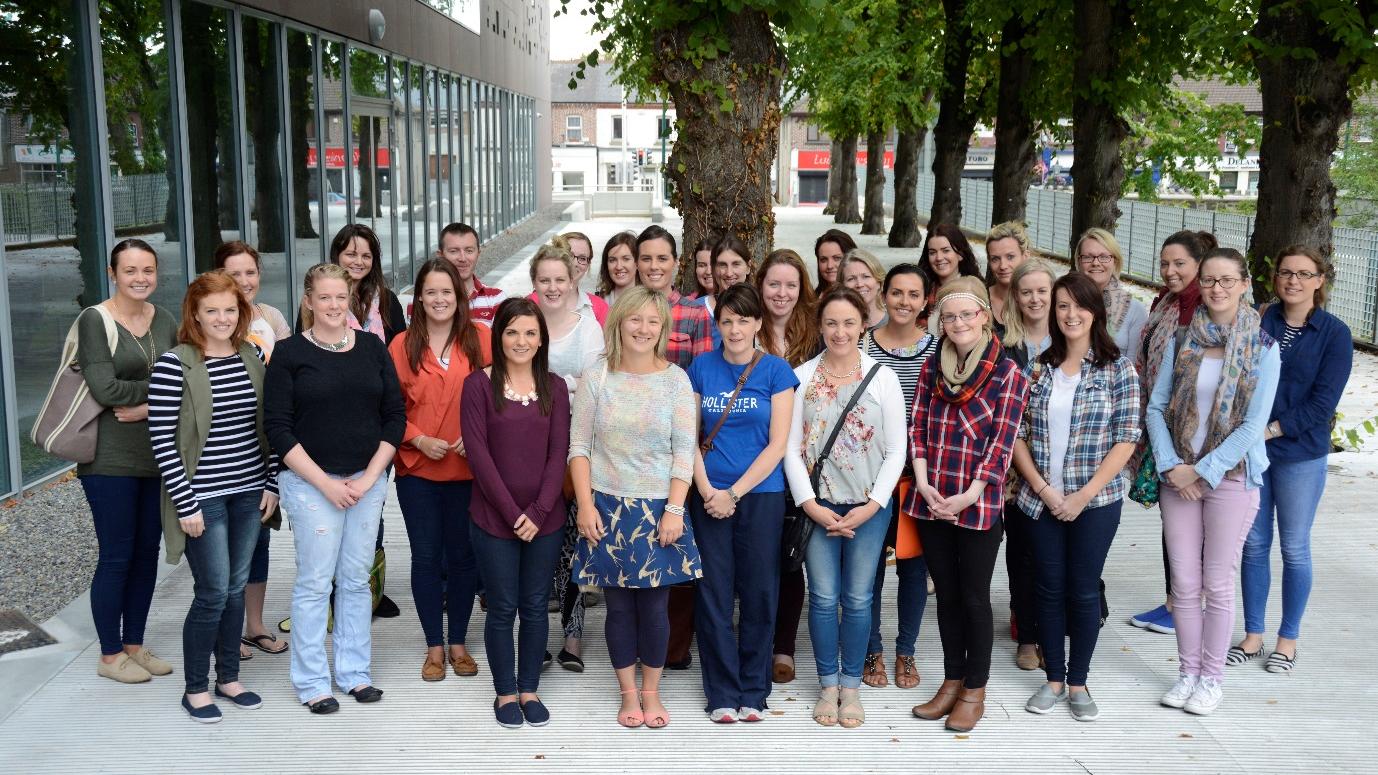 CCRS Supplementary Qualification (Module CCE 501A)
CCRS Supplementary Qualification
(Module CCE 501A)
Background
The CCRS Supplementary Qualification fulfills the requirements of the Irish Episcopal Conference to enable teachers qualified in England and Wales, who hold a Catholic Certificate in Religious Studies (CCRS), to teach in Catholic Primary schools in the Republic of Ireland. (c.f. Appendix A of the document Recognition of Qualifications to Teach Catholic Religious Education in Catholic Primary Schools in the Island of Ireland ).
Entry
Entry to the CCRS Supplementary Qualification is open to any primary teacher with a qualification which is recognised by the Teaching Council of Ireland, and who also possesses a CCRS.
Structure
The course consists of a stand-alone module within the university. This module is called Religious Education, CCE 501A. The module concentrates on the methodologies and theoretical underpinnings of teaching religious education in Irish Catholic primary schools.
This module is normally delivered face to face at DCU Institute of Education, St Patrick's Campus, Drumcondra, in late August. This year the module will be delivered on the 17th, 18th and 19th of August, 2022. Assessment is an inbuilt component of the three day programme full attendance at the live sessions is compulsory.
Upon successful completion of the course, participants will be provided with a letter from the Director of the Mater Dei Centre for Catholic Education within DCU, stating that they have satisfactorily completed this supplementary qualification.
Course Fees
The course fee is €350 in total.
Application Procedure
Applicants are essentially applying to complete an individual module within the university for professional accreditation. As such, the process is a 'single module' registration one and a form (R26) needs to be completed for registration for DCU Accredited Modules. The R26 form can be found at the following link
All guidance is given on the form; however, you will need the following details -
The module code is CCE501A
The Module semester is Semester 2
Its title is 'Religious Education'
Faculty is the Institute of Education
You will also need to include validated proof of your ID with your application i.e. get a copy of your passport stamped and signed as valid proof of your ID, at a Garda station. You will need to do the same with your CCRS parchment or transcript.
Upon completion of the R26 form and preparation of the validated ID and CCRS qualification, please scan your application and email it to David.Kennedy@dcu.ie. If you are not in a position to scan your documentation, you can post it to Dr David Kennedy, School of Human Development, Moville, St Patrick's Campus, Dublin, D09 DY00.
Please Note: When David receives the application, he will make contact in order to provide further direction concerning fee payment etc.
Closing date: 29th July, 2022.
Contact
For further information, please contact: Dr David Kennedy, Module Co-Ordinator CCE501A
Tel: 01 700 9242 Email: David.Kennedy@dcu.ie