Mater Dei Centre for Catholic Education
Welcome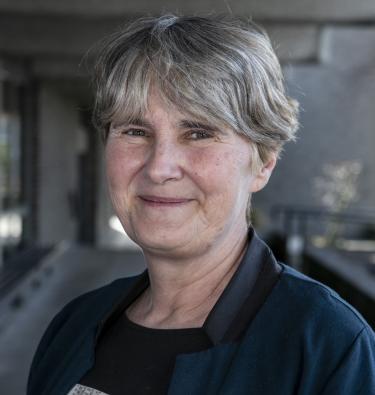 You are very welcome to the Mater Dei Centre for Catholic Education at DCU.
The MDCCE carries on the proud legacy of service to the Catholic Education originally offered by St Patrick's College of Education, Drumcondra and the Mater Dei Institute of Education.
We're located on St Patrick's Campus and our door is always open. Please drop in to say hello!
Dr Cora O'Farrell, Director 
Communities underpinned by Catholic understandings, values and beliefs
This is achieved by working in conjunction with the DCU Institute of Education to deliver high quality academic programmes at undergraduate and postgraduate level, and also by offering opportunities for encounter amongst our students @TheWell in the MDCCE.
Our commitment to the field of Catholic education is further enhanced by our partnerships with key stakeholders in the Catholic community and our engagement in innovative research.
Our work is rooted in God's love.