Mater Dei Centre for Catholic Education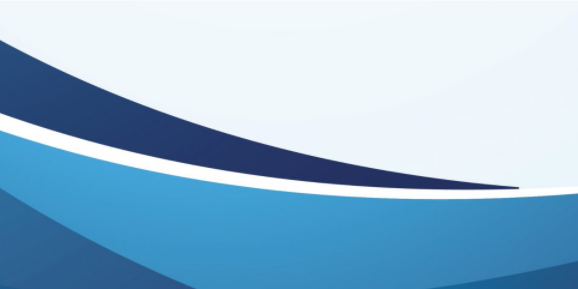 Review of Religious Education and Theology
Dr Gareth Byrne, Director of MDCCE, is delighted to have the first article in the first issue of the first volume of the new journal Review of Religious Education and Theology.
The article, 'Investigating the spiritual and religious dimension of life with young people in Catholic second-level schools in Ireland', looks at contemporary issues in addressing the spiritual and religious needs of young people. It uses the new Junior Cycle Specification for Religious Education as an example of a contemporary approach that takes account of the plurality of belief systems in Ireland today. Junior Cycle Religious Education encourages each young person to reflect on their own spiritual and moral development in the context of the religious or other worldview with which they are connected. The contribution of Pope Francis in helping people worldwide to reflect openly on the spiritual and religious dimension of life in a contemporary manner is highlighted as a key learning tool for Catholic schools.
Review of Religious education and Theology is edited by Prof Richard Rymarz, Head of Religious Education and Director of Research at BBI - The Australian Institute of Theological Education, New South Wales. Dr Byrne's article was developed from a presentation he made at the 2nd International Conference on Religious Education in Catholic Schools which took place in Melbourne in February 2020, just before the Covid-19 pandemic began to emerge.
Now available on the BBI website via the link below
https://www.bbi.catholic.edu.au/journal/review-of-religious-education-theology/editions you just need to register to get access.