Mater Dei Centre for Catholic Education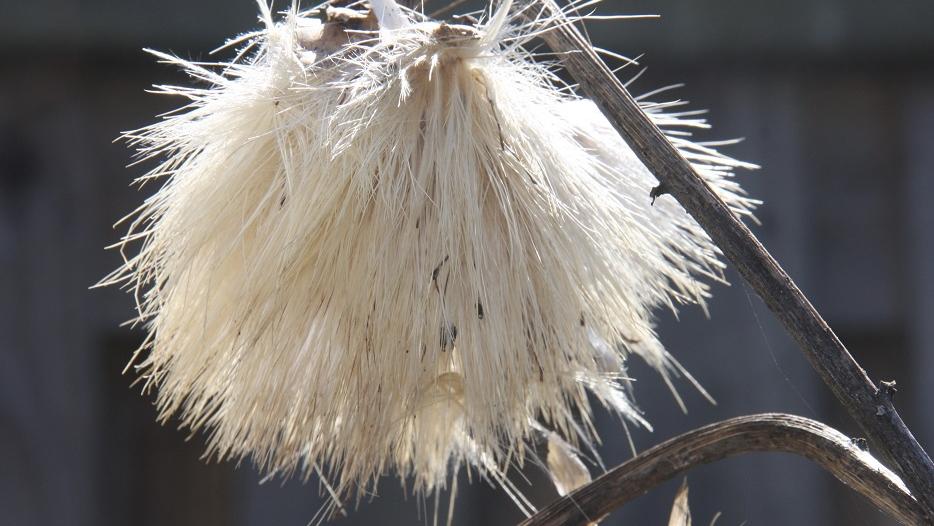 Lent 2021
Lent 2021
What might Lent mean for us this year in 2021? Some have suggested we have been doing Lent all year long with the Covid-19 pandemic restricting people in so many ways and insisting that we give up on so many ordinary pleasures.
But Lent is a very special time for Christians. It is much more than giving things up, or even doing positive things instead, as has become popular. The image of Jesus taking 40 days in the desert wilderness reminds us of our own need to take time, considerable time, 40 days in our year, in which to think about things that really matter, allowing space in which to care for ourselves, and speak with Jesus, and learn to listen to the needs of those around us, and open ourselves up again to God's love for us.
So what can we do? First, recognise Lent 2021 as a special time. Lent is not the same as the rest of the year. Second, create a sacred space which we can go to and allow ourselves some desert time. A favourite chair, repositioned maybe with some special items placed nearby. Thirdly, give ourselves the time we need, time in which to sit with Jesus in the desert, bringing him our prayers, our needs, our hopes, our dreams. Once or twice a day, ten, fifteen, twenty minutes perhaps, in this special Lenten period set aside for reflection.
Christians speak of Lent as a time of prayer, fasting and almsgiving. Maybe Lent 2021 might be a time of learning to pray again, discovering what prayer means. Not so much prayers we learnt as young people and repeat with ease, but time in conversation with God, prayer of thanksgiving, prayer of lament, prayer of repentance, prayer of intercession for family, neighbours and friend, prayer in solidarity with those in need and with planet earth, prayer of silence simply sitting in awe before God.
We have learned to walk again in these Covid-times, some of us to cycle again. We have learned to make new cakes. We have learned to participate in parish on the webcam. Maybe we can learn to pray this year in new ways too, letting go of ourselves into the hands of God, and into a whole new conversation with God.