Mater Dei Centre for Catholic Education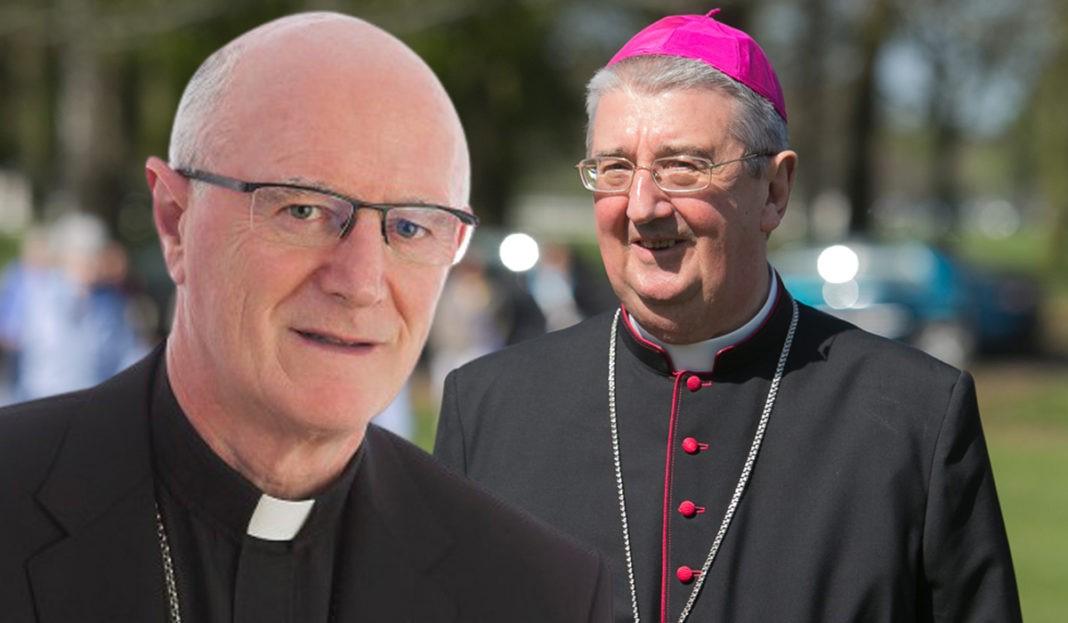 Welcome Archbishop Farrell
Welcome Archbishop Farrell
The Mater Dei Centre for Catholic Education (MDCCE) warmly welcomes the appointment of Archbishop Dermot Farrell as the new Archbishop of Dublin and Primate of Ireland. We also offer our very best wishes to Archbishop Diarmuid Martin, who established the Centre in conjunction with DCU, on his retirement. Archbishop Farrell's installation as leader of the Catholic Church in Dublin is planned for 2nd February 2021.
Archbishop Farrell is from Castletown-Geoghegan in County Westmeath. He was ordained in 1980 as a priest for the Diocese of Meath. He took further studies in Theology in Rome and joined the staff at St. Patrick's College, Maynooth, in 1990, eventually becoming President there from 1996-2007. From September 2007 he served as Parish Priest of Dunboyne and Kilbride Parish in the Diocese of Meath until his appointment in 2018 as Bishop of Ossory.
Archbishop Farrell has extensive administrative experience and sees himself very much as a pastor. Since his appointment the Archbishop in various interviews has been speaking about the need for renewal in the Church in Dublin and a greater involvement of the laity. In an interview with Patsy McGarry, religious affairs correspondent with the Irish Times, Archbishop Farrell said: 'Crisis is different to conflict, we shouldn't be afraid of it because maybe that crisis is something that's prompting us to look at the way we do things and see if we can do things differently and having the courage to do things differently.'
At MDCCE we look forward to working with Archbishop Farrell in his new role, and to welcoming him to the Centre when Covid-19 restrictions allow.