Mater Dei Centre for Catholic Education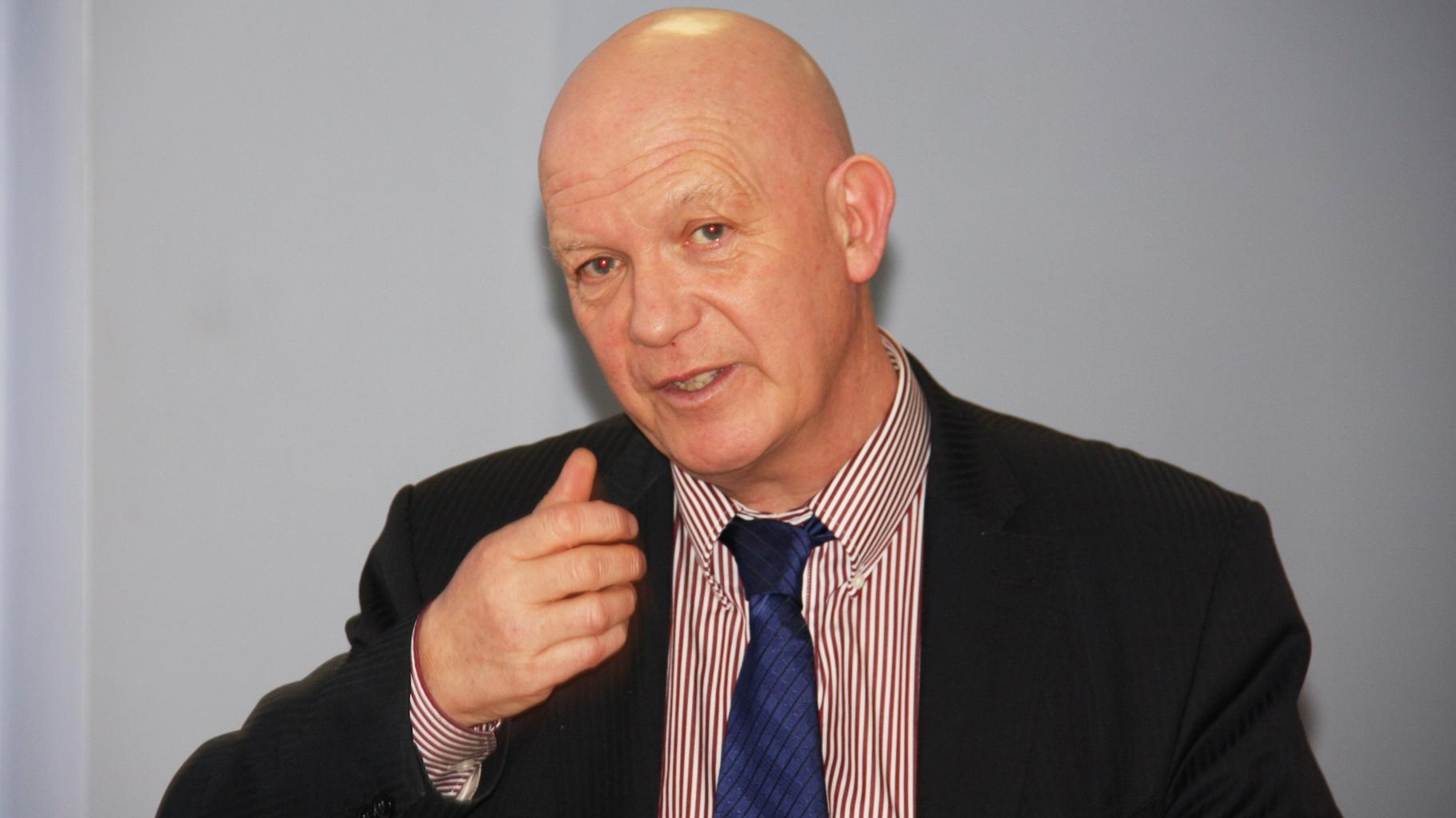 Prof Andrew McGrady
The Mater Dei Centre for Catholic Education is delighted to welcome Prof Andrew G. McGrady to the research team at the Centre. Andy was previously the Director of the former Mater Dei Institute of Education, Dublin (incorporated into DCU in 2016) having worked there for over 40 years serving as lecturer, Head of the School and Registrar before becoming Director of the Institute.
Andrew has served, also, as Chairperson of the Catholic Primary School Management Association, as a member of the Teaching Council and of the Governing Authority of DCU. Presently he is a director of the Catholic Education Partnership and of the Association of Patrons and Trustees of Catholic Schools.
Andy's own doctoral research explored the development of religious thinking during childhood and adolescence with particular reference to the use of metaphorical knowing (University of Birmingham 1991).
His current research interests have broadened to other related areas such as the rights of both the child and the parent regarding the religious dimension of education; the characteristic spirit of the faith school in a pluralist context; parental expectations of faith schools; school patronage, trusteeship and management; and the interplay of religious identity and other factors such as gender and citizenship.
We are delighted that Andy is making his extensive knowledge and experience available to us at MDCCE.