Mater Dei Centre for Catholic Education
Recommended Reads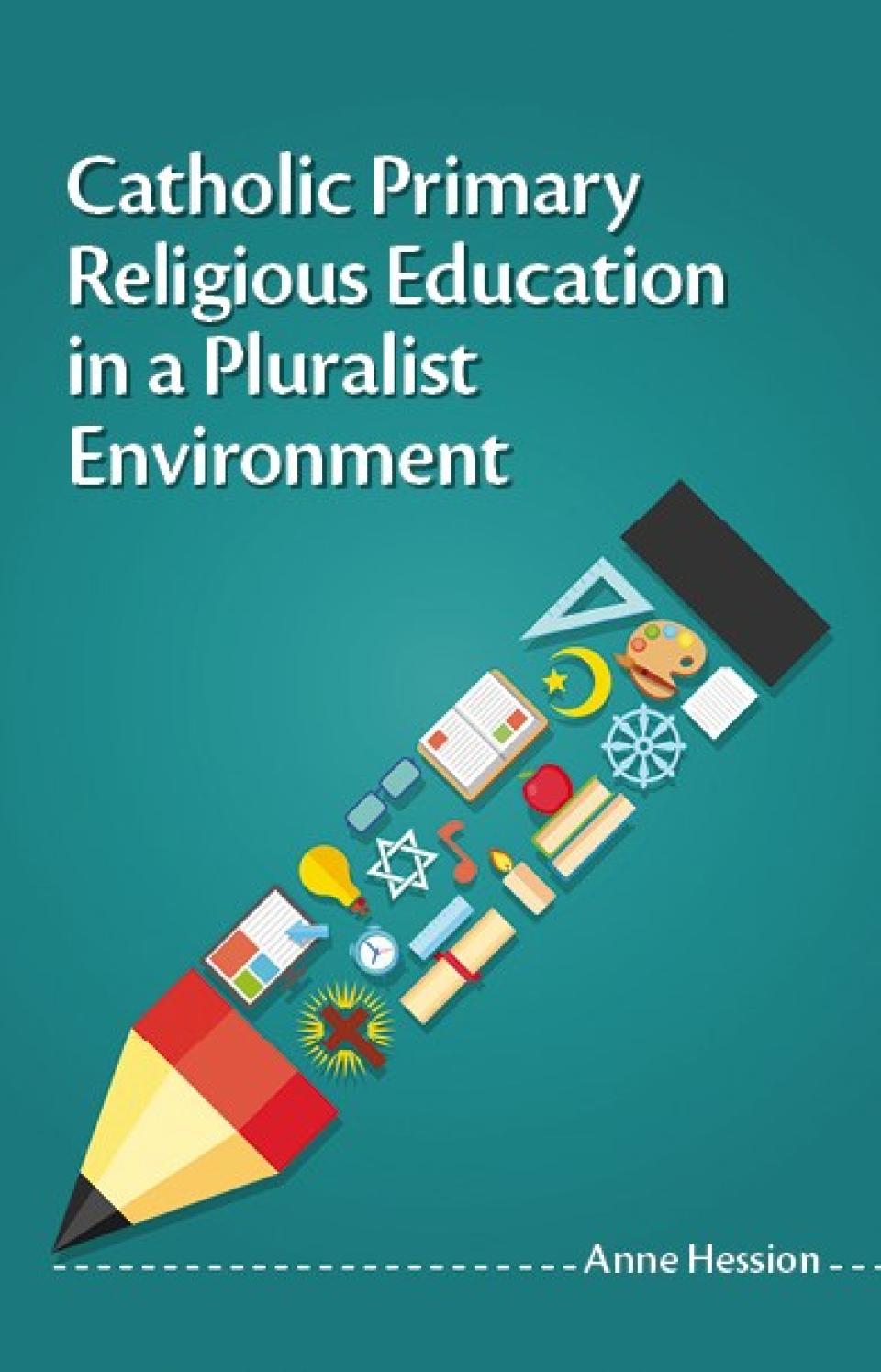 Teaching primary religious education in an increasingly pluralist society brings new challenges and opportunities. This timely, meticulously researched book is an indispensable guide for teachers, students and anyone with an interest in the role of religious education in Irish primary schools today.
Anne Hession has consolidated a vast wealth of academic thought, from both within the Catholic Church and the wider community, in order to consider the place of Catholic religious education in twenty-first century Ireland. The book deftly explores the most salient features of this topic from several perspectives, including the political, theological and educational; and ably demonstrates the ways in which Catholic religious education can not merely survive but flourish in a liberal, multicultural society.
This book is informative, easy to read and rooted in a wide body of research. It provides an excellent, cohesive overall framework for understanding the place of religious education in Catholic primary schools. – The Furrow, September 2015
An extremely valuable, well written and very well researched work that deals with one of the most pressing issues in education in Ireland today; namely the role of the Catholic school in an increasingly diverse, more secular (some might argue) post-Christian Ireland.– The Irish Catholic, 8 October 2015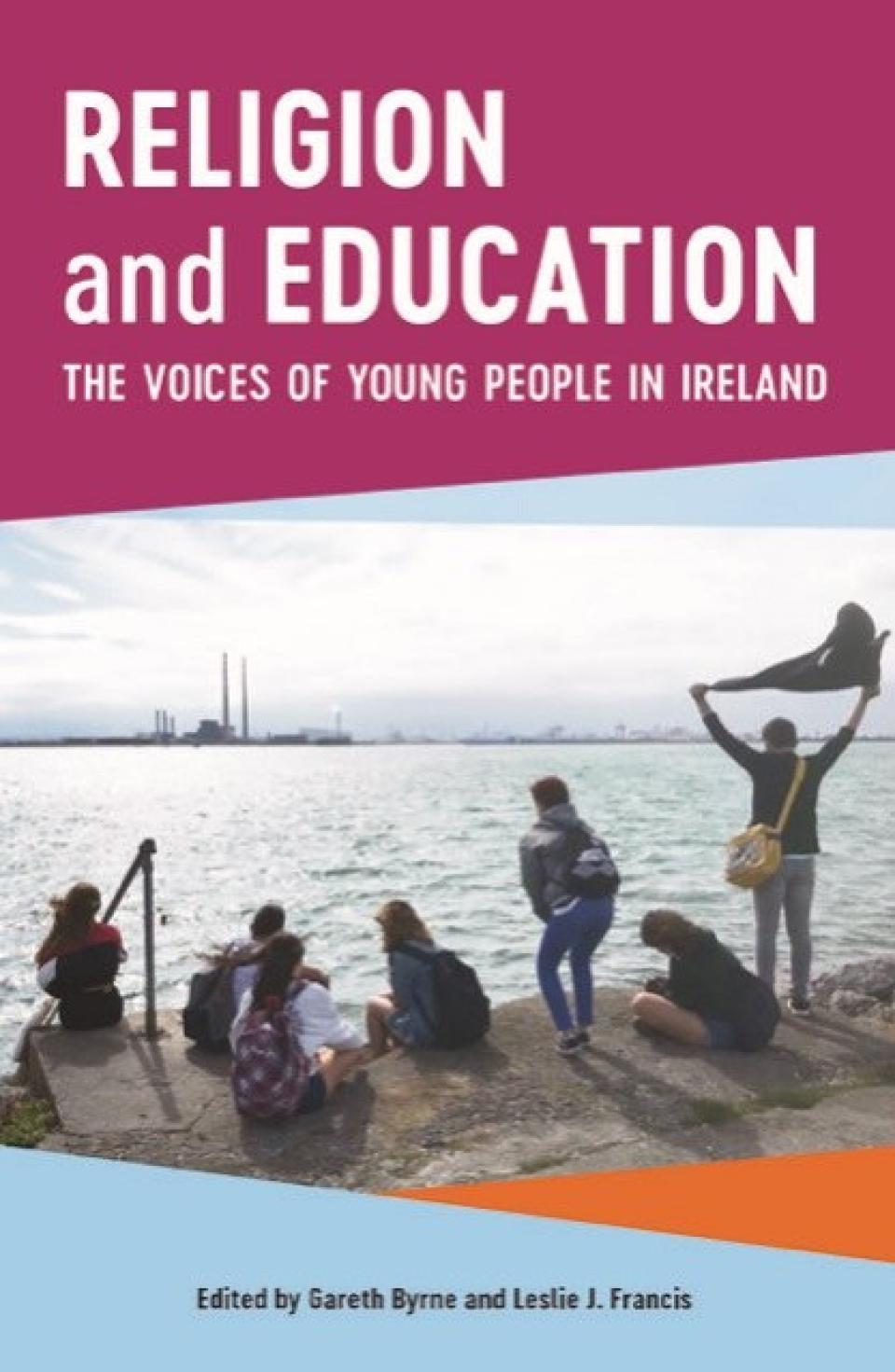 Religion and Education: The Voices of Young People in Ireland is a wide-ranging collection of essays exploring the attitudes of teenagers on the island of Ireland to religion and diversity.
In this volume the authors provide a comparative analysis of what young people in Ireland have to say about religion over a period of fifty years. The results offer a fascinating insight into the religiosity and spirituality of young people in the Republic of Ireland and in Northern Ireland, and into their engagement with religious education.
By presenting and analysing this material, the authors aim to help young people, parents, schools and faith communities to reflect on how the interaction between religion and education can contribute to the fullest development of young people in Ireland today, both spiritually and morally.
Gareth Byrne is Associate Professor of Religious Education and Director of the Mater Dei Centre for Catholic Education at DCU Institute of Education. He is published widely in the field of religious education. Among his titles with Veritas are Faith Working through Love, In the Tender Embrace of God's Mercy, and Love One Another as I Have Loved You.
Leslie J. Francis is Professor of Religions and Education and Director of the Warwick Religions and Education Research Unit at the University of Warwick. Throughout his academic career, he has published leading and extensive research at the intersections between education, psychology and theology.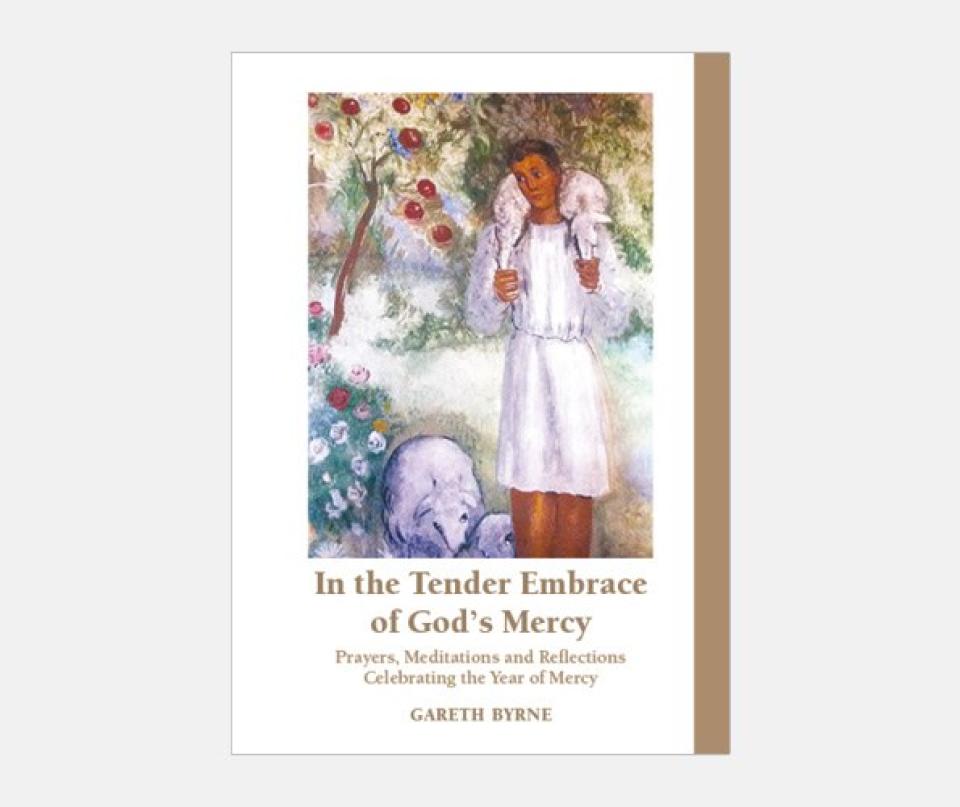 In the Tender Embrace of God's Mercy is a beautiful collection of prayers, meditations and reflections compiled by Gareth Byrne to celebrate the Extraordinary Jubilee of Mercy.
This selection invites readers to reflect upon their own experience of God's love and mercy in Christ, and to find consolation with and in him. We are also encouraged to develop and nurture a profound sense of compassion and forgiveness in our dealings with others. In prayer we allow ourselves to feel God's mercy at work in our lives and commit ourselves to be 'merciful like the Father'.
The salvation which God offers us is the work of his mercy … God, by his sheer grace, draws us to himself and makes us one with him. He sends his Spirit into our hearts to make us his children, transforming us and enabling us to respond to his love by our lives.'
- Pope Francis, Evangelii Gaudium, 112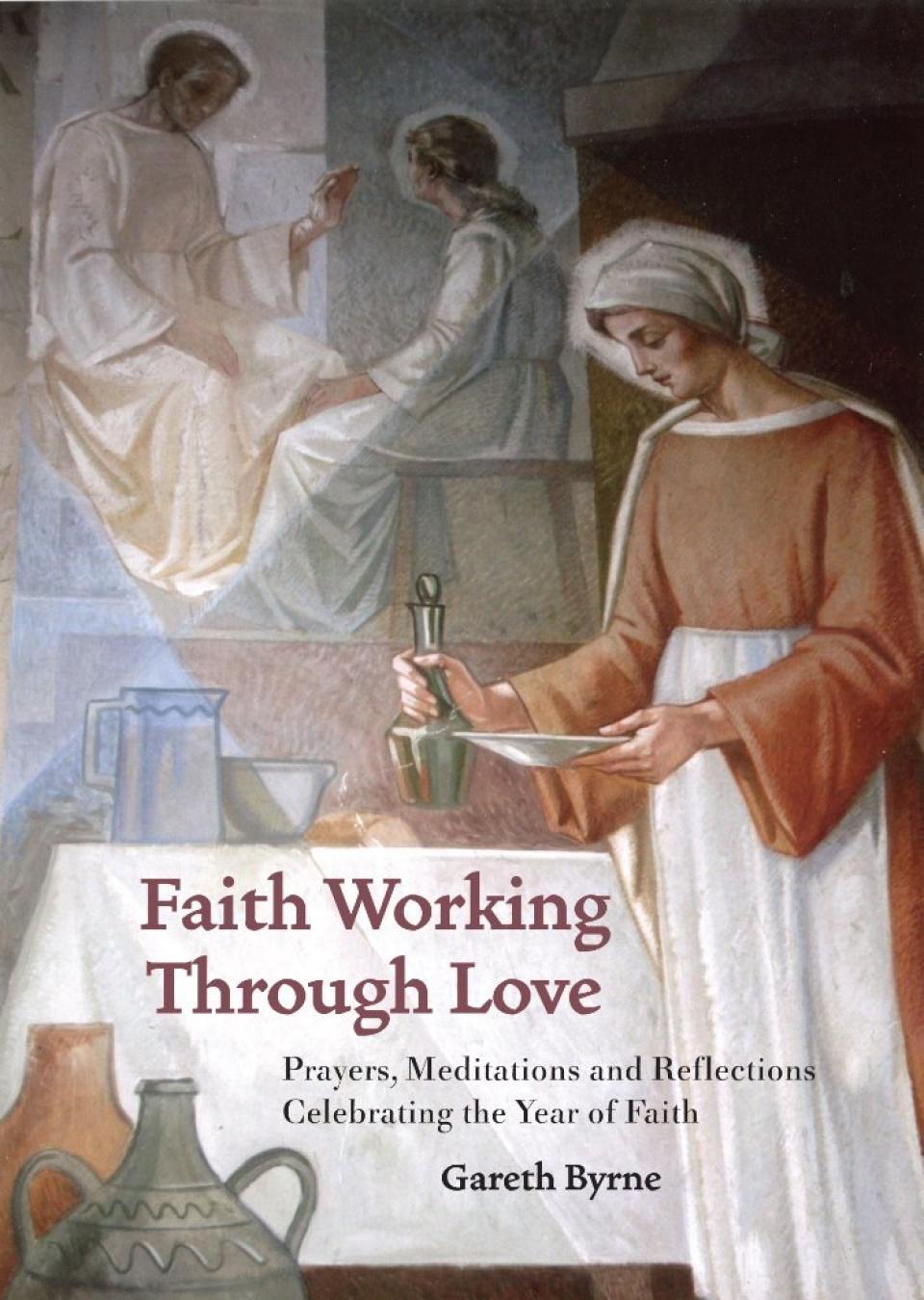 This book of prayers, meditations and reflections is for everyone seeking to live their Christian faith in love. As a response to the Year of Faith and to Share the Good News: National Directory for Catechesis in Ireland, it provides a series of starting points for prayerful meditation, encouraging the reader to take time in the presence of the Lord, recognising his call and their own willingness to listen, reflect and be renewed.
To follow Christ is to bring his light to life in our world, to pray and act and reflect in his love. As we recall the 50th anniversary of the beginning of Vatican II, we pray for the confidence to put its vision into action in our lives.