Mater Dei Centre for Catholic Education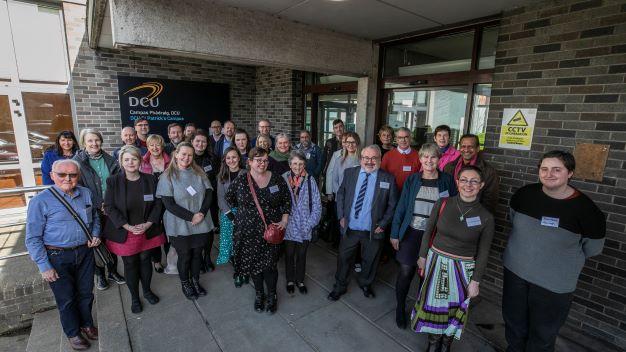 Network for Researchers in Catholic Education - One Day Conference
A great day of speakers and discussions was had at the One Day Conference, the theme of the conference was - What is the research agenda for Catholic Education in relation to LGBTQ+ matters.
This conference was hosted by the Network for Researchers in Catholic Education in association with the Mater Dei Centre for Catholic Education.
The Keynote Speaker was Dr Sean Henry.