School of Physical Sciences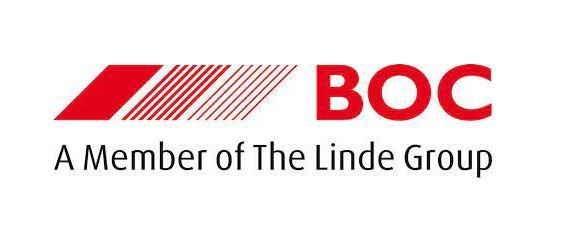 School of Physical Sciences Research Day: 11th November 2020
BOC Gasses Ireland Ltd - Research Bursary
Postgraduate presentation and poster competition November 2020
Despite a couple of months delay we presented the annual Research day in a socially distant online
format. All researchers and staff members were encouraged to present a poster to showcase the
research activities within the school. (Posters were collected as pdf and linked below for viewing).
We also had the BOC Gases postgraduate presentation and poster competition for all
postgraduate students on the same day. Their posters are showcased here as well, and we had
the presentations (via zoom) in two parallel sessions that afternoon.
Click here to see the posters that have been uploaded (staff and students)!
Congratulations to our winners!
BOC Gasses Ireland Ltd - Research Bursary Overall Winner: Matthew Snelgrove
There were also two Junior prizes prizes for first and second year students, Caitlin Mc Feely and Paul Cannon.
We look forward to presenting this year's competition later in 2021!
Edited 040521