School of Physical Sciences
School of Physical Sciences Space Week Photo Competition: Winner and Top Entries
To celebrate Space Week, the School of Physical Sciences ran a Space Week Amateur Photo competition which was open to all DCU staff and students. Closing date for the amateur competition was October 11th 2020 at sunset and we annonuced the winner on November 11th.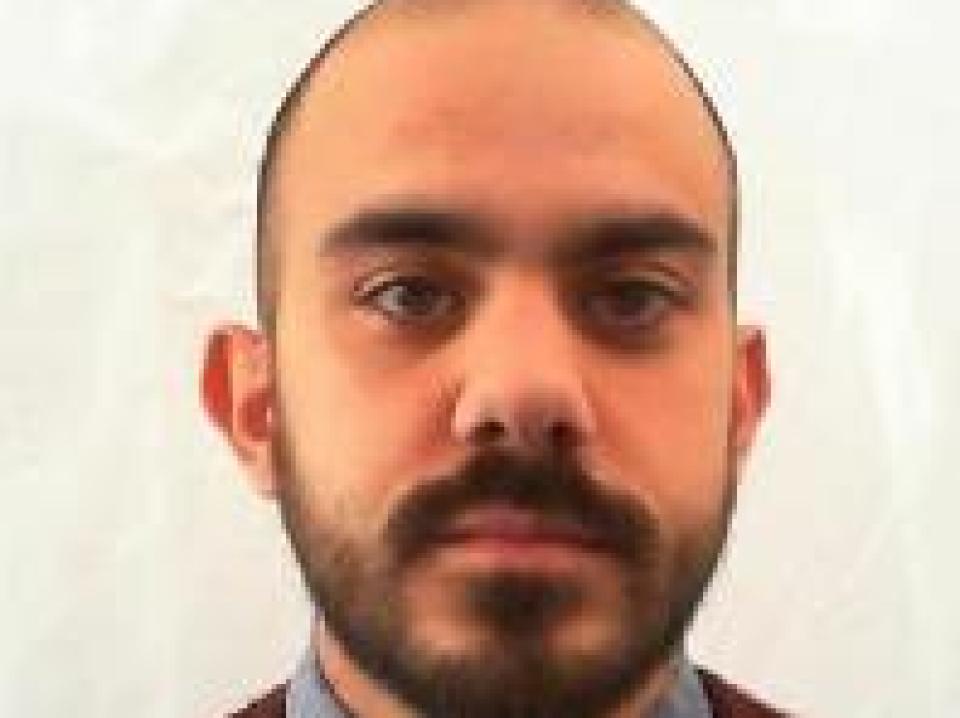 Fabrizio Cuccu (Fabrizio.Cuccu2@mail.dcu.ie) is a PhD student in the School of Law and Government at DCU. He took up photography as a hobby only last year and captured his stunning image of the Milky Way while on a brief stay back home in Sardinia in September 2020.
Fabrizio says that he especially enjoys the planning that astrophotography requires, and the chance to spend some time just stargazing and being far away from the lights and pollution of the city.
The School of Physical Sciences was delighted with the number of entries and we thank all those that took time to enter. See some of the best entries here (click to enlarge):
World Space Week is an international event recognised by UN General Assembly resolution, 6 December 1999: "The General Assembly declares 4 to 10 October World Space Week to celebrate each year at the international level the contributions of space science and technology to the betterment of the human condition"
Ninety six countries celebrate Space Week annually. CIT Blackrock Castle Observatory coordinates and organises many events for Space Week in Ireland.