School of Physical Sciences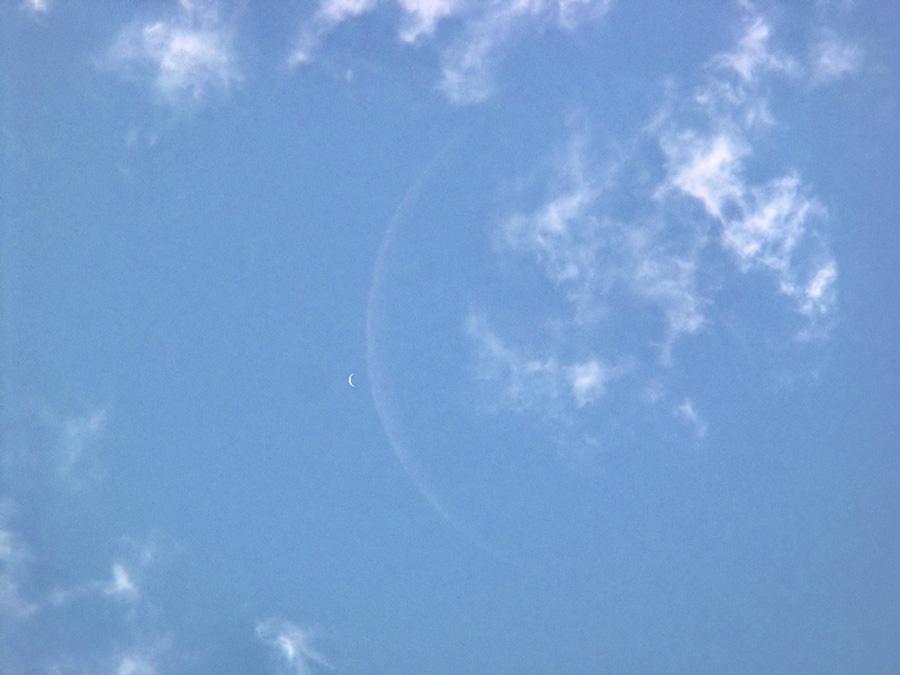 Below Image
Space Week Photo Competition - School of Physical Sciences DCU
To celebrate Space Week, the School of Physical Sciences is running a Space Week Amateur Photo competition open to all DCU staff and students.
It is strictly an amateur competition - no need to own telescopes or ultrasensitive night cameras!
Any interesting (scientifically and aesthetically) event that you may have captured with your phone or digital camera in the day or night sky is what we are looking for.
Please check all the details and submit your entries here (closing date sunset on 11 October 2020).
World Space Week is an international event recognised by UN General Assembly resolution, 6 December 1999: "The General Assembly declares 4 to 10 October World Space Week to celebrate each year at the international level the contributions of space science and technology to the betterment of the human condition"
Ninety six countries celebrate Space Week annually. CIT Blackrock Castle Observatory coordinates and organises many events for Space Week in Ireland.
With best wishes, 🌇🌃
Jean-Paul Mosnier, Masha Chernyakova, Shane O'Sullivan, Ray Murphy (Organisers)