PPI Ignite Network at DCU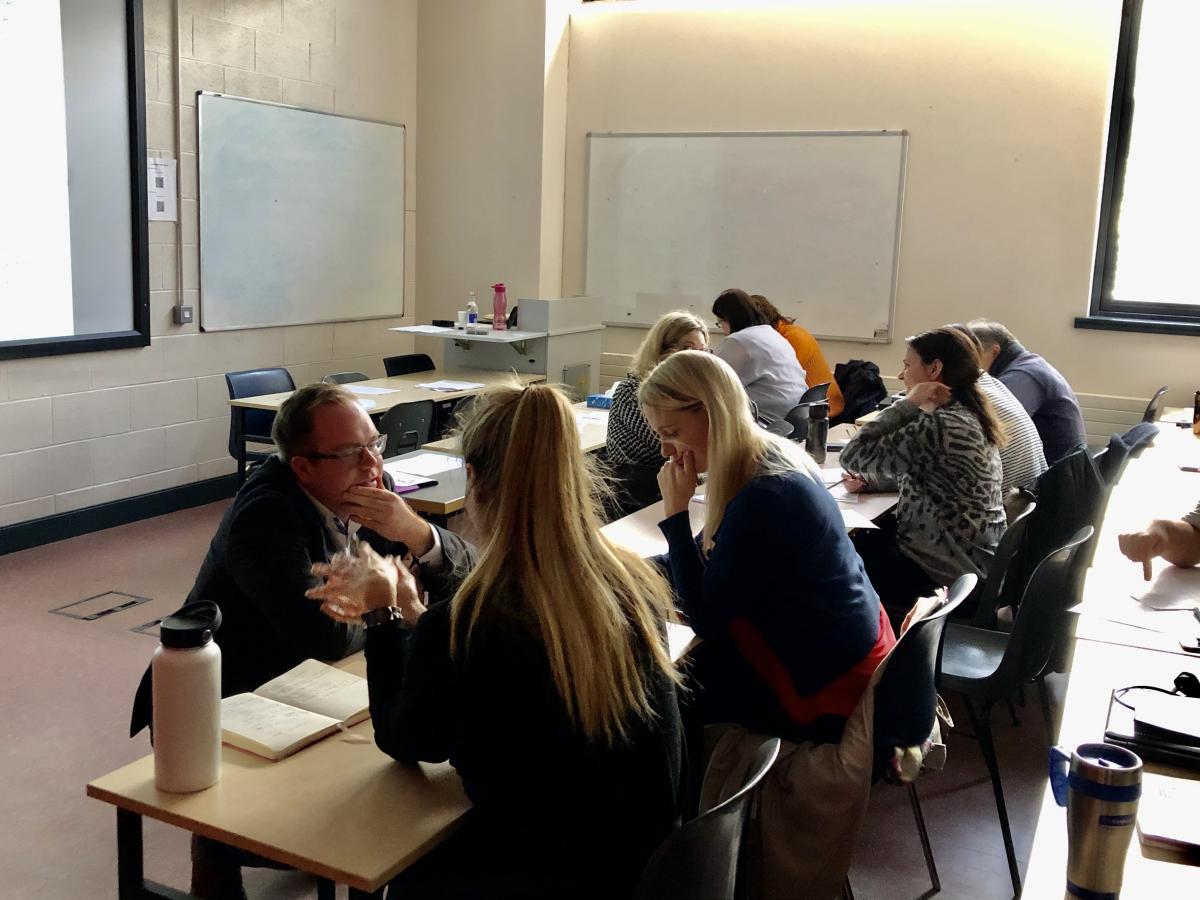 DCU PPI Ignite 2019-2020 PPI in Research Seminar Series
The 2019-2020 PPI seminar series was developed with feedback from partner organisations, and seminars were attended by a mixed audience of members of the public, patients, researchers, students and support staff. A number of public and patient bursaries were available for each seminar. Click here to see slides for presentations from both 2018-2019 and 2019-2020 seminar series and matching audio recordings where available. The 2019-2020 series included presentations on

The who, how, what and why of PPI – a half day seminar with Gary Hickey from INVOLVE and Mark Bracken, a peer researcher working on a peer led treatment service evaluation of Dublin Simon Community
Writing a lay abstract – lunchtime workshop with Sean Driver from the National Adult Literacy Agency (NALA) Members of a research team (whether patient, public or researcher) were invited to submit an abstract to DCU PPI Ignite in advance to work on during this workshop.
Budgeting for PPI – lunchtime workshop delivered by speakers including Lucy Whiston (DCU PPI Ignite)
The patient organisation perspective of PPI with HRCI – lunchtime presentation and delivered by Avril Kennan (Health Research Charities Ireland).
Suggestions for future DCU PPI in Research Seminar Series are always welcomed. Please contact sophia.kilcullen@dcu.ie with suggestions for topics, speakers or any other ideas or queries.
Keep watching for details of the upcoming seminar series for 2020 – 2021, to be announced soon.