DCU Research Support Overview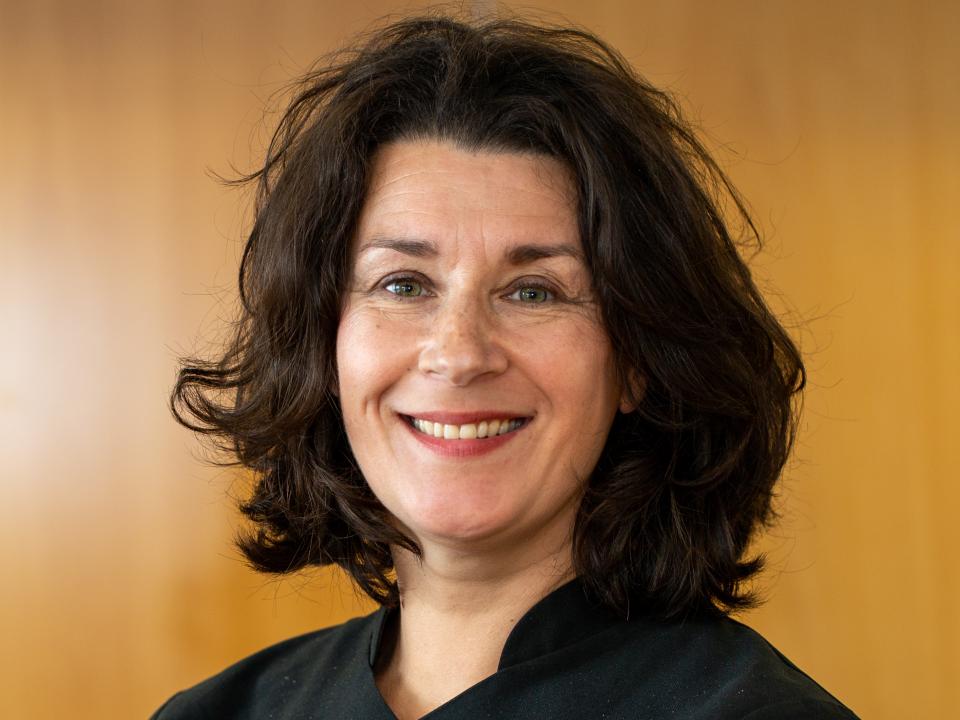 Higher Education in Ireland is continually evolving, with significant changes to research policy and research funding occurring both nationally and internationally. DCU's institutional strategy will evolve and respond to this landscape while adhering to our core values as an institution of transformation. The research component of DCU's mission is supported centrally by four core teams – Research Development, Research Support, Research Project Administration and Research Infrastructure  – with our ECIU and policy functions also playing key roles.
These teams facilitate excellent research and research impact, support the enhancement of DCU's research reputation and strategic national and international partnerships, provide sector-leading and integrated professional support for DCU's research communities and enhance our internal research policy and process landscape to ensure DCU's research is conducted to the highest possible standards. Our fundamental objective is support DCU's researchers to transform lives and societies locally, nationally and globally.
The DCU Research Organisation Chart is available here:
Further detail regarding the function of each team is provided below:
The Research Development team provide guidance, support and resources to encourage and facilitate competitive funding applications across a broad range of funding calls. These pre-award supports include developing individual researcher funding strategies, providing information and guidance on funders and specific calls and developing workshops, information sessions and application development materials. Additionally, the Research Development Officers (RDOs) provide in-depth review of grant applications with an emphasis on developing a clear, convincing and well-structured research proposal that aligns with the strategic requirements of the funder and call.
The Research Support team provide professional support for research across all fields in a proactive, researcher-centric way, in order to facilitate the development and funding of research at DCU and assist in the implementation of DCU's research strategy. Supports span pre-award to project set up and contract stages, including call management and funder liaison; processing award documentation and advising on post-award issues; providing training on research information systems; facilitating ethical review and research integrity training; and providing research metrics to support institutional reporting.
The Research Project Administration team aims to implement operational excellence in the administrative management of externally funded research projects. The service provided is designed to alleviate the administrative burden for academic staff involved in externally funded research projects, and to ensure effective financial and administrative project management, in parallel with efficient and streamlined operational support.
DCU's Research Infrastructure is made up of core facilities, equipment, services and expertise that are used by relevant research communities to conduct research and advance innovation. The equipment is managed independently of research projects and is supported by a very experienced research technical team who strive to maintain these resources to the highest standards, thus ensuring researchers are provided with top quality, verifiable results. There are a range of ways to access the equipment within the Research Infrastructure unit, which is intended to be a resource for individuals and teams from academia, industry and public services.
Content currently under review