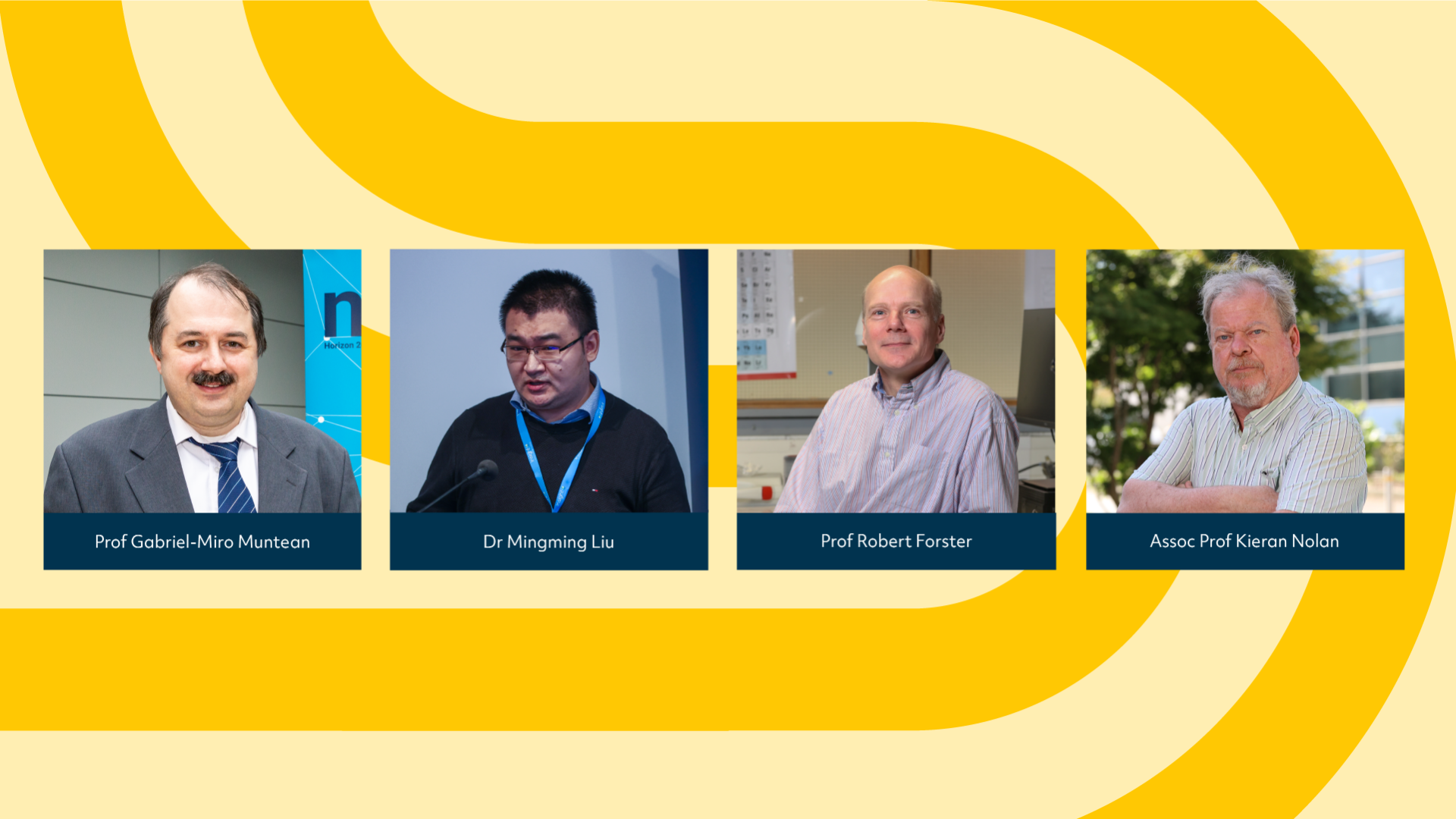 Four DCU Researchers awarded SFI Frontiers of the Future funding
The news comes as part of a wider announcement the Minister for Further and Higher Education, Research, Innovation and Science, Simon Harris made yesterday (30th June).
There will be a total of 62 grants valued at €42 million to support research across 13 Higher Education Institutions through Science Foundation Ireland's Frontiers for the Future Programme.
John Doyle, Vice President for Research said
"This funding from Science Foundation Ireland for 5 separate projects is important recognition of cutting edge research from Dublin City University in a range of fields. New materials, new technologies, and new health interventions are research needs where DCU can bring world leading expertise and a critical mass of researchers. Congratulations are due to all of our colleagues who received these awards."
The SFI Frontiers for the Future Programme provides opportunities for independent investigators to conduct highly innovative, collaborative research with the potential to deliver impact.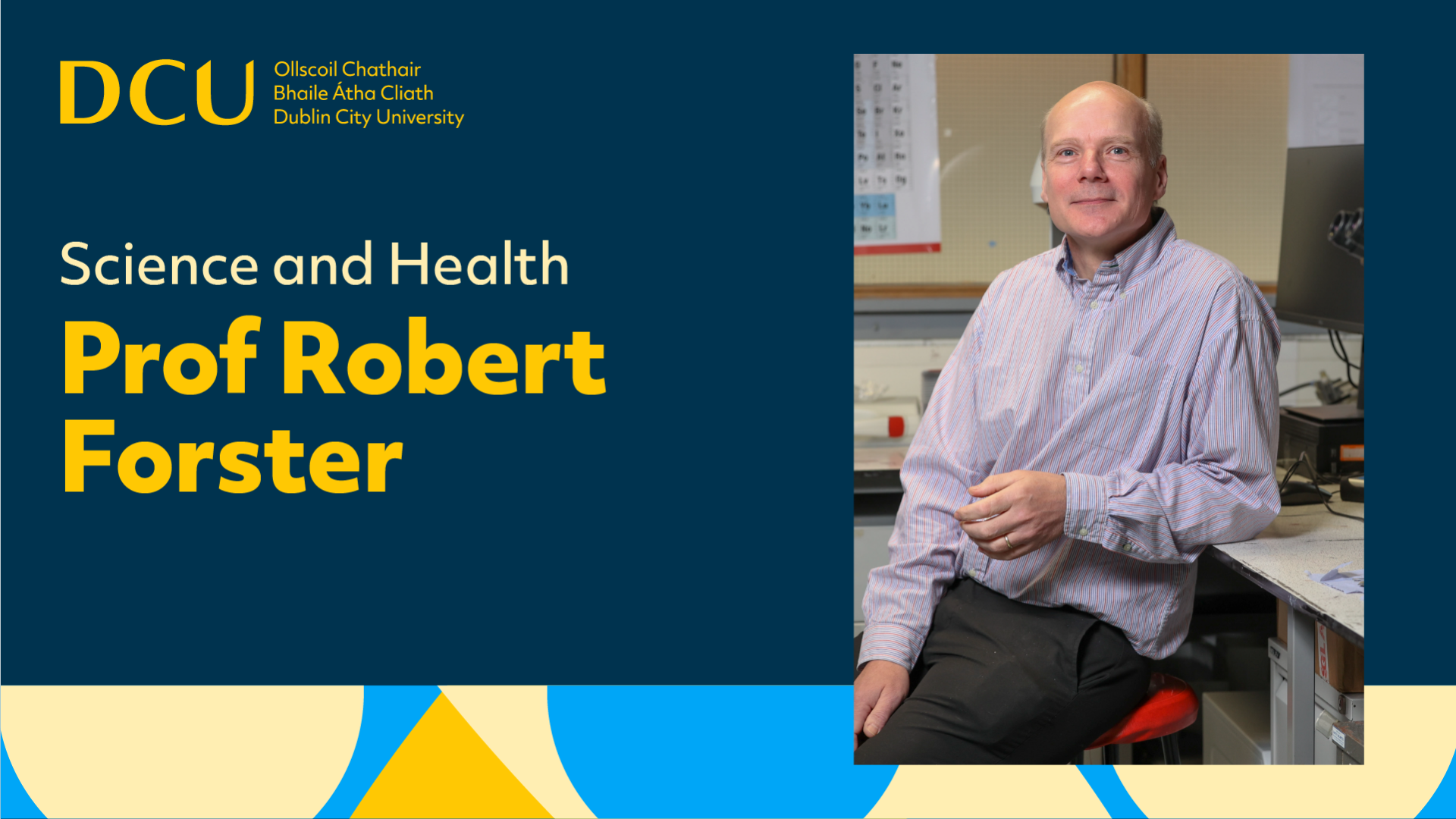 Professor Robert Forster is leading the "WIREFREE ELECTROCEUTICALS; 3d Electrical and Electrochemical Stimulation of Cells" project. 
This wireless 3D electrostimulation platform can provide new treatment options for diverse medical conditions from tremor and pain control to anticancer treatments.
The nervous system is like the complex web of wires that delivers broadband into our homes. When something gets misconnected, diseases arise including epileptic seizures, Parkinson's tremor, chronic pain, diabetic neuropathy, and hypertension. 
Electrodes can be inserted to correct the communication issues, but they must be connected by wires to a power supply making the devices large and requiring recharging. Wirefree 'Electroceuticals' will remove the need for these wires allowing the electrical stimulus to be delivered wirelessly. In the future, our health will rely on electricity, not blockbuster drugs.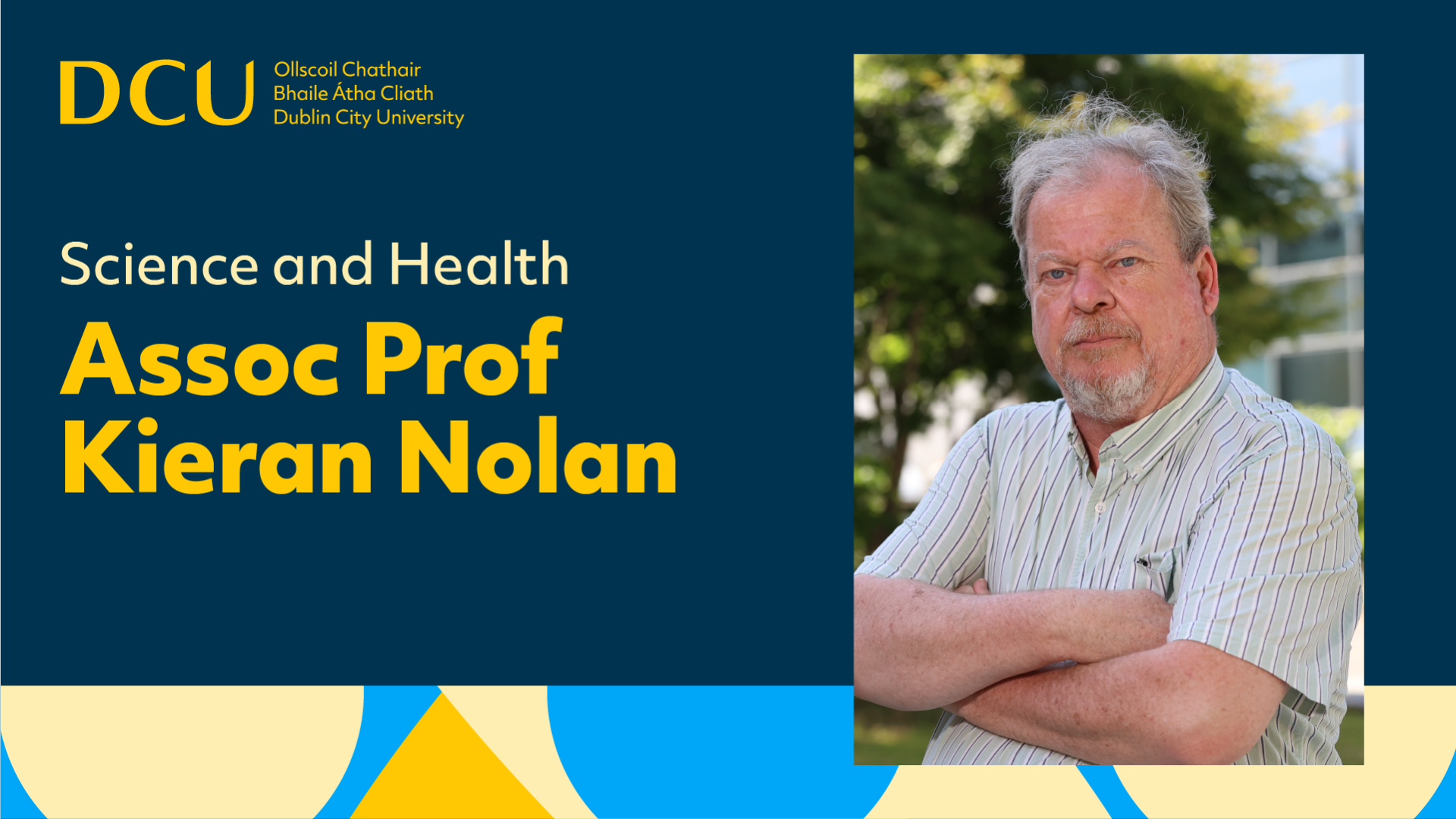 Assistant Professor Kieran Nolan is co-lead of the "Green Chemistry Biocatalysis (Genesis" project. This aims to make enzymes more stable, and available for repeated use. That means a more efficient, safer, and more environmentally friendly drug manufacturing process. 
The project will also seek to develop 'flow chemistry' technology, where seamless step changes can be made in the manufacturing of drugs, thus reducing costs, and the financial risks associated with bringing a new drug to market. 
It is also envisaged that this project, which involves strong collaborations between DCU and the Technology University Dublin, will see the development of a new green biocatalysis centre that will underpin Ireland's emerging bio-based economy.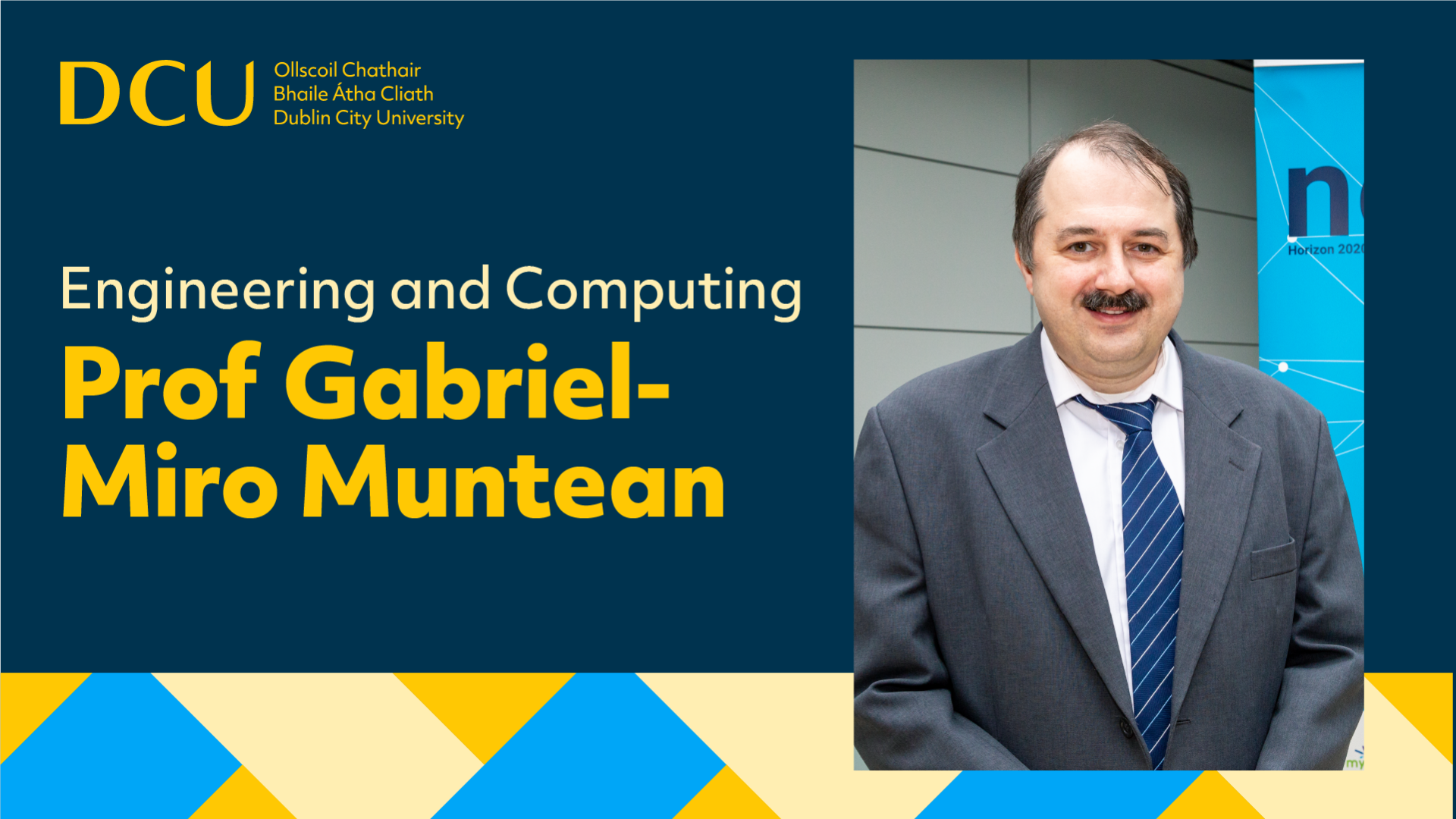 Professor Gabriel-Miro Muntean is leading the FRADIS project which aims to use machine learning to differentiate performance, energy consumption and quality of difference 5G service requirements. 
Telecom operators are keen to raise performance of their networks, and energy efficiency affects their bottom line. However, if operators reduce the quality of a given service to prioritise overall performance or energy savings, users will lose out.
Described by Muntean as being 'like a DJ', FRADIS will judge the requirements of a particular service and select a specific combination of elements. These elements are drawn from a new set of algorithms and protocols which in different combinations ensure optimal levels of performance, quality and efficiency for a given service.
Examples of such services include smart city monitoring data, e-health information, emergency messages, and infotainment.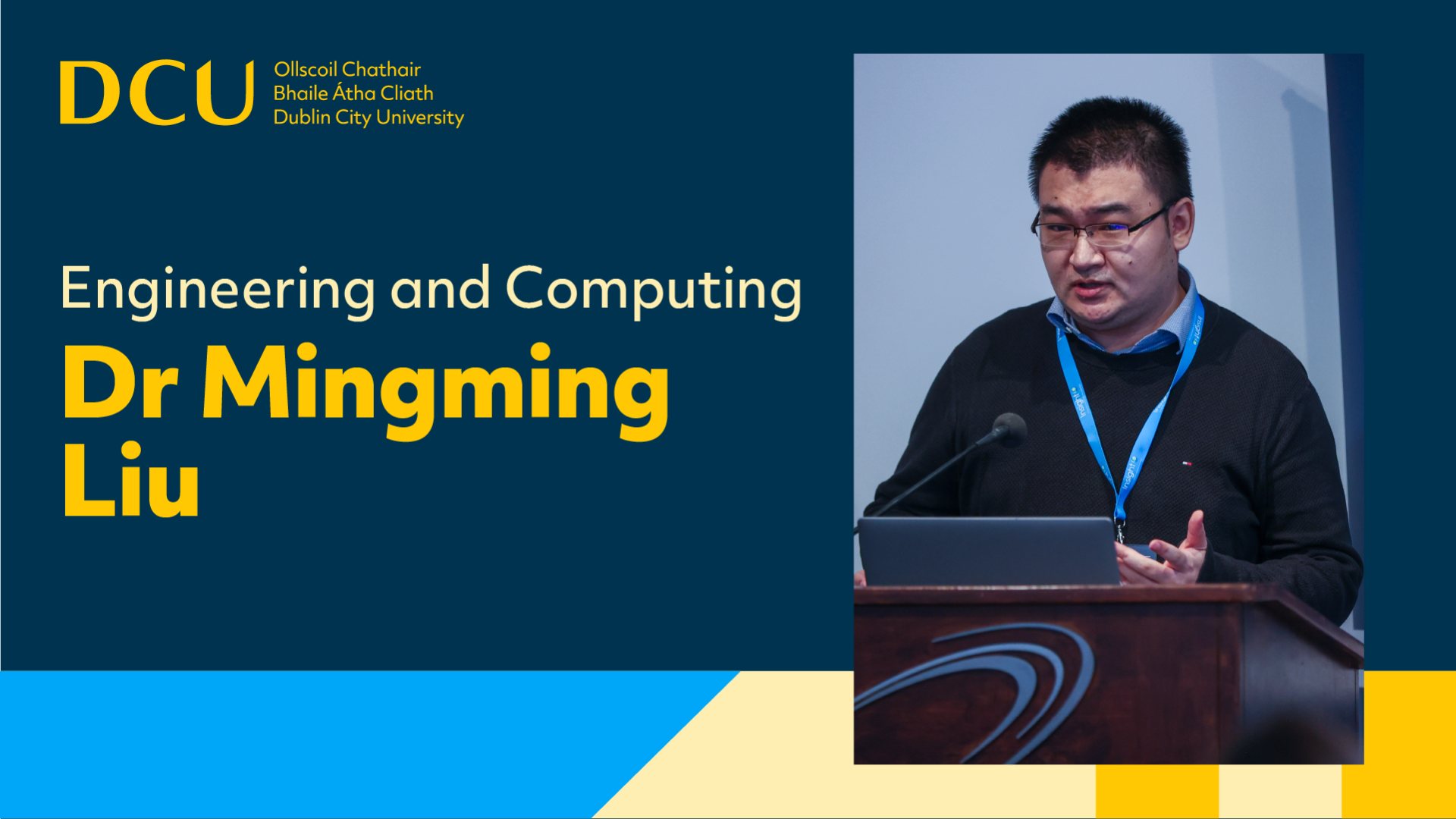 Dr Ming Ming Liu heads up the ESSENTIAL (Electric Shared-mobility Services to Empower Next-generation Transportation for Ireland's Ambition to reach a Low-carbon future) project.
To achieve low-carbon transport, the government has  prioritised promoting uptake of shared e-mobility services rather than private vehicles. However, recent research shows current systems are suffering from critical issues such as poor integration of services and lack of focus on the consumer needs.
Dr Liu's project aims to design and develop a simulation platform to effectively analyse and address these issues using AI-based algorithms. Specifically, they will design and develop an open-source simulation platform which will enable an application to make optimal recommendations to users in real time.
'The platform will empower users and make them feel part of being in a large-scale shared e-mobility programme' says Liu.